News
4 children found alive in Colombian jungle weeks after plane crash
BOGOTA (Reuters) – Four children from an indigenous community in Colombia were found alive in the dense jungle in the south of the country more than two weeks after the plane they were traveling on crashed, President Gustavo Petro said on Wednesday.
The children were rescued by military personnel, firefighters and civil aviation officials in the dense jungle of Colombia's Caqueta province.
The plane — a Cessna 206 — was carrying seven people on a route between Araracuara, in Amazonas province, and San Jose del Guaviare, a town in Guaviare province, when it issued an emergency alert over an engine failure in the early hours of May 1.
"After an arduous search by our military, we have found alive the four children who disappeared after a plane crash in Guaviare. A joy for the country," Petro said in a message via Twitter.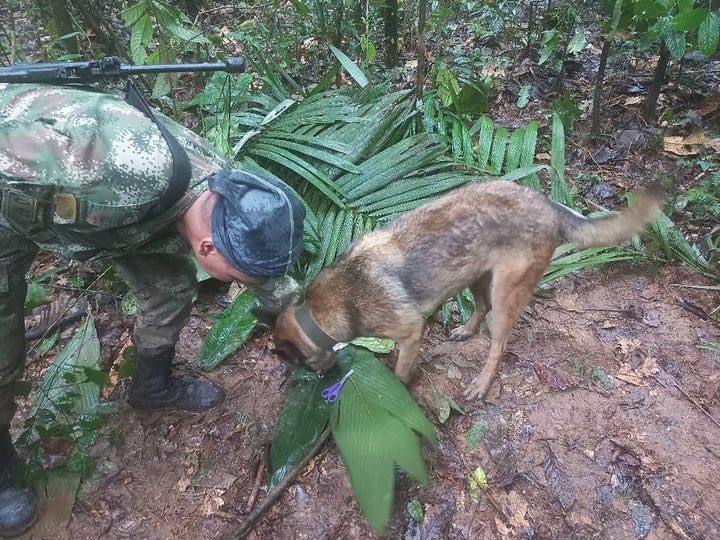 Three adults, including the pilot, perished in the crash and their bodies were found on the plane. The four children, aged 13, 9 and 4, and an 11-month-old baby survived the impact.
Preliminary information from the Civil Aviation Authority, which coordinated the rescue effort, suggests the children escaped the plane and made their way to the rainforest to seek help.
Rescuers, assisted by search dogs, had found discarded fruit that the children ate to survive and improvised shelters made from jungle vegetation.
Planes and helicopters from the Colombian army and air force took part in the rescue operations.