A second Wo Long Fallen Dynasty demo will be available later this month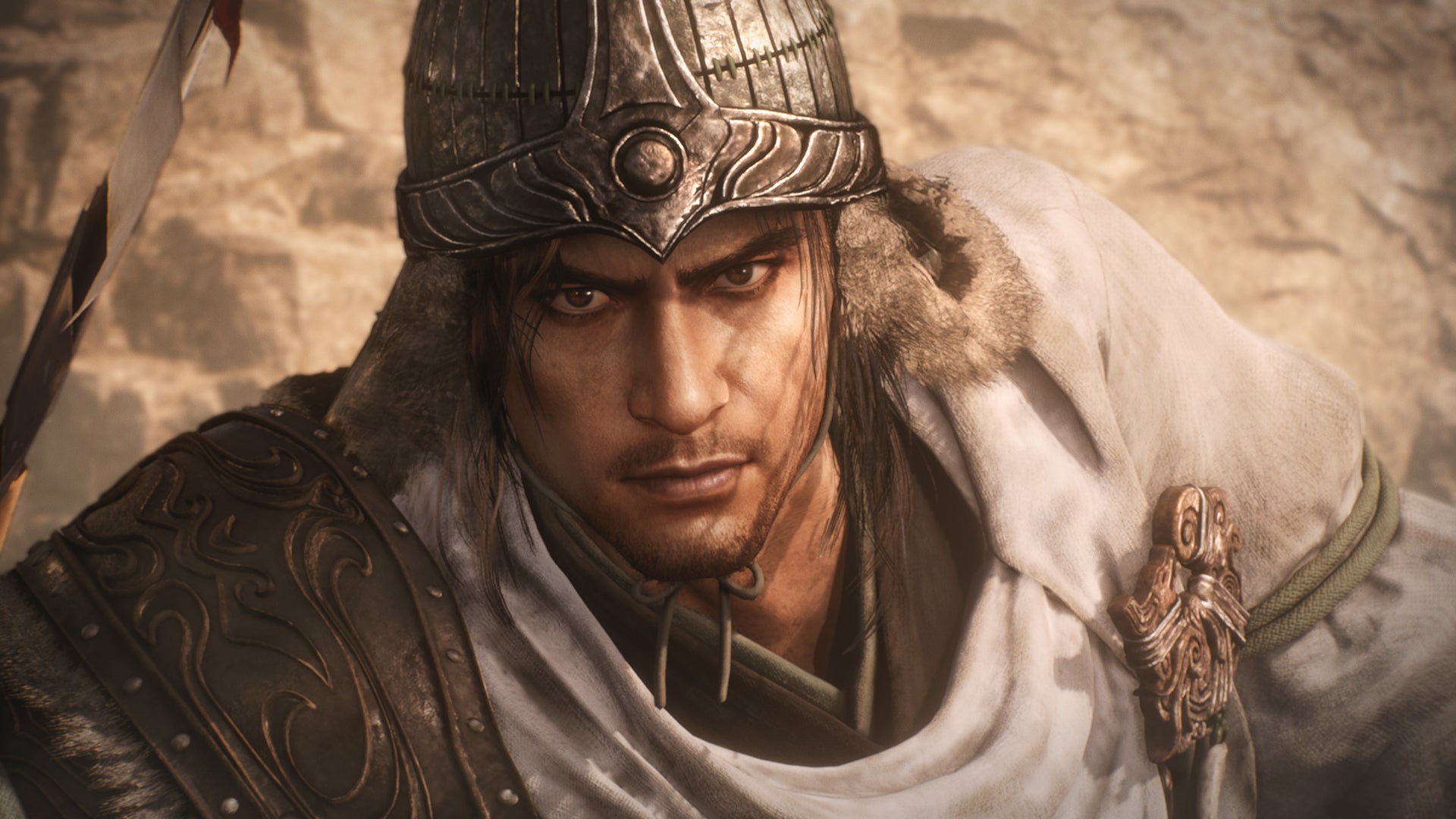 A second demo of Wo Long Fallen Dynasty will be available on February 24th.
The bite-sized slice of Team Ninja's dark soulslike fantasy will also be playable on PC via Steam, PS5, Xbox Series X and last-gen consoles, which is good news for anyone who missed the PS5/XSX-only demo last time out .
As usual, saved data from your time with the demo will "carry over to the final game", and completing it will unlock the Crouching Dragon Helmet DLC in the full game as well.
Wo Long: Fallen Dynasty now has a worldwide release date of March 3rd on PC, PlayStation and Xbox consoles. It will also be released on Xbox and PC Game Pass on day one.
As with Team Ninja's previous Nioh games, Wo Long is a Soulslike game that thrives on challenge and offers only one difficulty setting.
"It's an interesting approach to the perennial question of difficulty in this area of ​​games, and I'm fascinated to see how it's evolving – and how the wider audience is adapting to and understanding a system that helps, Wo Long: Dynasty are falling apart to the tune," Martin said while previewing the game last year.
"Like both Nioh games before it, Wo Long: Fallen Dynasty feels like a more than rewarding twist on the ever-popular action-RPG template."
https://www.eurogamer.net/a-second-wo-long-fallen-dynasty-demo-drops-later-this-month A second Wo Long Fallen Dynasty demo will be available later this month