Activision Blizzard would like to know your opinion on crypto and NFTs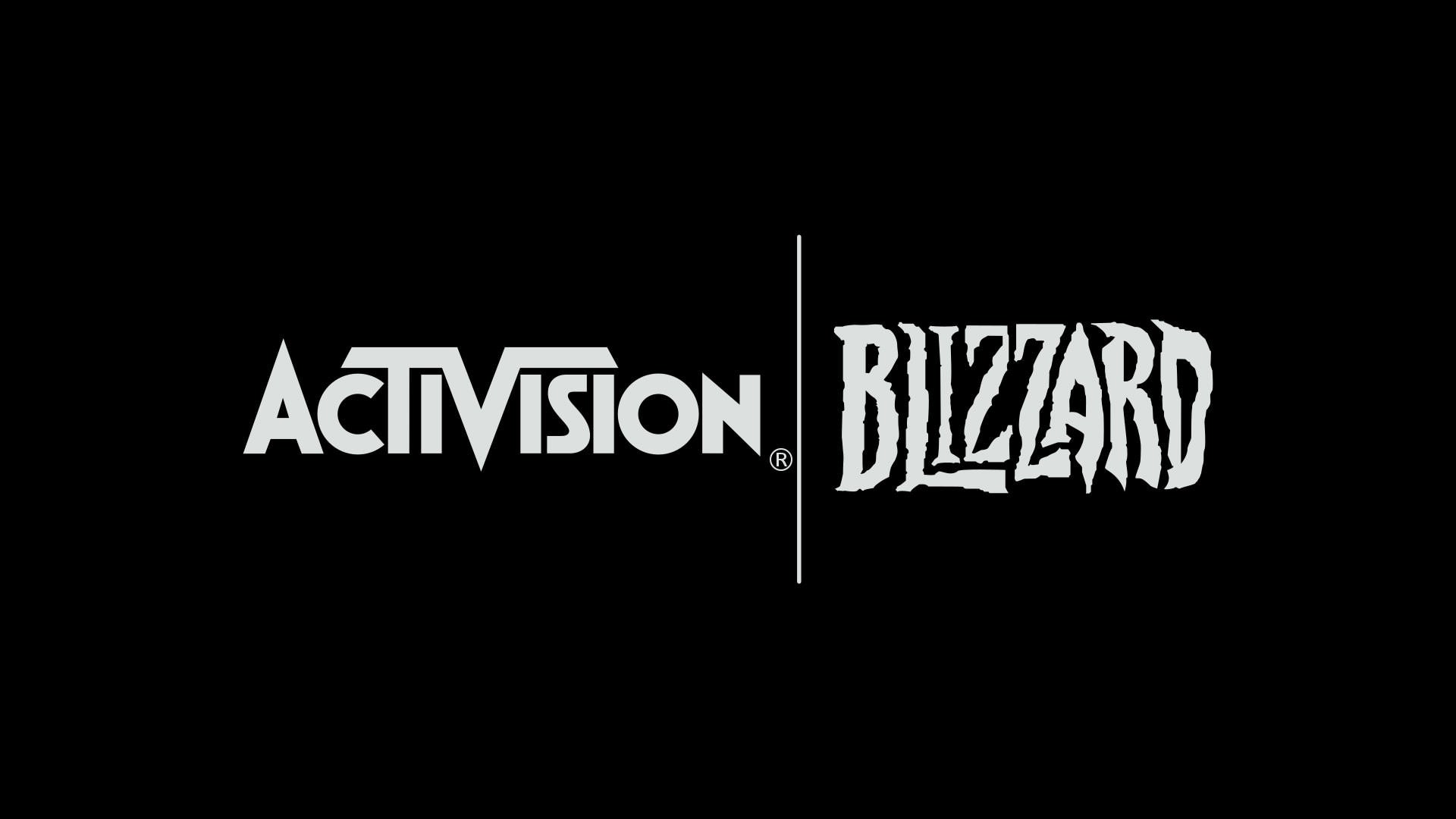 It looks like Activision Blizzard has sent out a poll asking players about their thoughts and feelings on things like cryptocurrency and NFTs.
Sometime last week, an Activision Blizzard poll was posted to YouGov asking gamers their various thoughts on gaming-related issues (thanks, GameRant). The poll was shared by Twitter user Okage Tadaka and mostly has fairly standard categories. While the specific questions weren't shared in the post, we can see categories like ultra or photorealistic graphics, cloud streaming games, game subscription services like Xbox Game Pass, and cross-play options. Not surprisingly, however, there were also categories for play-to-earn games and NFTs.
The play-to-earn category refers specifically to earning cryptocurrency, NFTs, or real-world currency, so Activision Blizzard is clearly keeping player options wide. Tadaka noted that he wrote "very uninterested" in regards to crypto and NFTs in games, an opinion generally shared by many people.
Oddly enough, when VGC's Andy Robinson posted a tweet about the poll, Blizzard President Mike Ybarra answered say "No one does NFTs." Ybarra hasn't explained beyond that one tweet, though he has received a large body of replies asking why Activision Blizzard is even polling the topic if the company isn't. Finally, there is a difference between making NFTs and thinking about making them.
Of course, Activision Blizzard isn't the only major gaming company interested in developing NFTs. just recently, Sega said that NFTs are a "natural extension" of the future of gaming. The company feels the same about cloud gaming, although NFTs pose the bigger problem given the large amounts of energy consumed in creating them. And in a letter from Square Enix's President Yosuke Matsuda, he believes that gambling to incentivize will be something that will encourage players to play more.
So it seems Blizzard/Activision is trying to figure out if players are interested in crypto and nf*t in games. I got a poll from them and it's on the poll. I said very disinterested to them. pic.twitter.com/dIT4bVokDK

— Okage Tadaka BlackLivesMatter StopAsianHate (@OTadaka) April 16, 2022

To see this content, please enable targeting cookies.


https://www.vg247.com/activision-blizzard-would-like-to-know-your-thoughts-on-crypto-and-nfts Activision Blizzard would like to know your opinion on crypto and NFTs