All announced at Xbox and Bethesda Developer Direct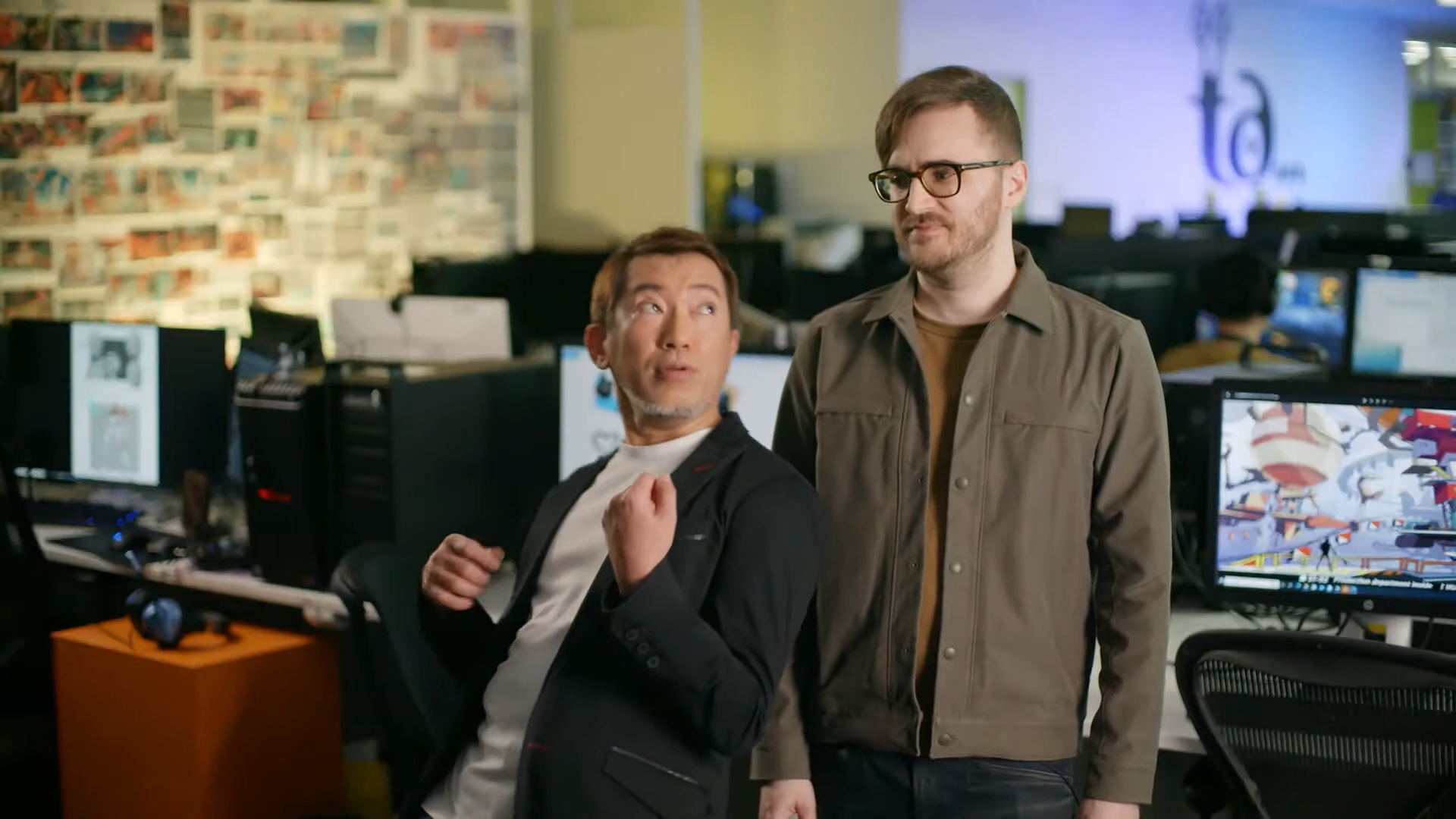 That's a close for Xbox and Bethesda Developer Direct and the first major video game showcase of 2023. The show gave us a lot of what we expected, everything that was leaked, and really no surprises. Here are all the announcements, trailers and news that Microsoft has to offer.
Developer Direct kicked off with a look at Minecraft spin-off Minecraft Legends and its PVP experience. It will be released on April 18, 2023 for PC, PlayStation 4, PlayStation 5, Xbox One, Xbox Series X and S and of course Game Pass. Here's Tom's Minecraft Legends preview if you want to know more. The new trailer is below:
It continues with Forza Motorsport from Turn 10. It has a fully dynamic time of day and weather – a first for the series – and over 500 cars. This launches sometime this year on PC and Xbox Series X and S. Here's the trailer:
Next! Microsoft announced Tango Gameworks' Hi-Fi Rush, which was leaked ahead of the show. It's a rhythm action game inspired by the popular Jet Set Radio. And the best? It's available now in Game Pass! The gameplay video is below:
And here's the Hi-Fi Rush launch trailer:
Developer Direct turned into the next Elder Scrolls Online expansion, Necrom, which was also leaked. This includes a new playable class called the Arcanist, set in eastern Morrowind. It will be released on June 20, 2023. Here is the showcase video for the global reveal:
Arkane Austin's Redfall closed the show. Redfall is a shooter that can be played solo or in co-op with up to four players. It will be released on May 2nd. Here is the extended gameplay preview:
And that's it! In a nutshell from Microsoft, which gave fans a better idea of ​​what it has to offer in 2023. No Starfield, of course – that will eventually become its own showcase.
So what were you thinking? Anything piques your interest?
https://www.eurogamer.net/everything-announced-at-xbox-and-bethesda-developer-direct All announced at Xbox and Bethesda Developer Direct