Andrew Strauss calls for county cricket schedule to be cut in ECB review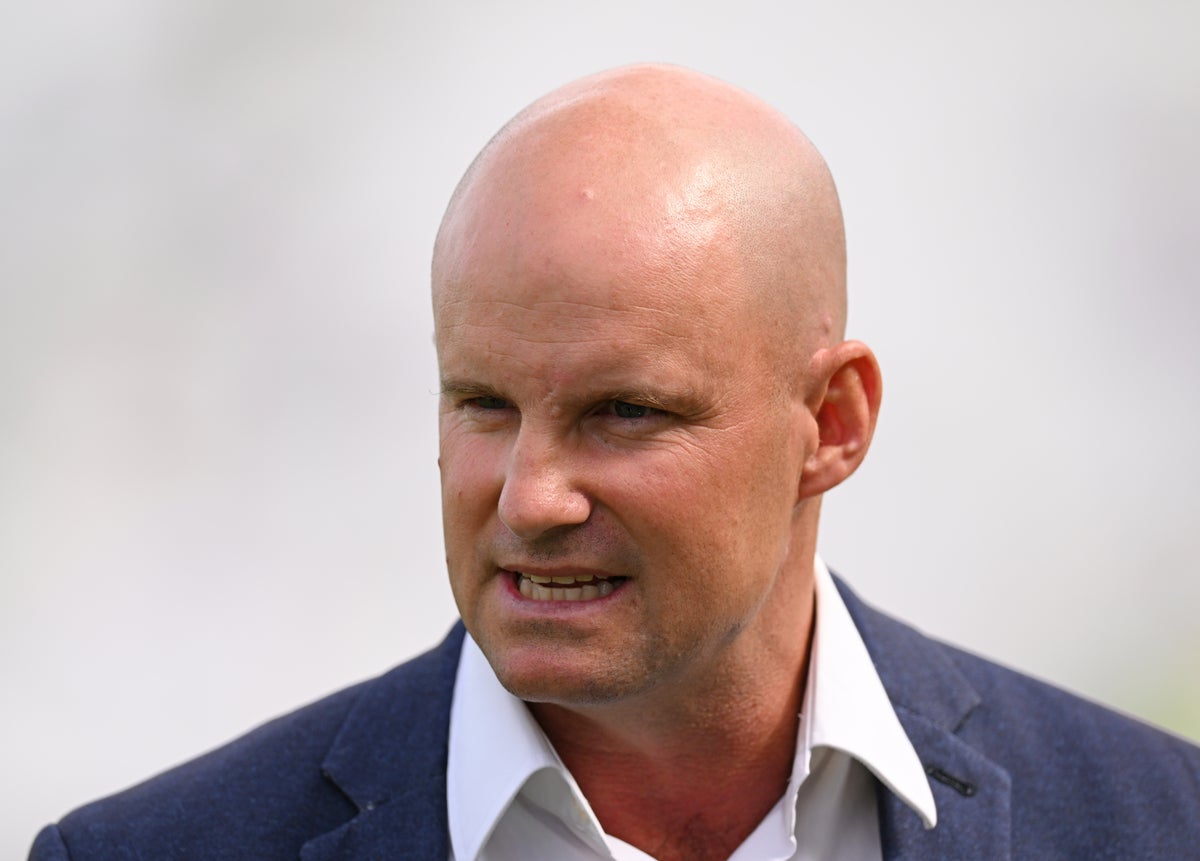 Sir Andrew Strauss has urged County Chiefs to vote on proposed reforms to the national structure that would reduce the number of crickets played, stressing: "The status quo is not an option".
The former Test captain has spent the last six months overseeing a heavy-duty review for the England and Wales Cricket Board which was launched following last winter's Ashes Destruction and has made 17 recommendations.
Fifteen of these fall within the remit of the ECB and already have the necessary support, but two key proposals involving a major reorganization of the districts' calendar will need the support of at least 12 of the top 18 districts to move forward.
The Strauss Panel advocates a reduction from 14 championship games per team to 10, with a six-man top flight sitting over two secondary conferences that would play for annual promotion.
Matches would be played more evenly throughout the season than the current model, which has four-day cricket crammed into the beginning and end of the campaign, while the possibility of Red Ball Festival matches during the August window for The Hundred is also being discussed.
The Vitality Blast, a popular multi-county cash cow, would also be reduced from 14 group games to 10, with the Royal London Cup being pushed back into April as a sensational knockout tournament.
The general reduction in days is intended to allow time for more rest, coaching and analysis, thus creating more intense competition.
While this will likely go down well with a large segment of gamers, many of whom have found the 2022 model an unsatisfying jigsaw puzzle of competitions and formats, there is a clear financial impact at stake. Fewer games means less revenue, not only at goal but for members who will effectively see less cricket for their money.
But Strauss, whose bold mission statement is to make England the best cross-format team in the world within five years, believes changes are needed.
"The status quo is not an option. Everyone in the game tells us that. We've been listening, we have to act now," he said.
"I honestly think this set of proposals can change the game massively. Of course, everything in our home structure is very contentious and it is up to the game to converse, talk and debate.
"I think there's still a lot of good we can do without the last two recommendations, but I think they're a good demonstration of the difficult choices we have to make as a game and how seriously we're trying to achieve that goal.
"What we need to understand is how important it is for us to have a coherent schedule and the answer to quality is not quantity. More intense, higher standard red ball competition should be a great thing for members, players, ground staff and coaches. We have to understand that it's not just about volume.
"We think it's a very complete package, but there will be elements that certain people think aren't in their best interests and we understand that. That's the reality of the domestic structure. You cannot solve one thing without solving another."
Other proposals the ECB will propose include a pilot use of the Kookaburra ball in county cricket, a return to the overseas North vs. South game, expanded and refocused England Lions and England age group programs and a fresh look at the central contracting system amid threats from the global franchise circuit.
Centralized funding for districts would also be linked to performance targets, including providing players for the international route, and it is also proposed to incentivize quality pitches.
A final decision on the structural changes should come by the end of November, but they could not be passed until the 2024 season at the earliest – meaning another year of a structure that has effectively discredited Strauss' team.
"We're in a race against time to release these recommendations for counties to vote on for the 2023 season, but I think we've run out of time," he said.
"But these are difficult conversations and important decisions. Sometimes you have to look at the bigger picture and understand that going to the right solution is better than jumping off a cliff."
https://www.independent.co.uk/sport/cricket/andrew-strauss-county-review-b2172871.html Andrew Strauss calls for county cricket schedule to be cut in ECB review