Annapurna is releasing The Pathless for Xbox and Switch next week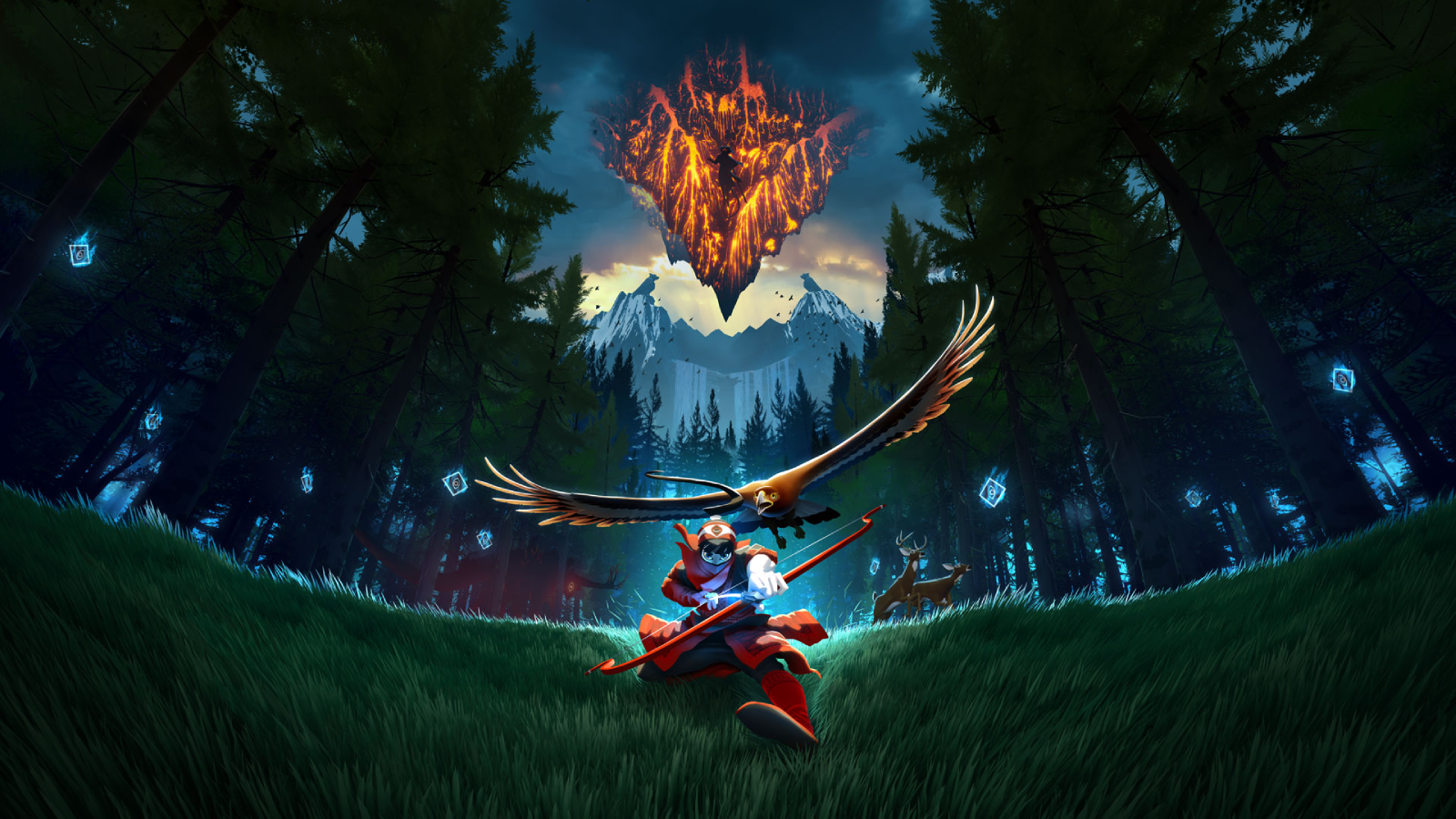 Developed by Giant Squid and published by Annapurna Interactive, The Pathless will be released on February 2nd on Xbox consoles and Nintendo Switch.
The game was originally released for PlayStation and PC in 2020, but Annapurna announced at its presentation last summer that it would be coming to Xbox and Switch this winter.
iam8bit and Skybound will release physical editions of the game for Switch, details coming soon.
In The Pathless, players control the Huntress and her pet eagle as she explores an open fantasy world and defeats corrupting bosses.
The game was praised for its smooth movement system, where the slayer shoots emblems with her bow and gets a speed boost.
It received a Recommended badge in our Eurogamer review, which described it as a "frugal but memorable adventure".
"You can run through this whole adventure and be done in four hours, probably less. But when you're on the ground or in the air, the game often feels endless: clear and wide, slopes and contours and steppes in every direction," wrote our Christian Donlan.
Giant Squid's previous game was Underwater Exploration ABZÛ, which Eurogamer was a fan of when it was released.
https://www.eurogamer.net/annapurna-published-the-pathless-out-on-xbox-and-switch-next-week Annapurna is releasing The Pathless for Xbox and Switch next week