Ashen dev's stunning new game, Flintlock, doesn't look like the studio's debut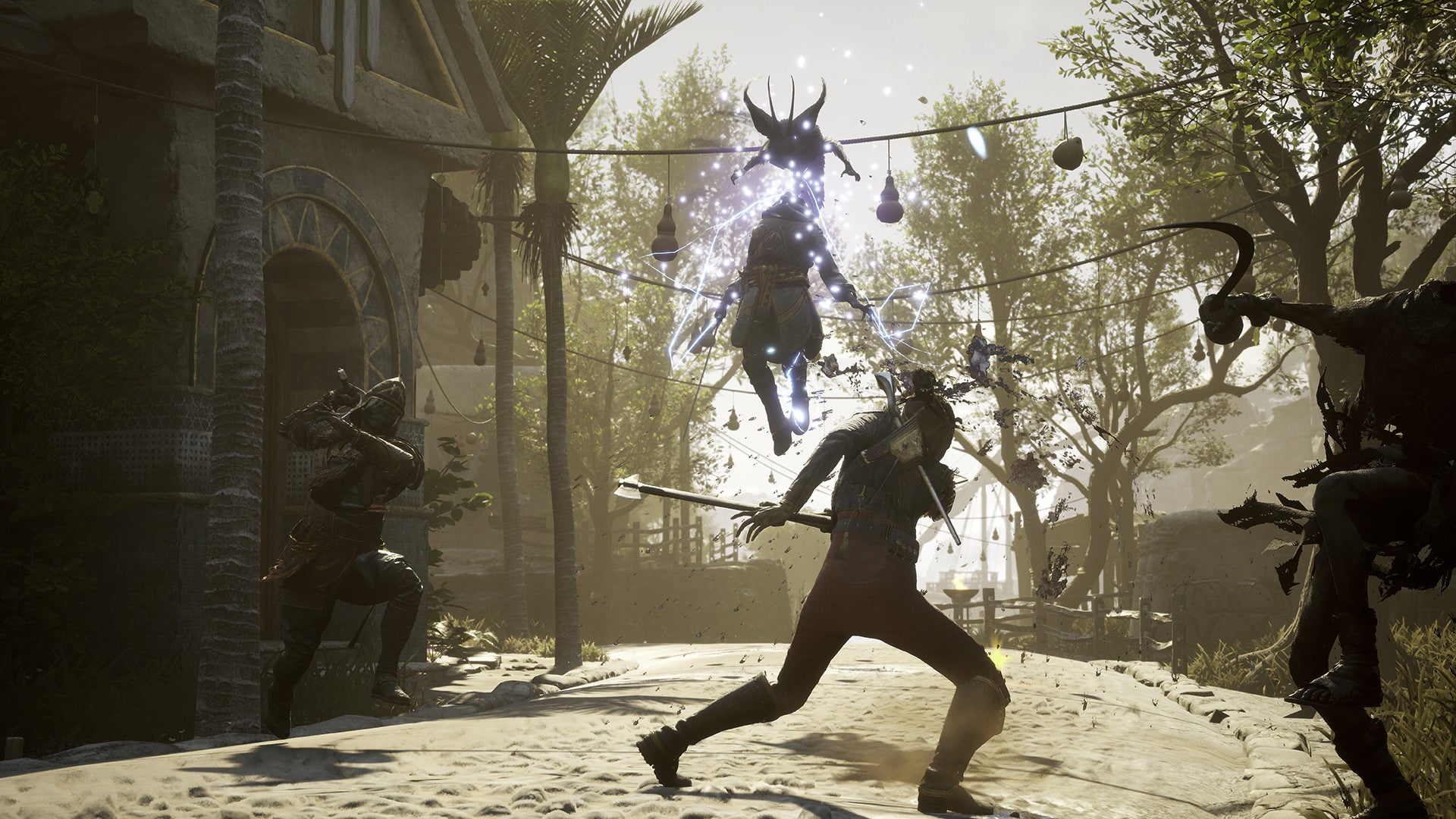 Flintlock: The Siege of Dawn Treader looks pretty exciting since the moment of its unveiling. Today developer A44 does not envy what inspired the design of the game world and how a small team was able to create such detailed characters and environments.
The developer built Flintlock's original fantasy open world on his native New Zealand. The game has three large, diverse zones, each offering a new environment inspired by the locations of the beautiful land – from deep caves to mountain peaks.
Worthwhile exploration is A44's main goal in designing Flintlock's world to go beyond just being pretty. A44 goes one step further to add detail to every facet of the game's presentation, relying on Unreal Engine's MetaHuman Creator to create believable characters.
The gods you face are also shown a bit in the video above. However, there aren't many of them, so A44 wants to make every encounter with you unique.
Flintlock: The Siege of Dawn is an action role-playing game set in a world where humanity must face the gods and their armies. His "gunpowder and hatchet fight" combines two different styles, and A44 promises challenging action that still allows for creative combinations. On your journey you will be accompanied by Enki, a magical, dog-like being.
Flintlock is coming to PC, PS4, PS5, Xbox One and Xbox Series X/S (including Game Pass) sometime this year. You can also wishlist it on Steam.
https://www.vg247.com/flintlock-open-world-new-zealand-details Ashen dev's stunning new game, Flintlock, doesn't look like the studio's debut