News
At least 6 dead after New Zealand hostel fire
At least six people were killed on Tuesday and 11 others were missing after a fire broke out at a hostel in Wellington, New Zealand overnight.
Just after midnight, dozens of firefighters rushed to Loafers Lodge. The building has 92 rooms and was used as emergency accommodation for social welfare institutions. Residents included New Zealanders who had been deported from Australia and people who had recently been made homeless.
No sprinkler systems were installed in the building and the fire alarm did not trigger automatically, a speaker The local fire department told Radio New Zealand. Wellington City Council declared the building passed an inspection in March, and there were no concerns about the life safety systems within at the time.
New Zealand Prime Minister Chris Hipkins described the blaze as "an absolute tragedy", while other local officials said it was a "once in a decade" event for Wellington.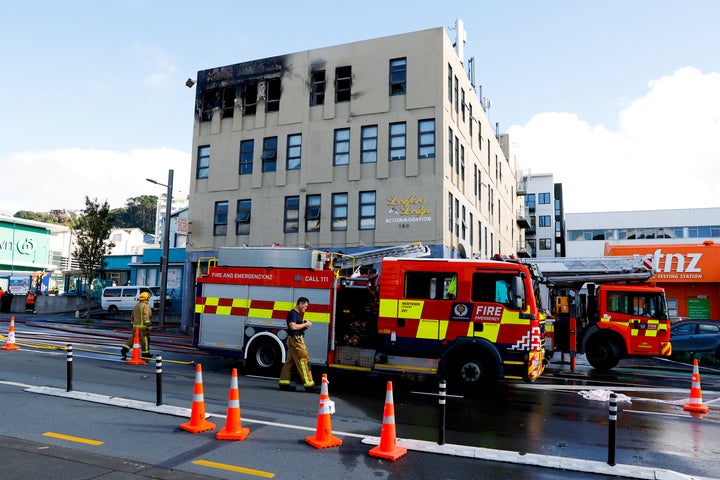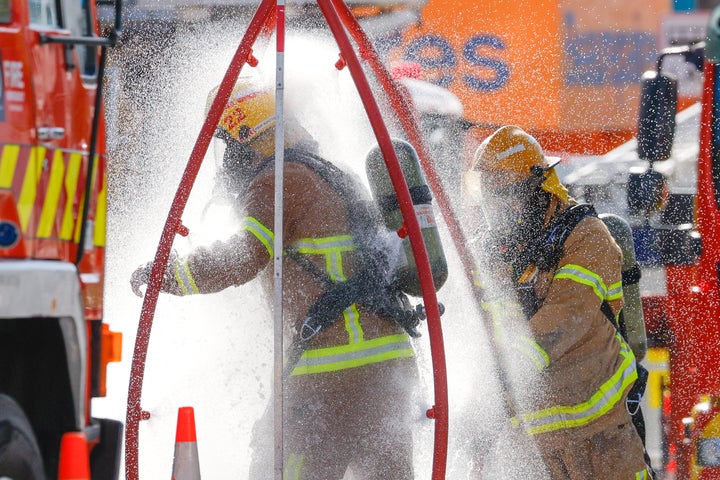 "It's a terrible situation," Hipkins said. "As far as I know it is housing a number of shift workers and a number of Department for Social Development clients, although it is not currently being used as emergency shelter."
The police are investigating the cause of the fire and assume that it is suspicious, according to the Australian Broadcasting Corporation. There is still no evidence that it was set on fire intentionally.
Residents of the dormitory, which also included short and long-term accommodation, said Radio New Zealand The fire alarms regularly went off on false alarms, but didn't sound this time.
"I heard a voice come down the hall and say, 'Evac, evacuate, the house is on fire' — and I didn't think much of it because the fire alarm went off two or three times a week and we just ignored it." , Chris Fincham told the news agency.