Backlog Club: Week Zero, May – It's time to play Earthbound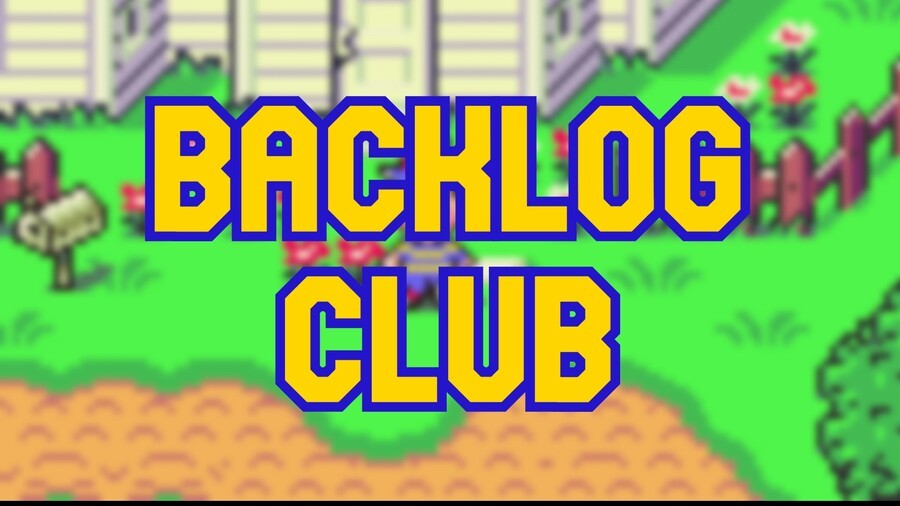 Rule number one of the backlog club: work your way through your pile of unplayed video games and discuss them with other people. Rule number two of the backlog club: don't talk about the backlog club.
I'm just having fun! Tell everyone. Please.
---
Hello again and welcome back backlog club, our new and experimental feature that forces us to search our "pile of shame" – the games we haven't played or finished yet. It works a bit like a book club, where we all play the same game every month (your choice!) and then meet up again to talk about it – once after the two-week mark, and again at the end of the month . Fun!
Last month's game was Slay The Spire, which you can read about if you want to catch up:
But this month's game, thanks to last month's vote, is Earthbound, beating Undertale and Moon with 50% of you voting for it.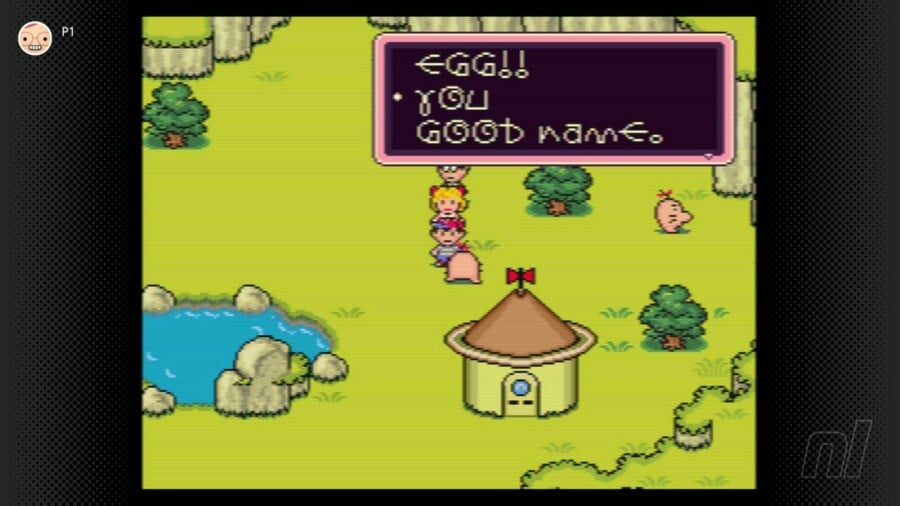 Earthbound is a strange, unique, and unprecedented game originally released on the SNES in 1994 (Japan) and 1995 (North America). It has a loyal following but remains a cult favorite, with the well-known Japan-only sequel Mother 3 being probably one of the most sought-after Western releases in Nintendo gaming history.
However, Earthbound itself is fairly widely used, detailing the adventures of Ness (a little boy you can name yourself) and his collection of friends as they attempt to defeat Giygas by opening a weird and wonderful world full of oddities, monsters, and… much more traversing to solve problems.
Your best bet for playing Earthbound (if you don't already own it) is the Nintendo Switch Online service, which you can just snag this month if you want. It's only $3.99 for a month and you can play Earthbound as much as you like.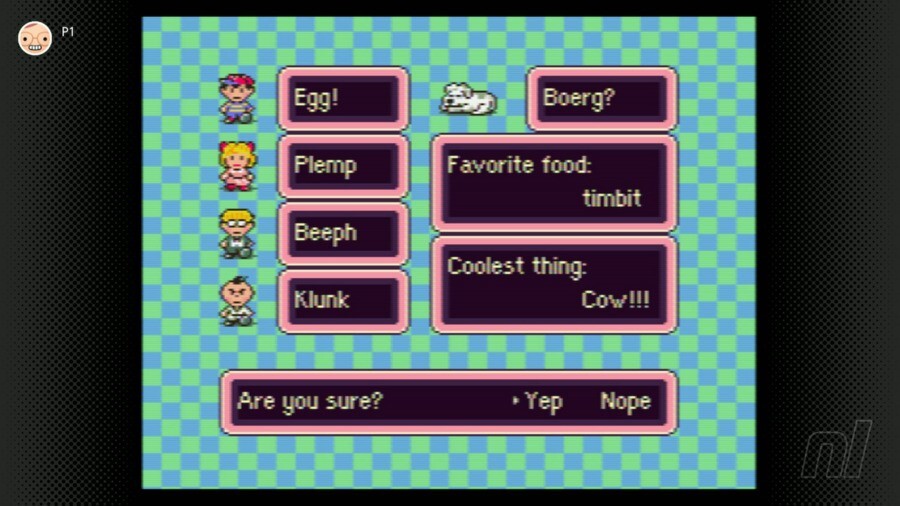 Where to get earthbound
Store window
Price
Nintendo Switch Online (Basic Membership)
$3.99 / £3.49 / €3.99 per month
$19.99 / £17.99 / €19.99 per year
3DS eShop
$14.09
Wii U eShop
$9.99
(Remember, as of May 23, 2022, you won't be able to use a credit card to purchase games on the 3DS or Wii U eShops. However, you can link your account to your Switch account to add funds. Read more about the eShop closures here!)
Next month's game
Good news: you can pick the game we play in June from a shortlist I set up, otherwise we'd never all agree on anything. In general, I like to pick a game that's readily available and free if possible, including the games on Xbox Game Pass and PlayStation Plus, as well as the Nintendo Switch Online service so everyone can get in on the action without spending a lot of money. Plus, it's nice to make extra use of your subscriptions!
Last month, the games I picked (Undertale, Moon, and Earthbound) all had a lot in common – they're all RPGs with weird twists, and they're all related to Toby Fox, the creator of Undertale, who was hugely influenced by Moon and Earthbound.
This month's theme is stylish adventure stories with mysterious murders because I'm a fan of good detective games. But which one will it be?
Let us know your thoughts on the above games and playing Earthbound – is it your first time or will you repeat just so you can join in the fun? The Backlog Club welcomes you all!
https://www.nintendolife.com/features/backlog-club-week-zero-may-its-time-to-play-earthbound Backlog Club: Week Zero, May – It's time to play Earthbound