Bandai Namco reveals new DLC character for Dragon Ball Xenoverse 2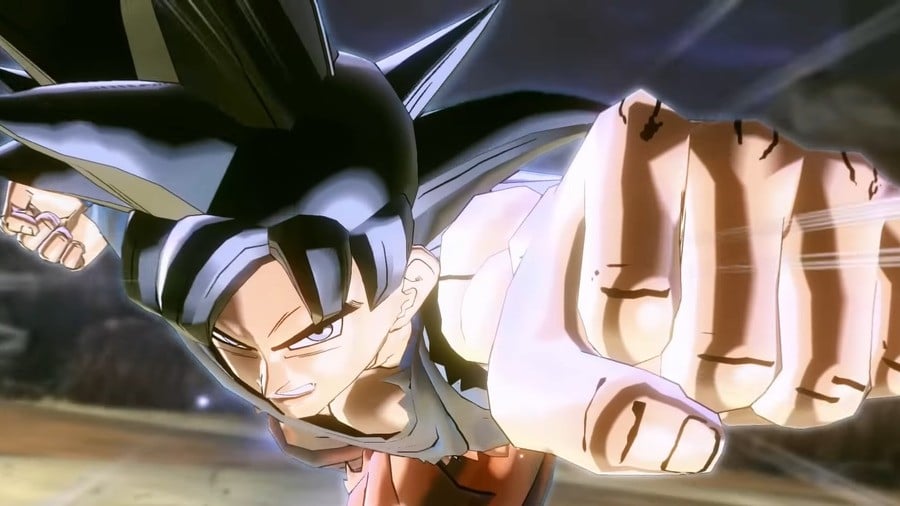 Bandai Namco is still supporting its 2016 title Dragon Ball Xenoverse 2 with regular content updates. The latest announcement is the reveal of a new (but familiar) DLC character.
After players were asked which new warrior they would like to see added, the next warrior was officially confirmed as Ultra Instinct -Sign- Goku by the Dragon Ball great Series. It will be added to the game as DLC sometime this summer, and there's a new trailer for it:
Dragon Ball Xenoverse 2 is a hit game currently available for PlayStation 4, Nintendo Switch, Xbox One, Windows and Stadia. A new DLC for the game is set to go live this summer, and you can check out a new trailer for it now to start the hype!

In the new DLC, various content will be added to the game, chosen by players via the Conton City vote! The Conton City vote was previously held to decide which new warrior to bring to the game's setting, the vast polis of Conton City.
Will you be checking out this new DLC character when he arrives in Xenoverse 2, Dragon Ball fans? Leave a comment below.
https://www.nintendolife.com/news/2022/04/bandai-namco-reveals-new-dlc-character-for-dragon-ball-xenoverse-2 Bandai Namco reveals new DLC character for Dragon Ball Xenoverse 2