Games
Bethesda Sale Launches On Switch eShop, Up To 67% Off Doom, Skyrim, Wolfenstein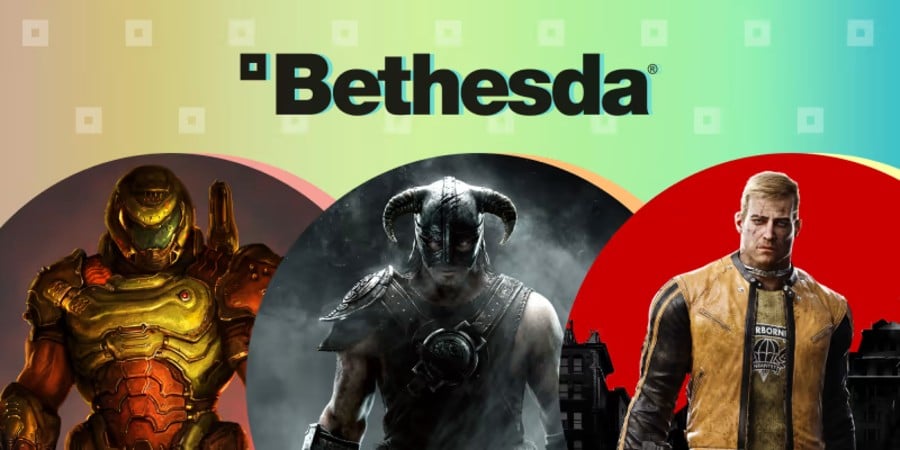 Bethesda has launched a Switch eShop sale of all of its titles, with 50% discounts being the minimum, while Doom Eternal (and its Deluxe Edition, which includes both DLC packs) both get a whopping 67% off their full price.
In real money, that brings the base game to $19.79 and the Deluxe Edition to $29.69. Elsewhere, Quake is down to $3.99 – not bad for a Nintendo Life 10/10! – and Dooms 1, 2, and 64 are all just $2.49. The first two games there just recently got another free update as well. After a rocky start, both have been patched to become truly awesome ports that are definitely worth checking out.
The sale is live now and runs until Apr 28 at 11:59pm PT. Below we've taken screenshots of Nintendo's sales page for your information: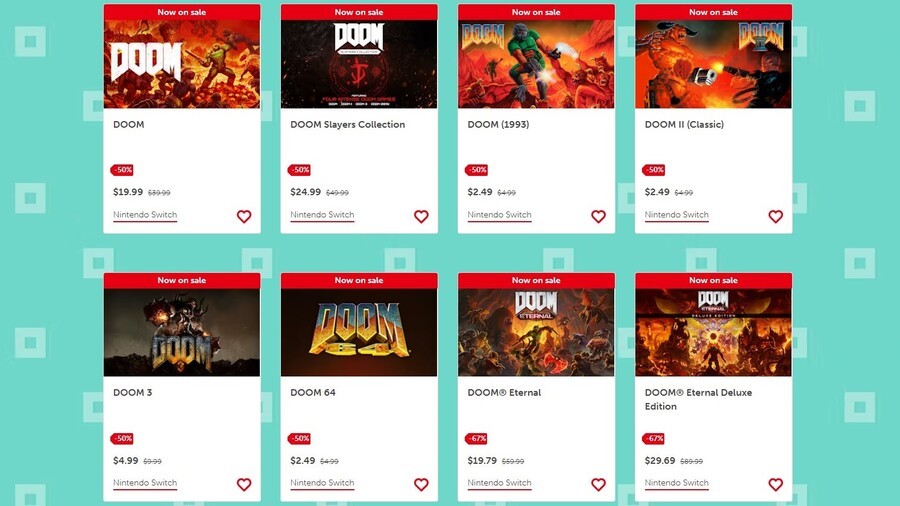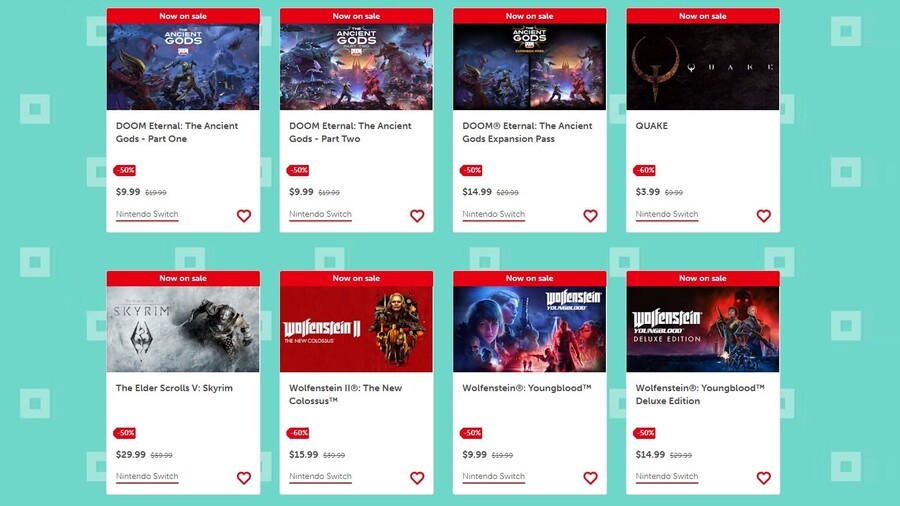 Any of these you haven't picked up yet? Want to go for Skyrim and have it on every platform in the house? Let us know what you like below.
https://www.nintendolife.com/news/2022/04/bethesda-sale-kicks-off-on-switch-eshop-up-to-67percent-off-doom-skyrim-wolfenstein Bethesda Sale Launches On Switch eShop, Up To 67% Off Doom, Skyrim, Wolfenstein