Games
Box Art Brawl: Duel #97 – Teenage Mutant Ninja Turtles II: Back from the Sewers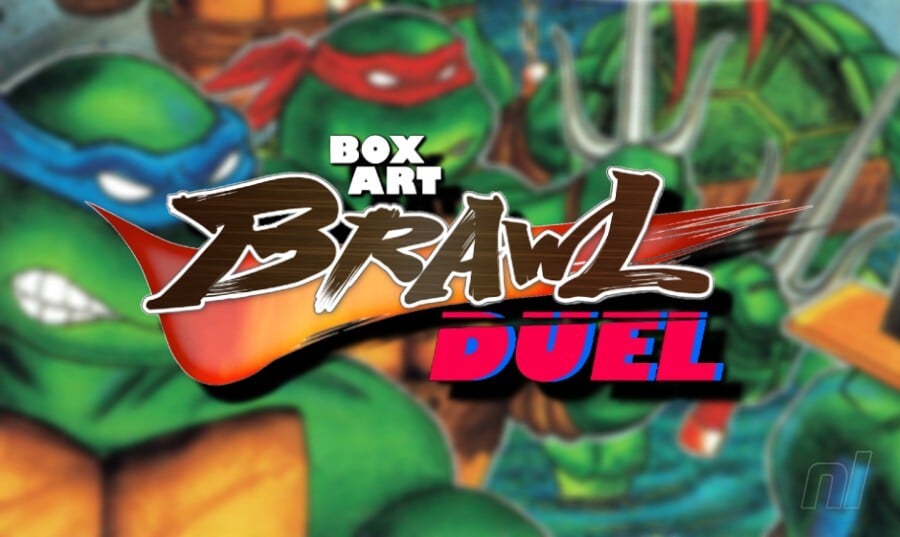 Good morning, good afternoon and good evening; Welcome back to another installment of Box Art Brawl!
Looking back at last week, we put Kirby 64: The Crystal Shards to the test with two similar boxes, apart from a different color scheme and some character placements. And, well, we at Nintendo Life Towers should probably stop making predictions as it turned out to be a lot less close than we thought (again) – Japan won the final riot of pink puffball with 67% of the vote! And you can now experience the game on NSO if you have the expansion pack!
We really should have included the PAL box style here too, although it's very similar to the North American one – just with a huge black border around the box and a lot more blue checkered patterns. We will continue to follow this in the future as we know some of you have been adding up the results over the years! (In fact, we've added "& Europe" in several previous articles and polls just to keep things 100% primitive and tidy.)
Definitely see you this week! With the Game Boy game Teenage Mutant Ninja Turtles II: Back from the Sewers we take a close look at the heroes in a half shell. Amazingly we have never You've done a box art brawl for a Turtles game before, so on such a momentous occasion you're probably thinking, "Why not one of the more famous ones?" Well, because it's the game's 30th anniversary here in Europe! There's still time and opportunities to see the other TMNT games here – it's the Year of the Turtle, after all. This week's fighters are very also different, which means it should be a juicy one.
Be sure to cast your vote in the poll below; But first, let's look at the box art designs themselves.
North America & Europe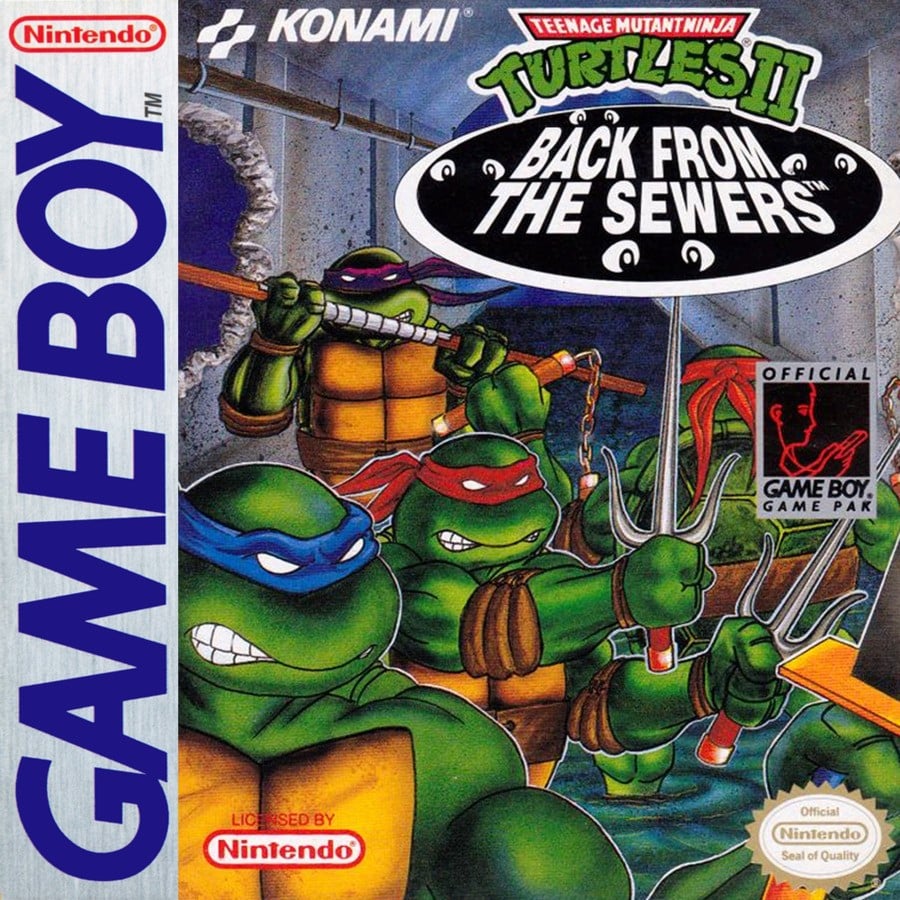 The turtles mean business here! The art on the North American and European boxes closely matches the art style of the original comic; they have a bit of grimness and Michealangelo doesn't even bother to look at us! Oh, and we have to point out the logo here because we love it – the four pairs of eyes peering out from the sewers are a nice little touch. Donatello looks like he just punched a hole in the wall too. Yes, these are turtles you don't want to mess with.
There is a easy Difference in European box art — the title. Back then, the turtles were known as the Teenage Mutant Hero Turtles in the PAL regions. Remember it? That's a long time ago. sigh.
Japan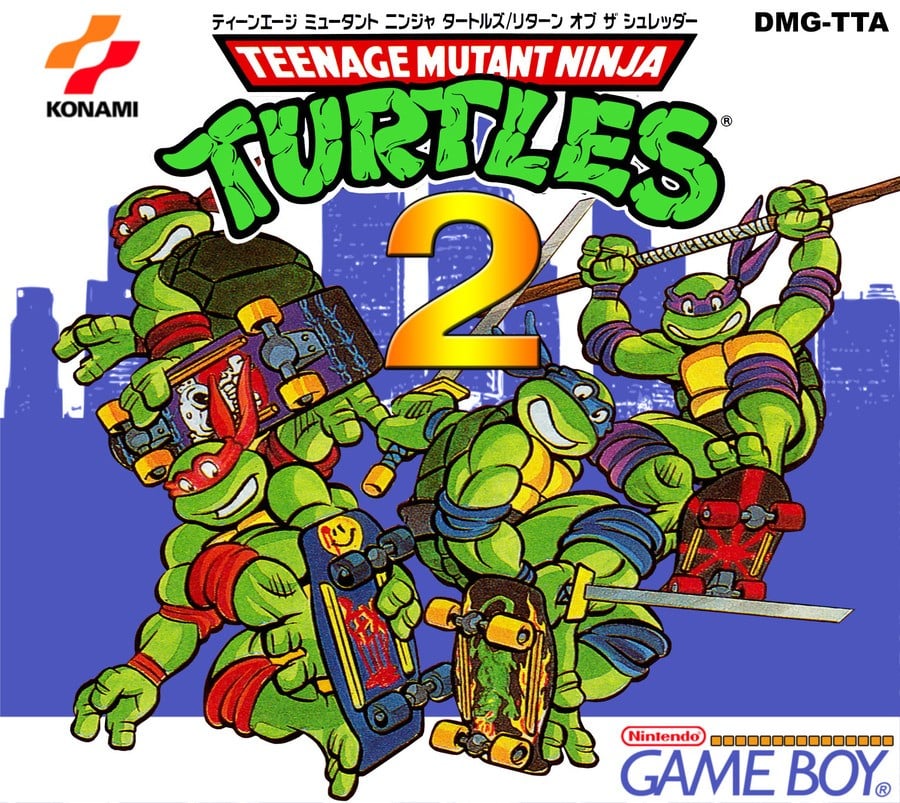 In contrast, Japan's box art is everything but gritty. It's colourful, it's goofy and and it is fun. Simply known as Teenage Mutant Ninja Turtles 2, which is much closer to the 1987 animated series that many (including us) grew up with and loved. All four turtles face forward and all ride on skateboards – Raphael and Michelangelo's red and orange look looks a bit to but similar here. Leonardo also doesn't practice safety rules by having his dual katanas outside. The muted blue city skyline here makes the foursome really pop. The only thing we don't really like about this one is the "2" in the logo – it doesn't match the classic logo, unlike the "II" in English box art.
---
We think you can't go wrong this week, whichever art you vote for – it might come down to whether you're more into comics or cartoons. Don't forget that this game will be included in the Teenage Mutant Ninja Turtles: The Cowabunga Collection when it releases later in the year, so you'll have a chance to experience (or re-experience) a classic handheld beat 'em up. soon.
And hey, happy 30. Back to the Sewers! We raise a slice of pizza to you!
Thanks for voting! See you next time for another round of Box Art Brawl.
https://www.nintendolife.com/news/2022/05/box-art-brawl-duel-97-teenage-mutant-ninja-turtles-ii-back-from-the-sewers Box Art Brawl: Duel #97 – Teenage Mutant Ninja Turtles II: Back from the Sewers