Capcom released "several big new titles" this fiscal year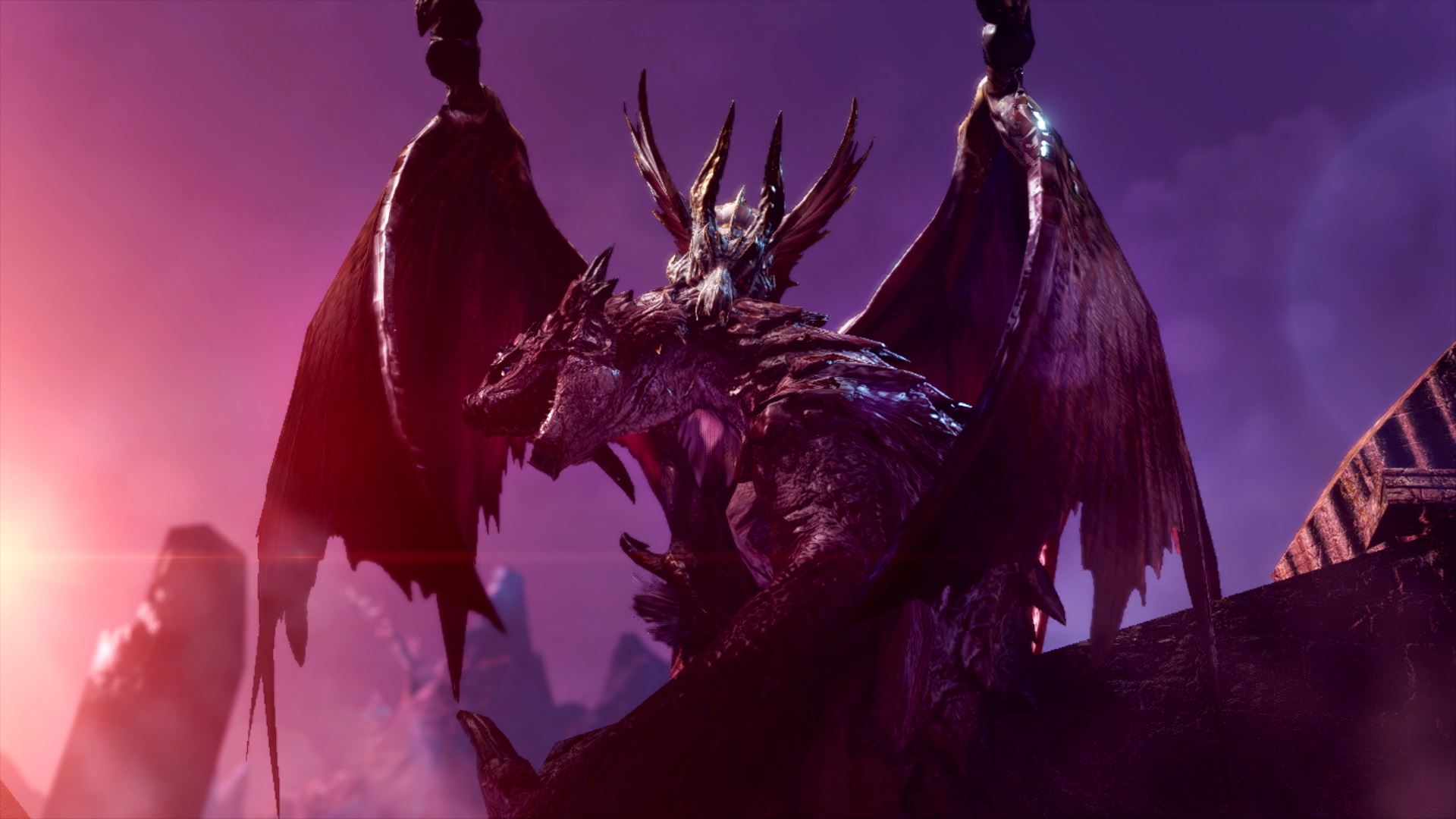 Capcom has "several big new titles" in the works, according to the company's latest financial presentation (Slide 12).
Each game is expected to release sometime between now and next spring.
The unlisted games are scheduled for the Company's current fiscal year ending March 31, 2023.
It's entirely possible that one of the games in question is Pragmata, which was announced in June 2020 during a PS5 showcase. The game was originally slated for release in 2022, but is now slated for 2023. While Capcom had promised more information about the game would come in 2021, we really haven't heard anything about it at all, other than what was revealed at the game's announcement.
According to the little information released at the time, Pragmata is set in a "dystopian near future" on Earth's moon and will "take full advantage of next-gen technologies like ray tracing."
It's also quite possible that one of the four games is Street Fighter 6, which Capcom announced with a teaser back in February. More information on the game is promised this summer.
There are also rumors of a Resident Evil 4 remake in the works and of course Dragon's Dogma 2 has been rumored to be in the works for years and the 2021 Nvidia leak hasn't helped in that regard.
Currently, the only game on Capcom's release list is Monster Hunter Rise: Sunbreak, which is scheduled for release on June 30th.
https://www.vg247.com/capcom-has-multiple-major-new-titles-set-to-release-this-fiscal-year Capcom released "several big new titles" this fiscal year