Cristiano Ronaldo: Erik ten Hag reacts after Man Utd star went down tunnel ahead of full-time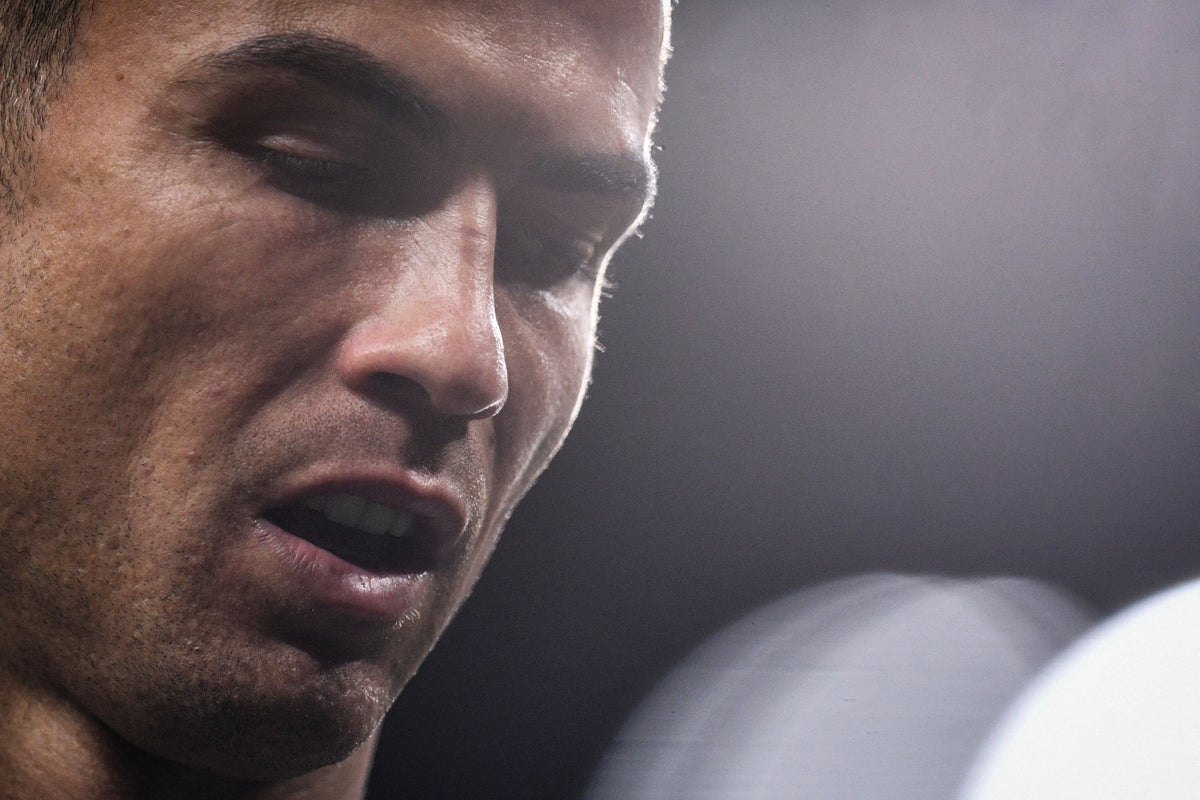 Erik ten Hag admitted he hadn't spoken to Cristiano Ronaldo before the Manchester United superstar went back to the dressing room ahead of the final whistle against Tottenham.
Fred and Bruno Fernandes scored for the Red Devils in a dominant 2-0 win over Spurs.
However, Ronaldo was an unused substitute and the 37-year-old returned to the dressing room in the 90th minute.
Ten Hag refused to reveal his views on Ronaldo's behavior and vowed to address the issue on Thursday ahead of Saturday's game against Chelsea.
"He was there, I saw him, yes, but I didn't speak to him," Ten Hag told Amazon Prime Video. "I will take care of it tomorrow.
"Not today we're celebrating this win and now we have to recover from this and Saturday Chelsea another big game the Premier League so exciting."
"The story isn't that Ronaldo goes down the tunnel early before the whistle. It was a brilliant performance from United and we don't have to talk about Ronaldo every day," Thierry Henry told Amazon Prime Video.
"When there are three or four players who can become man of the match, you know it was a fantastic achievement. The manager, who managed the game perfectly, gave a lot of security and you start to see that the players really respect him."
Elsewhere, Danny Mills called Ronaldo's behavior "incredibly disrespectful".
"It's a bit selfish to say 'I'm not involved'. He knows it well, everyone will see him," the former England international told Sky Sports. "You know how it is at Old Trafford, you have to walk all the way down the sidelines, it's not like you can sneak out, you have to walk 50, 60 yards.
"I'm sorry for United and Ten Hag, it's an excellent result against a top side, now it's going to be all about Ronaldo. It's incredibly disrespectful."
https://www.independent.co.uk/sport/football/cristiano-ronaldo-ten-hag-manchester-united-tottenham-b2206480.html Cristiano Ronaldo: Erik ten Hag reacts after Man Utd star went down tunnel ahead of full-time