Dark Pictures: Switchback VR won't launch PSVR 2, now due in March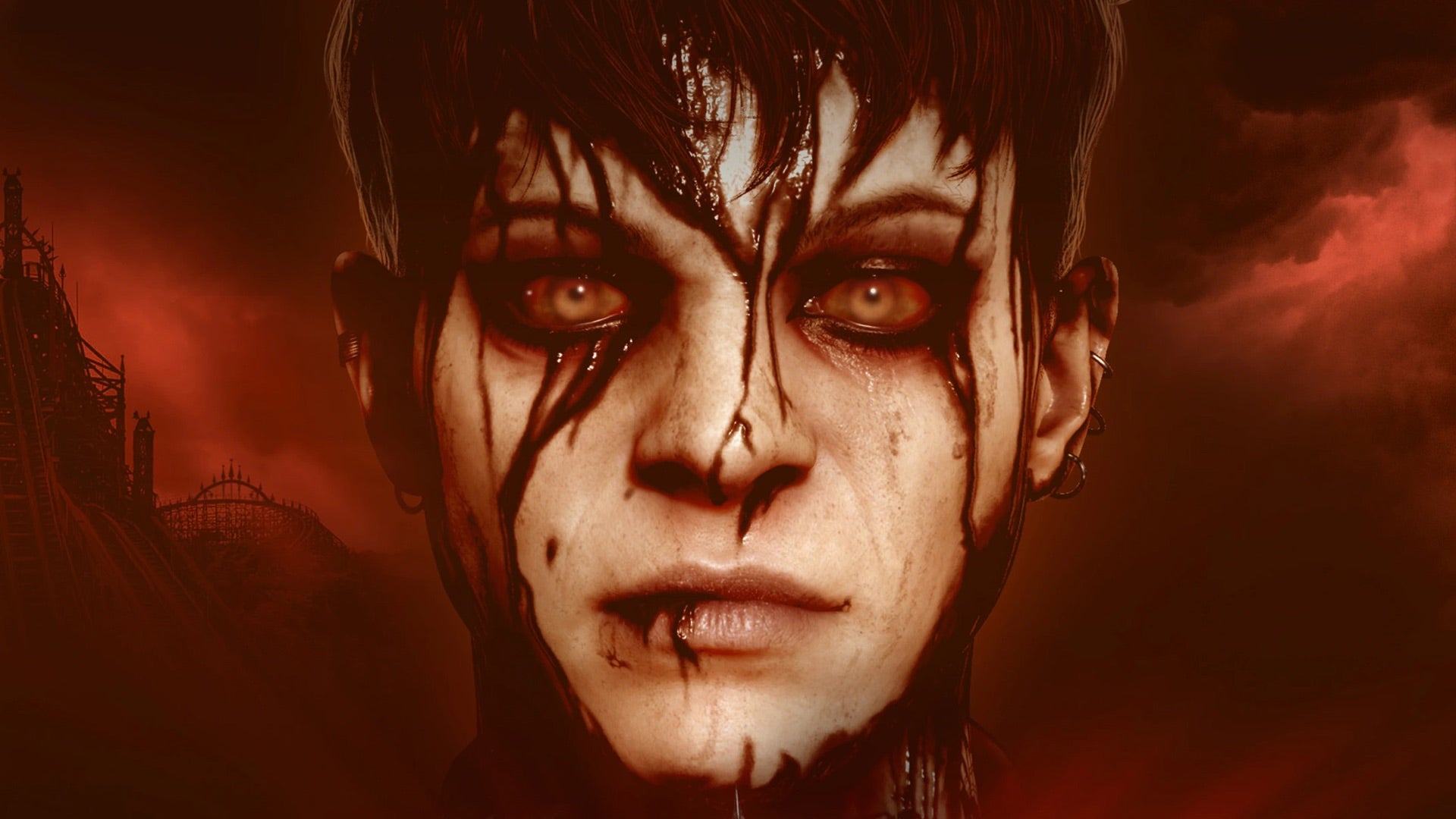 Supermassive Games has announced a three-week delay for Dark Pictures: Switchback VR, which is now expected to release on March 16th.
Switchback VR – a spiritual successor to Supermassive's colorful rollercoaster-like PSVR rail shooter Rush of Blood – was originally intended to be a PSVR 2 launch title when the headset arrives on February 22nd, but the studio has now decided to delay its release to ensure the "most polished, terrifying experience possible".
"Switchback VR is Supermassive Games' most ambitious VR project to date," the developer wrote in a Statement shared on Twitter"takes players through five sprawling worlds that branch through various terror-filled roller coaster routes based on The Dark Pictures franchise."
"It has always been our goal to release the new PSVR 2 headset in the launch window," it continued, "but it's also very important to us that you, the gamer, have the best possible and most terrifying experience when you buckle up for your first." Ride in switchback."
After confirming Switchback VR's revised March 16 release date, Supermassive concluded, "Thank you for all your excitement and patience – it truly means the world to us!"
Dark Pictures: Switchback VR is one of 37 PSVR 2 titles confirmed for release between the February 22nd launch of the headset and the end of March.
https://www.eurogamer.net/dark-pictures-switchback-vr-wont-make-psvr-2-launch-now-due-mid-march Dark Pictures: Switchback VR won't launch PSVR 2, now due in March