Discover "the creative process" behind the Dying Light 2 soundtrack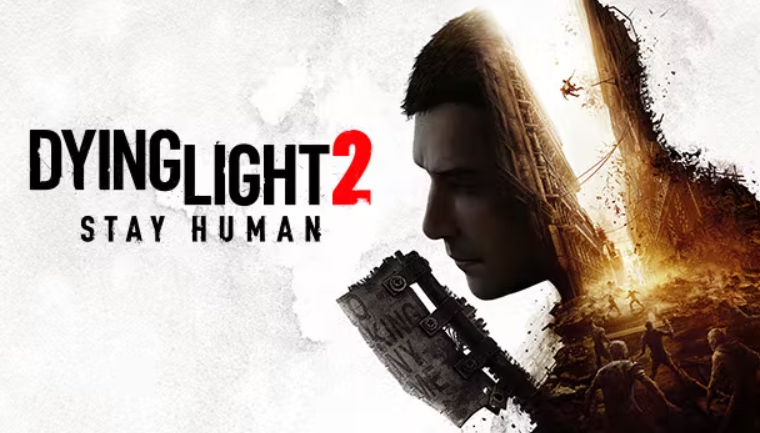 Techland has released a four-part video detailing the "creative process" behind the Dying Light 2 Stay Human soundtrack.
Chopped up into bite-sized chunks, the documentary follows BAFTA-nominated composer Olivier Deriviere as he "walks you through his creative process to reveal the intricate and powerful music that brings this highly anticipated game to life."
The episodic videos walk you through working with the Techland team to rehearse with the London Contemporary Orchestra to "create an immersive soundtrack."
"The best thing for me has been the number of players who have contacted me directly to express their enthusiasm for the music," says Deriviere. "They told me about all the emotions they felt while parkouring, fighting, building the world and discovering the story.
"That was all I could hope for – that players enjoy and immerse themselves in the music and feel that it contributed immensely to their gameplay. I'm still impressed to have received such positive feedback, more than that I'm thankful to Techland for allowing me to explore the music in Dying Light 2 like never before."
Other videos in the series explore how Deriviere came up with the "perfect score for parkour sequences," "enhanced narration," and "sublime action-packed fight scenes."
Bloody Ties, the long-awaited first part of the Dying Light 2 story DLC, is now available.
Bloody Ties is the first of two story DLCs currently confirmed as part of Dying Light 2's five-year post-launch journey is applicable".
Download at: https://www.eurogamer.net/discover-the-creative-process-behind-dying-light-2s-soundtrack