Don't worry, Splatoon 3 will have all of the "base weapons" from the previous games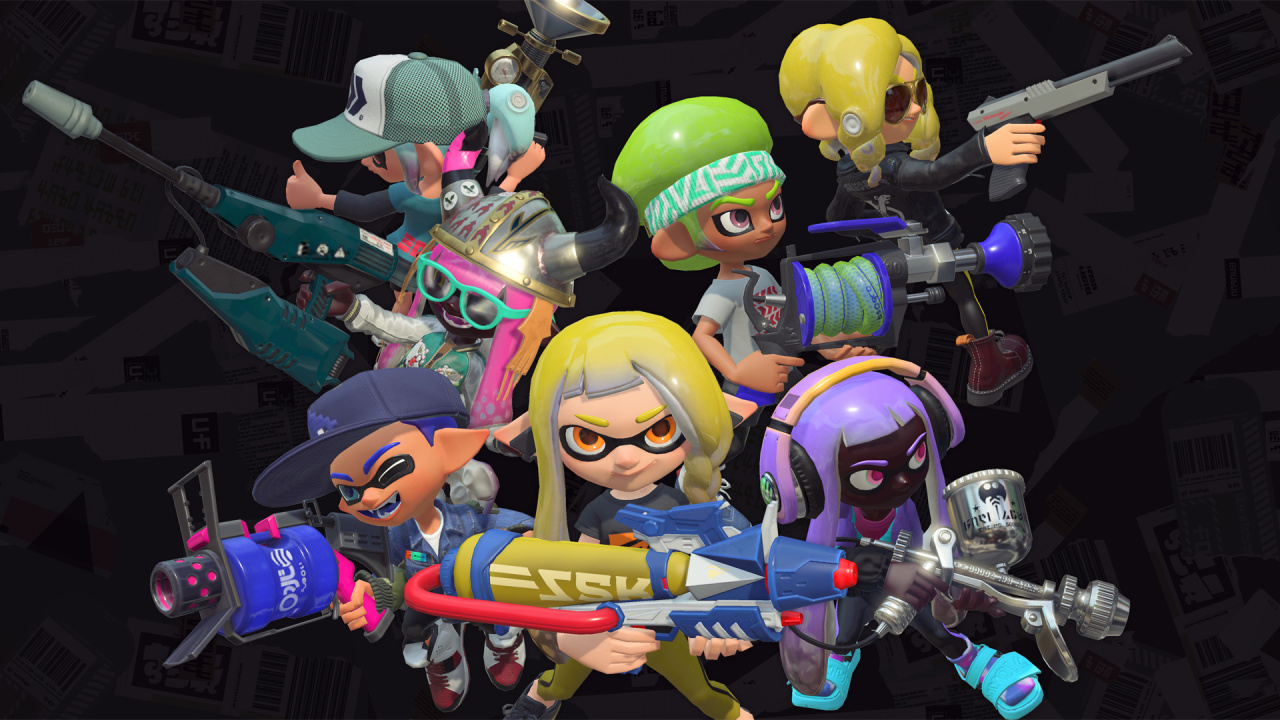 Since the release date dropped, information about Splatoon 3 has been pouring in. Most of it has focused on the game's new weapons, such as the Triple Inkstrike and the Ink Vac. However, these new revelations seem to have got fans asking about some of their old favorites from Splatoon 3's predecessors.
Well, you no longer have to worry about your best weapon not coming back as Nintendo of Europe has confirmed that every base weapon from Splatoon and Splatoon 2 will be back for the sequel.
Some fan-favorite paint guns feature in the brand new graphic Nintendo shared with us today. A few notable returnees include the N-ZAP, Jet Squelcher, Aerospray, and Splattershot Pro.
We're sure there are more returning guns, rollers, sloshers, etc on the way, and we didn't even name them all above. In the meantime, the folks at Splatoon Wiki have a list of every weapon in all three games, including those confirmed for the third entry. You can view this list here.
Did you spot any other weapons? Maybe check out our video above from last week dissecting the latest trailer. Also, let us know what you'd like to see in Splatoon 3 in the usual place!
https://www.nintendolife.com/news/2022/05/dont-worry-splatoon-3-will-have-all-basic-weapons-from-the-previous-games Don't worry, Splatoon 3 will have all of the "base weapons" from the previous games