Dying Light Switch Patch Includes "A Bunch of Optimizations, Updates, and New Features"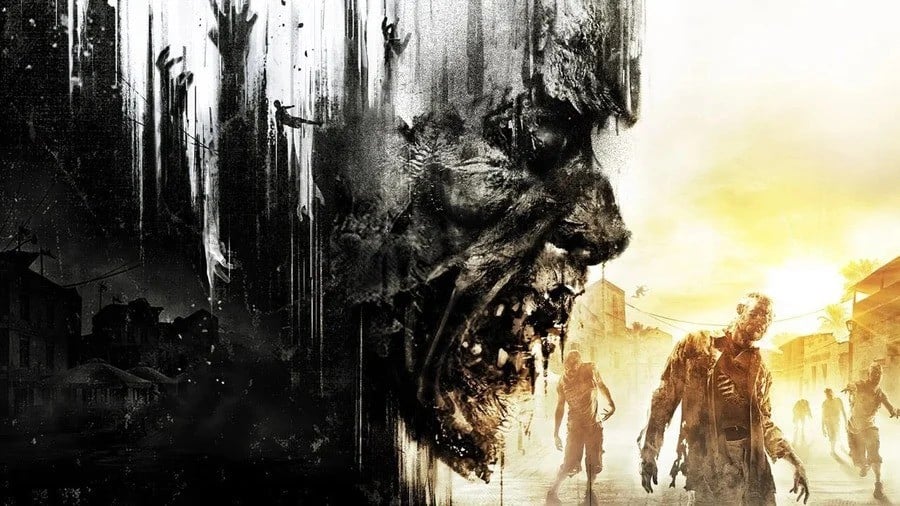 although dying light 2 was initially limited to a cloud release on the Nintendo Switch dying light was actually a remarkable achievement on the hybrid platform. With that in mind, the Switch version of the original game got a new update this week.
According to the game's official social channels, this latest update brings "tweaks, updates, and new features." There are even some "performance optimizations" as seen below:
Here are the full patch notes for version 1.0.4 (via Nintendo Everything):
The latest Nintendo Switch patch for Dying Light brings a host of tweaks, updates and new features!
Along with fixing various other bugs that spoiled your fun, we took a closer look at the crashes and black screens some of you experienced while exploring Harran. This (and many other things) shouldn't be a problem anymore, and now you can focus on slaying zombies!
We've also tweaked the performance and the HD Rumble feature, so now when you enter Harran you might notice that your game runs smoother and your Joy-Con has an improved response to what's happening on screen for even more has more immersion!
But that's not all! Now you can complete your TechlandGG challenges on Nintendo Switch! Take on missions, complete them wherever you are and enjoy the rewards – the challenges await!
Don't forget to check out the Hellraid dungeon as it just got an update too! Revamped armory, improved balancing, new bounties and more are waiting for you!
And as you park through Harran, don't miss the Tolga & Fatin event happening now! The twins have a special wish and… a very special reward! Be sure to pay them a visit and help advance their research!
Have you tried the latest update for this game on the Switch yet? Do you notice anything else? Leave a comment below.
https://www.nintendolife.com/news/2022/05/dying-light-switch-patch-includes-a-number-of-tweaks-updates-and-new-features Dying Light Switch Patch Includes "A Bunch of Optimizations, Updates, and New Features"