E. Coli Concerns Prompt Public Health Alert About HelloFresh Ground Beef
Authorities are issuing a public health alert for certain ground beef products over E. coli concerns. The affected products were included in HelloFresh meals.
The public health alert is related to an ongoing investigation into the E. coli outbreak in which ground beef appears to be the source of the diseases, the United States Department of Agriculture's (USDA) Food Safety and Inspection Service (FSIS) said in an announcement.
The agency noted "concerns" that the ground beef in certain HelloFresh meal kits distributed in July may be "associated" with E. coli disease. However, they are no longer recalled as they are no longer for sale.
"Traceability information revealed that several case patients received ground beef produced at Facility M46841 and distributed in meal kits by HelloFresh from July 2-21, 2022," the FSIS said in the announcement. "Tracing of materials used to create the ground beef is ongoing and FSIS continues to work with suppliers and public health partners on the investigation."
At the time of the announcement, the Centers for Disease Control and Prevention (CDC) has not released an investigation notification into the said outbreak, according to the Food Poisoning Bulletin. So far there is no further information about how many people are sick or where they live.
Those who may still have the affected ground beef product in their freezers are advised not to eat it. These came in 10 ounce packages with the codes "EST#46481 L1 22 155" or "EST#46481 L5 22 155". They also have "EST.46841" within the USDA Certification Mark and the label "MINCED 85% LEAN/15% FAT".
A photo of the packaging can be found here.
The agency is also urging people to properly prepare raw meat, whether fresh or frozen, including cooking it to the correct minimum internal temperature to ensure any harmful bacteria that can cause foodborne illness have been killed. For ground beef, that minimum internal temperature is 160 degrees Fahrenheit (71.1 degrees Celsius).
As the agency said, people cannot "see, smell or taste" harmful bacteria, and the only way to know if a food product has been cooked to a safe internal temperature is by using a food thermometer.
Other important food safety basics include washing hands and surfaces constantly, separating raw meat from other foods to avoid cross-contamination, and refrigerating foods promptly to avoid bacterial growth.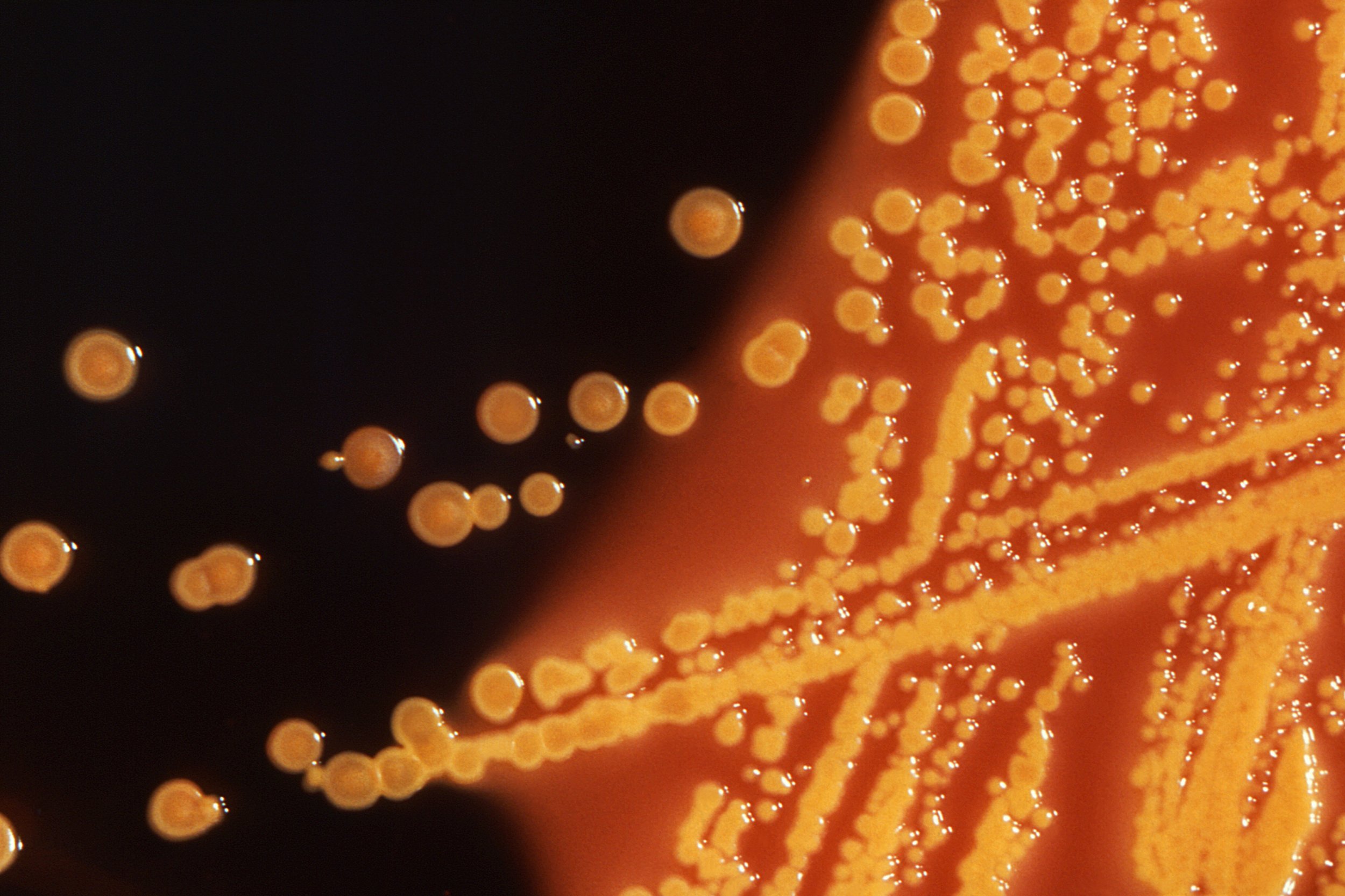 Related Articles
https://www.ibtimes.com.au/e-coli-concerns-prompt-public-health-alert-hellofresh-ground-beef-1838217?utm_source=Public&utm_medium=Feed&utm_campaign=Distribution E. Coli Concerns Prompt Public Health Alert About HelloFresh Ground Beef