Eddie Jones in angry exchange with Australia fan after being called a 'traitor'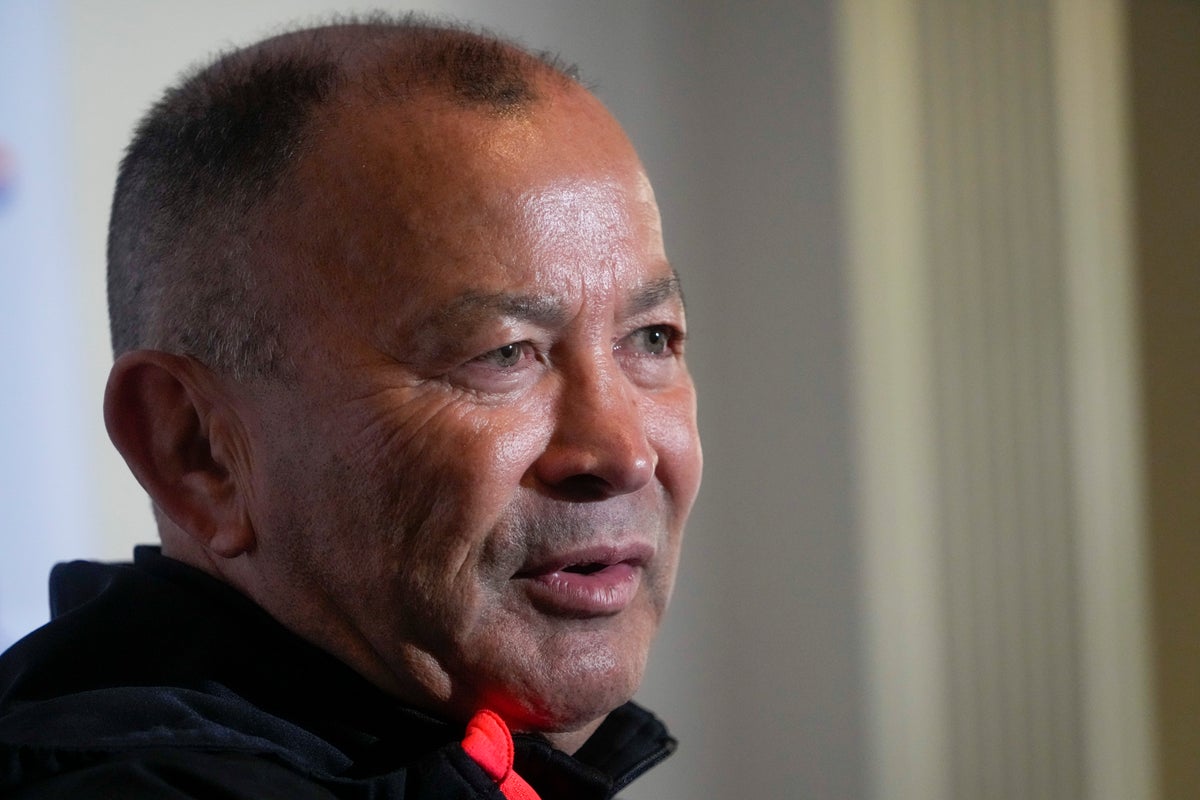 Eddie Jones was embroiled in a furious confrontation with an Australian fan after being branded a "traitor" in Saturday's 21-17 win at the Sydney Cricket Ground.
Footage released on social media shows England's head coach being baited by a man wearing a Wallabies cap and holding a pint of beer.
The supporter points the finger at Jones as he enters the field and says "You are a traitor" twice, eliciting an angry response.
Jones struts to the stands and replies, "Come here and say it" three times, causing the surprised fan to back away, and is then led away by a member of the grounds' security staff.
The security guard is heard saying to the fan, "I've spoken to you before."
It is understood that Jones, an Australian who coached the Wallabies from 2001 to 2005, was subjected to hostile abuse as he walked to and from the coaching box with the SCG's layout meaning he walked through sections of the home crowd had to.
"Clowns think they have the ability to abuse trainers," Jones told the Sydney Morning Herald when asked about the incident.
Rugby Football Union and Australian Rugby Union have been contacted for a response.
https://www.independent.co.uk/sport/eddie-jones-australia-wallabies-rugby-football-union-sydney-morning-herald-b2124953.html Eddie Jones in angry exchange with Australia fan after being called a 'traitor'