Elden Ring and the joy of the great outdoors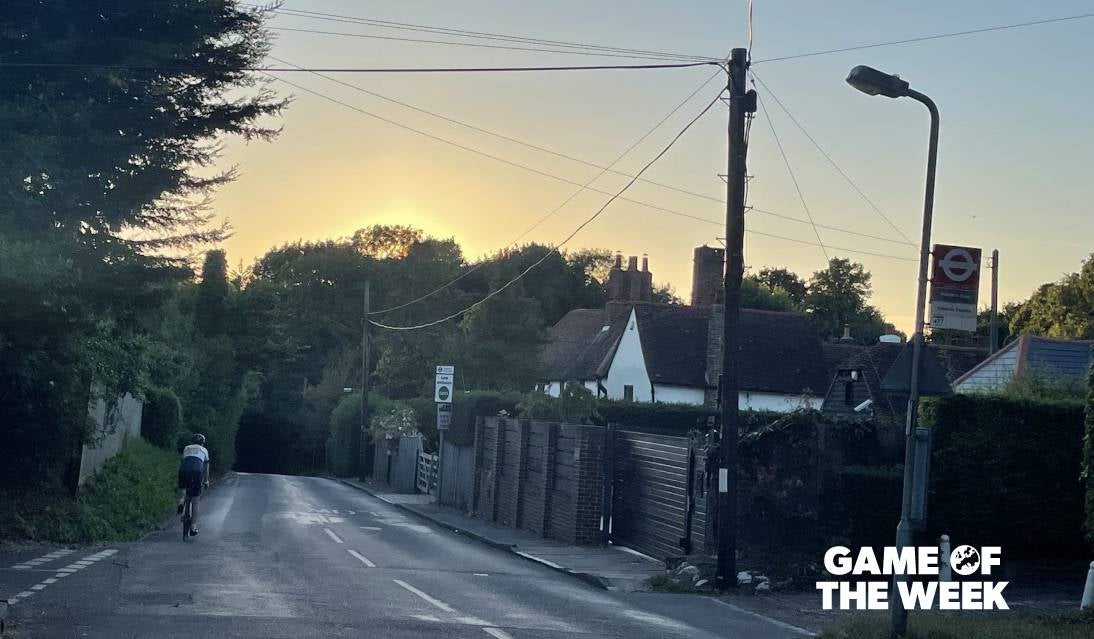 The game of the week will be sent out to all our supporters as part of the Eurogamer Essentials newsletter. The supporter program will be subject to slight changes in the near future (don't worry – this is all good news), so stay tuned for more details, and as always, thank you for your support – we really appreciate it.
True to my word, I spent a sizeable chunk of the festive interlude slogging through the rudimentary thrills of The Callisto Protocol, and found that a few hours bogged down in its meaty struggle after a day with the larger family one perfect catharsis. However, taking a break from work is all about getting a break from the screen, so whenever the rain has let up I've made sure to do the short bike ride from London to the North Downs and cycled some of my favorite roads am.
Lately I know the network of villages and the paths that connect them as well as the streets of Lewisham right around me; Drive through Chislehurst and you're straight into the country, cycling through picturesque Eynsford and past the lavender fields of Lulllingstone, taking the Pilgrims Way all the way to Wrotham and up to Cuxton and Cobham (while returning via Farningham and Brands Hatch, of course , where I'll take a look at what might be in action that day). Some days I will discover new routes while struggling to remember old ones, a ritual of discovery and remembrance that has helped me stay sane through the difficult years for all of us.
Continue reading
https://www.eurogamer.net/elden-ring-and-the-joy-of-the-great-outdoors Elden Ring and the joy of the great outdoors