Enjoy more new weapon moves in Monster Hunter Rise: Sunbreak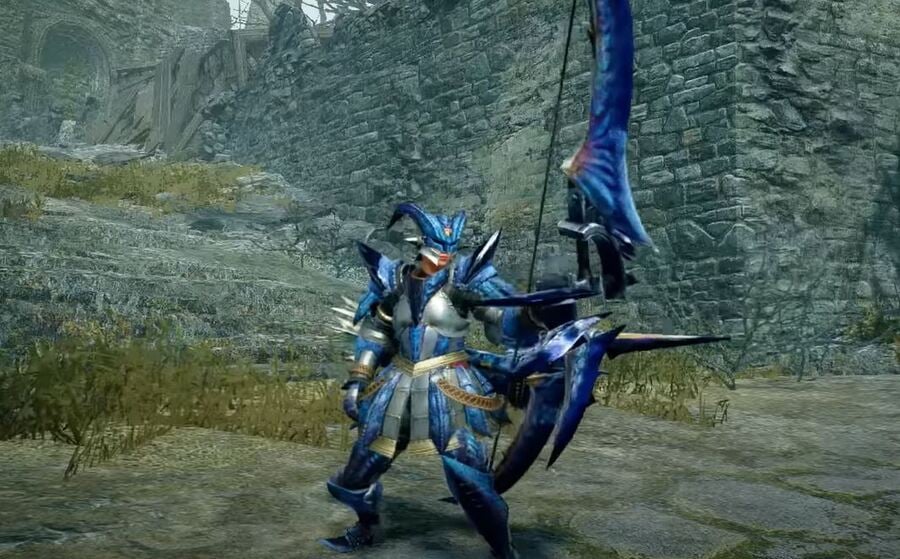 Over the past week, Capcom has released video demonstrations for the many Weapons from Monster Hunter Rise, with a focus on new Switch abilities introduced with the Sunbreak expansion. Another three videos have now landed to show more clever moves.
This time around we've got the Bow, Charging Blade, and Gunlance, all of which are very useful in the right hands. The bow in particular scores with style in terms of the moveset and some of the hunter animations – when it comes to taking down monsters from afar, you can also do it with extra flair.
Check them out below.
bow
charge blade
gunlance
Some interesting new moves are on the way – the Sunbreak expansion will be out on June 30th.
https://www.nintendolife.com/news/2022/05/feast-your-eyeballs-on-more-new-weapon-moves-in-monster-hunter-rise-sunbreak Enjoy more new weapon moves in Monster Hunter Rise: Sunbreak