Former rugby director Nigel Melville describes "deep sadness" at the Wasps' plight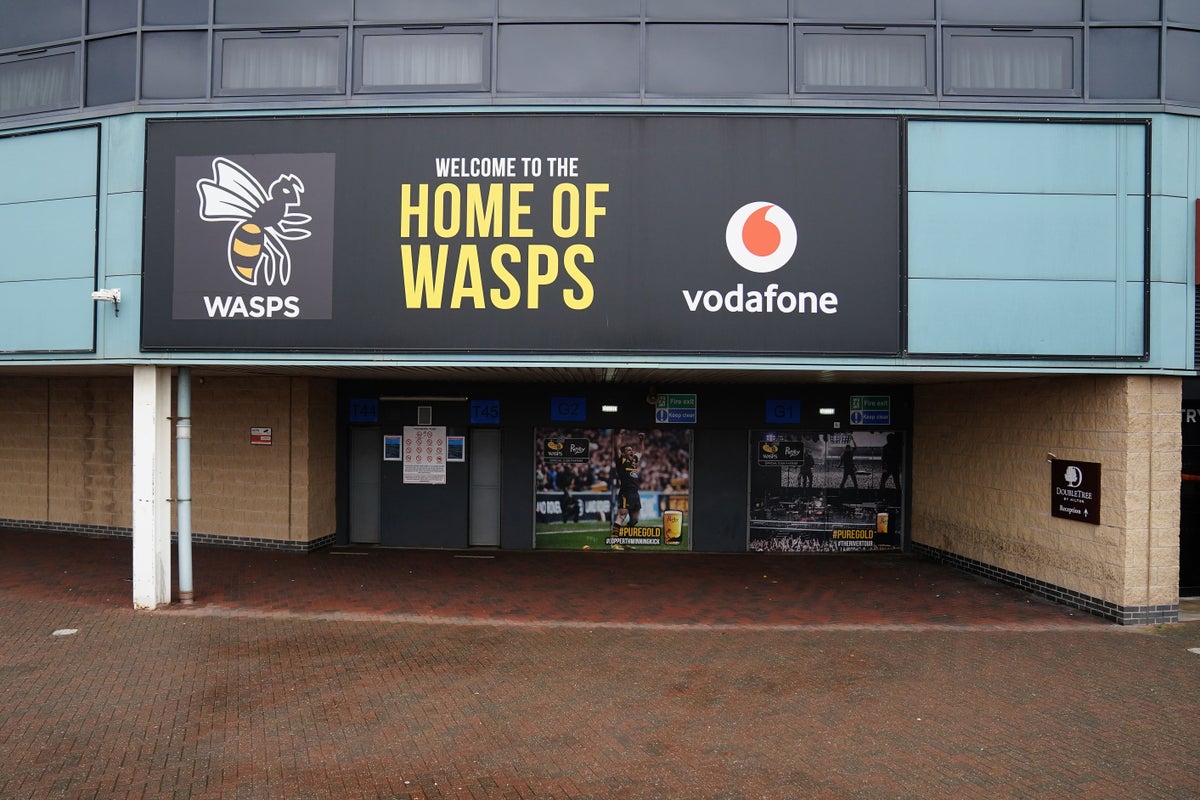 Nigel Melville has described his "deep sadness" at the plight of Wasps as the Gallagher Premiership club tumble towards administration.
The four-time Premiership champion should be in the hands of administrators within days.
They have been suspended from the Premiership after troubled club Worcester suspended their season.
Wasps have been hit by a liquidation order from HM Revenue and Customs for £2million in unpaid taxes and they also have to repay a £35million bond that had helped fund the club's move to Coventry in 2014.
Melville is now chairman of Premiership Rugby's Investors Committee but has served as a player and rugby director for Wasps.
"It's deep sadness, isn't it," he said. "I was the first rugby director for Wasps in the professional era.
"That was a time of great transition within the game and we are now reaching another one of those points.
"Change is necessary and a reset is important to move forward. I am confident that resistance to change will make the difference this time.
"I'm confident that people will push for a better system and improvement of the game as a whole.
"We all have an emotional bond with clubs. No matter who you support, when your club goes awry, you feel deep sadness. You have connections, it's emotional.
"The same goes for Worcester and any club at any level. Every single club has its own history and stories and they are part of your life.
"The most important thing is to understand the emotional connection that everyone has with rugby clubs.
"Let's reset it to improve the game and do what's right for the long-term future of the English game. I hope we can all do this and I think we're getting close to that point.
"There is deep sadness for the people at Wasps and Worcester and every other club in the same position but let's use this as an opportunity to build a longer lasting future."
Premiership Rugby CEO Simon Massie-Taylor has admitted there are "no quick fixes" as the English professional club game grapples with its biggest crisis.
But he insists "bold decisions" are being made to "build better foundations for the game."
https://www.independent.co.uk/sport/rugby/rugby-union/wasps-gallagher-premiership-worcester-melville-b2203619.html Former rugby director Nigel Melville describes "deep sadness" at the Wasps' plight