Frenkie de Jong wants Manchester United to move but the saga could stretch to the end of the transfer window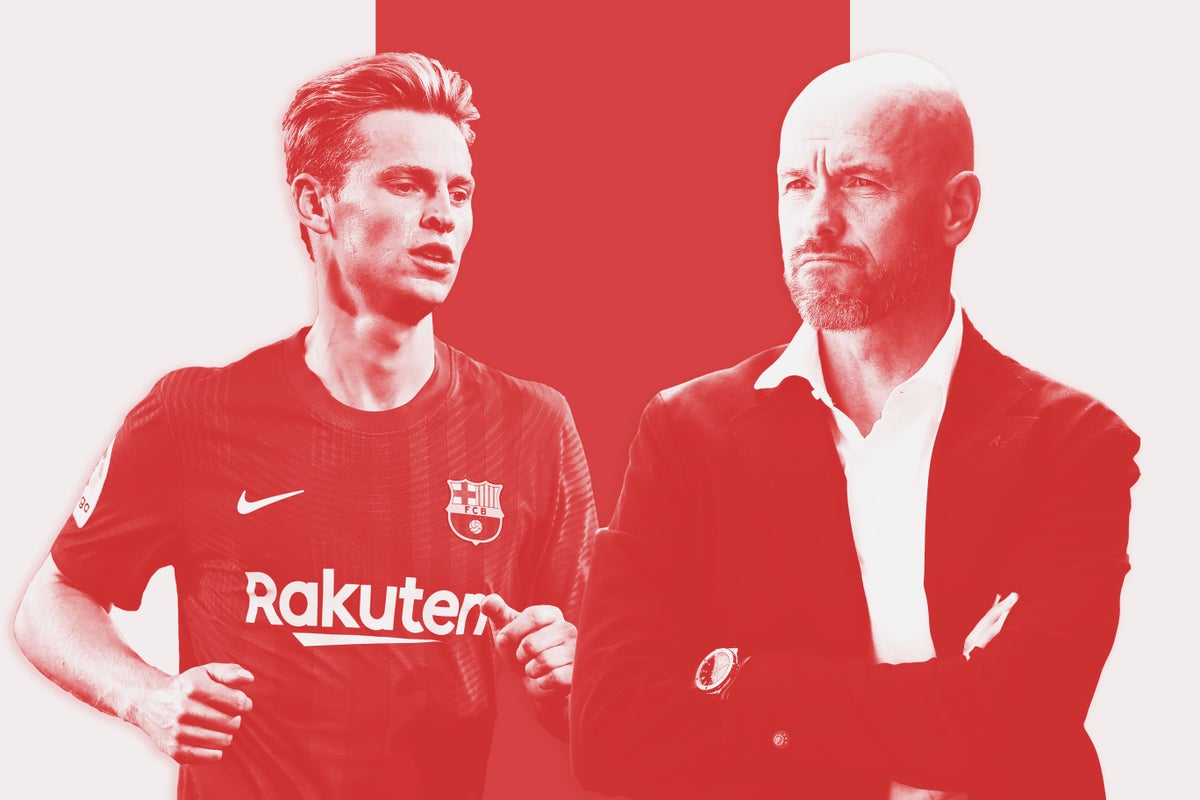 Both Manchester United and Frenkie de Jong are holding their own in the midfielder's protracted exit from Barcelona, ​​with growing expectations the deal could run to the end of the timeslot.
Negotiations are being held up by the 25-year-old owing €17m (£14m) in deferred wages from the Catalan club and recent talks have included attempts by the Camp Nou hierarchy to restructure the deal to resolve the impasse.
Having initially agreed a price of £55m with possible £17m surcharges, United are unwilling to back down. It has been speculated that De Jong himself still doesn't want to leave but that's not the case and the midfielder has of course made contact with Erik ten Hag, his former Ajax manager. He has told the new United boss he is ready to go but the issue of sorting his deferred wages is fair policy for the midfielder.
De Jong wants the matter to be fully resolved. If this does not happen to his satisfaction, he is fully content to remain.
The talks will continue, even as there's a growing sense that the "saga," as described with an eye-roll, could go to the end of the window.
https://www.independent.co.uk/sport/football/frenkie-de-jong-manchester-united-transfer-b2122992.html Frenkie de Jong wants Manchester United to move but the saga could stretch to the end of the transfer window