Games
Geoff Keighley hypes upcoming showcase and says there will be fewer third-party shows this summer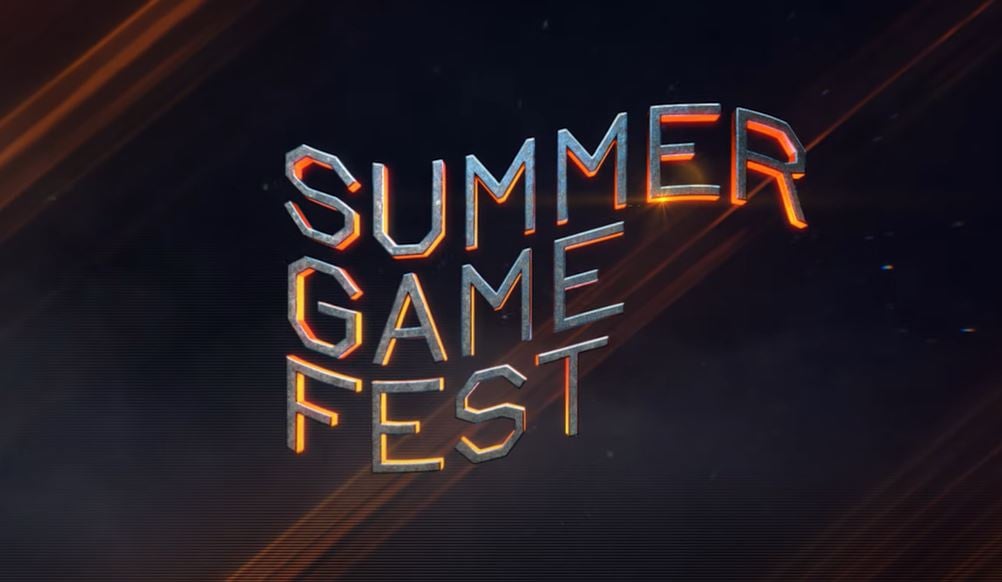 There will be fewer third-party video game showcases this year, according to journalist and presenter Geoff Keighley.
In an audio session from Twitter Spaces, Geoff explained how these publishers and developers appear to have reconsidered their approach after a somewhat negative reaction to full-blown showcase events over the past year with just a handful of announcements:
"Last year there were a lot of shows where everyone was disappointed because they weren't really press conferences, right? Like Take-Two, Capcom, Square Enix and stuff like that."
"I think [they] have learned that a press conference takes more than 30 minutes of footage and sometimes they only have a great game or two to show which may not be enough to host a full event about."
Geoff says there will be a "small shift" in response, with those companies attending events like Summer Game Fest and the upcoming Xbox and Bethesda Showcase instead. He added that he has a "pretty good sense of what's in store for us over the next month" and expects people to be "hyped about games in general" during that time.
"There's still a shortage of games coming out at the moment, that's the Covid gap year I think… with a lot of games being delayed because they started during the pandemic. We're still hoping for a lot of things to come out."
Geoff's Summer Game Fest kicks off June 9 and will feature "what's next in gaming" alongside some "huge" new game announcements. And while he doesn't expect everyone to necessarily get everything they want, he still expects a lot of fun.
What are your hopes for Summer Game Fest and other future showcases this year? Leave a comment below.

https://www.nintendolife.com/news/2022/05/geoff-keighley-hypes-upcoming-showcase-says-therell-be-fewer-third-party-shows-this-summer Geoff Keighley hypes upcoming showcase and says there will be fewer third-party shows this summer