Games
"Glom and Trash" – Critics Split on Stranger of Paradise: Final Fantasy Origin
It's Chaos out there. But you already know that, right? Team Ninja and Square Enixthe newest walled collaboration of – Stranger of Paradise: Final Fantasy Origin – launching soon, and today a bunch of reviews from across the industry have popped up online. And the score is as good as you'd expect for a mid-budget Fantasy final.
The world is no stranger (no pun intended) to Final Fantasy side projects; We've seen fighting games, rhythm games, Monster Hunter clones, RPG trials, racers and god knows what else over the past 30 years. Now – at last! – we also have a Final Fantasy 'soulborne' game under the skillful hands of Nioh developer Team Ninja.
But can this outsourced experiment in the Final Fantasy series live up to the lofty standards of the main series? Does Square Enix have the rights to develop this game for Team Ninja and let the quirky developer roam its mythology? Well, it depends a lot on who you ask.
There seems to be a general suspicion that the game is a 7/10 – a lot of the reviews listed below suggest it does what it does well enough, but definitely not worth it if you're just looking get a Final Fantasy game (and the level of story richness that comes with that).
But there are also people who like the title more – and less – more than that. GamesRadar notes that "low-quality scripting and a poorly told story" will remove "satisfying combat mechanics" [and] work system", while RPGSite swaggers that it is "certainly a fun chaotic walk that will delight digital players and action-RPG enthusiasts".
My personal favorite review so far comes from Eurogamer, where the game is described as "flashy and trashy" and suggests the term Soulsreader writes – rather than Soulas – for this teen genre. I like that (just don't tell the crowd 'don't call it Metroidvania!').
Take a look below for the total score and see where you fall if you play it yourself when Stranger of Paradise: Final Fantasy Origin launches on March 15th on PC, PS4, PS5, Xbox One, and Series X/S .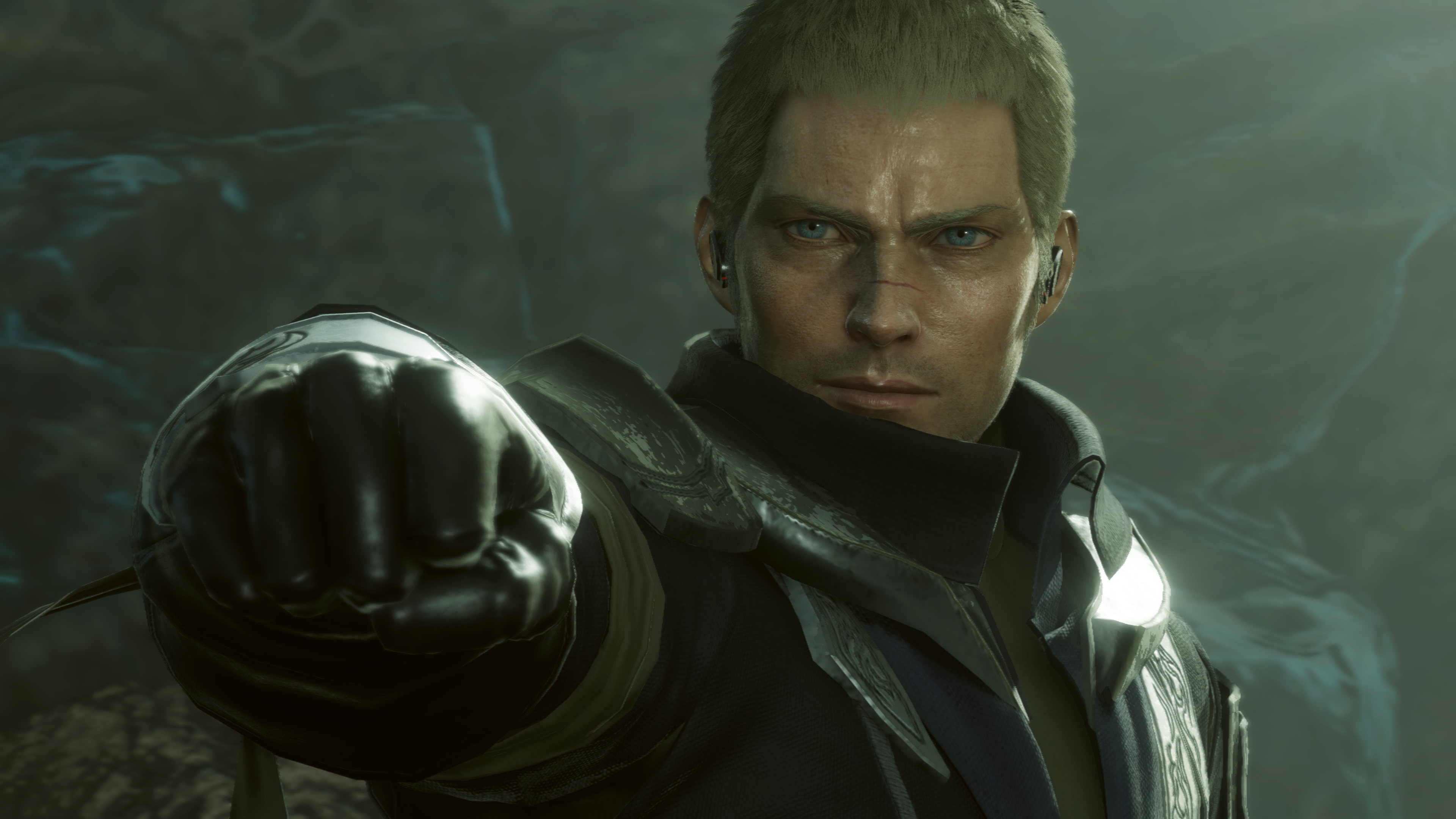 VG247 – 3/5: Stranger of Paradise: Final Fantasy Origin is a B-rated cinematic game. It's loud, silent, and full of fun. You have to sidestep a lot – a lot – of problems if you want to harness the fun out of its chaotic heart, but once you've committed, toy with weapons, infiltrating the poor explanation mechanics of it and forgiving Jack for his one-sided personality, you're left with a game that's part Devil May Cry, part Nioh, and part Face/Off. And let's be honest, who doesn't want to play that game?
https://www.vg247.com/stranger-of-paradise-final-fantasy-origin-critics "Glom and Trash" – Critics Split on Stranger of Paradise: Final Fantasy Origin