GoldenEye 007 is coming to Nintendo Switch Online, Xbox Game Pass this Friday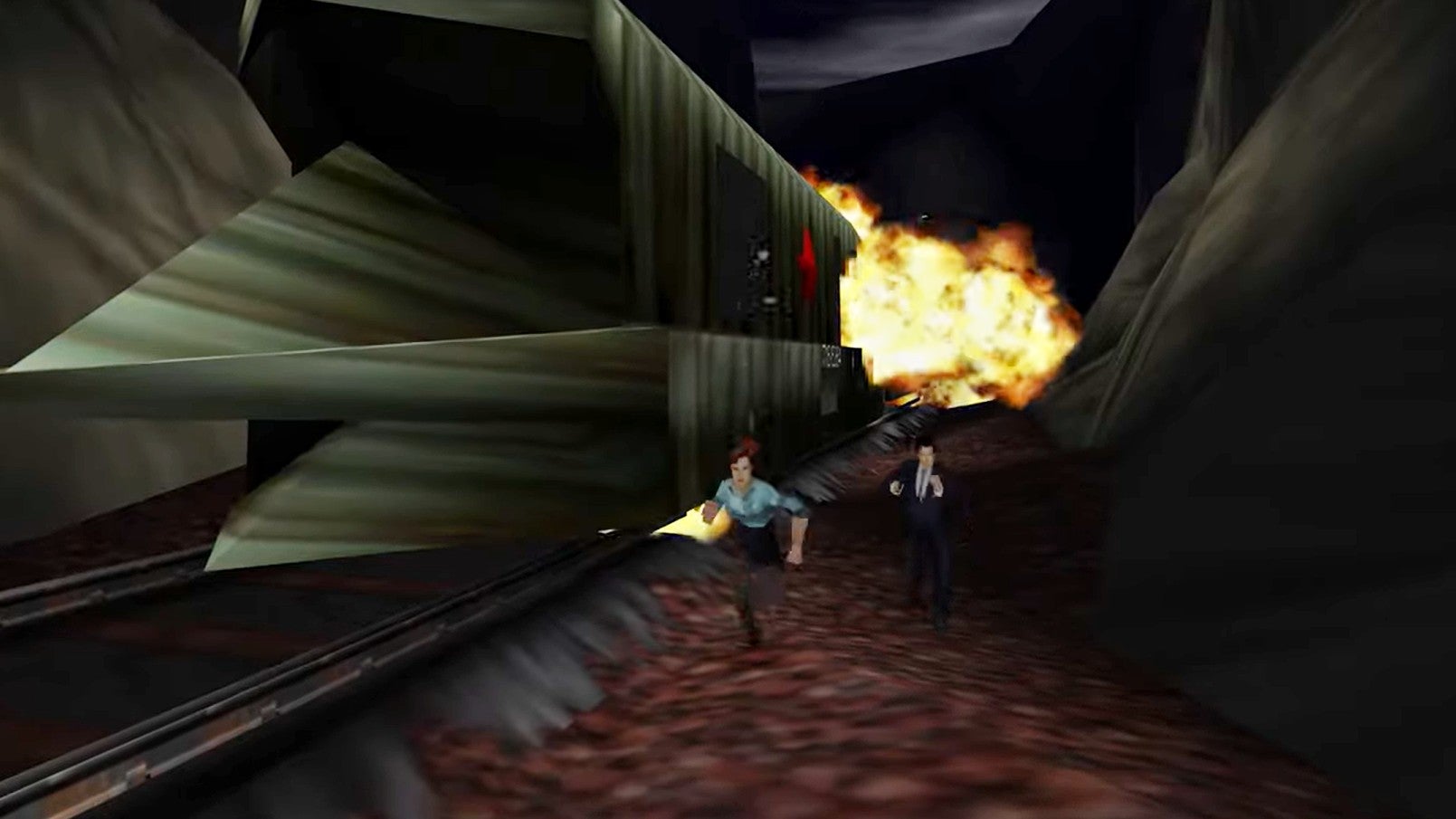 The N64 classic GoldenEye 007 is coming this Friday, January 27th as part of the Nintendo Switch Online + Expansion Pack membership for Switch and via Game Pass for Xbox.
Those who play through the Nintendo service have access to and can take part in the single-player campaign – which takes us from the snowy vistas of the "Surface" levels to the lush jungles of, well, the "Jungle" level participate in its multiplayer both locally and online.
Those on Xbox, meanwhile, have access to the campaign and its four-player, split-screen multiplayer. This is an updated version of GoldenEye 007 for Xbox consoles and will include achievements, 4K resolution, smoother framerate and alternative control options. In short, I know what I'm doing on Friday nights.
Below you can see both the Switch and Xbox trailers for GoldenEye 007. Feel free to compare and contrast and let us know what you think in the comments.
Here is the official blurb about GoldenEye 007:
"Enter a world of espionage as Bond in GoldenEye 007. Your covert operation to stop the GoldenEye weapons satellite spans the globe – you infiltrate underground bases, storm through a military train and sneak through the depths of a jungle.
"Along the way, M will brief you on your objectives and Q Branch will support your efforts with a range of devices, but the ultimate success of this mission rests with you alone."
Have all the vodka martinis ready and remember to shake them, not stir them!
https://www.eurogamer.net/goldeneye-007-comes-to-nintendo-switch-online-xbox-game-pass-this-friday GoldenEye 007 is coming to Nintendo Switch Online, Xbox Game Pass this Friday