Graham Potter reveals what convinced him to leave Brighton for Chelsea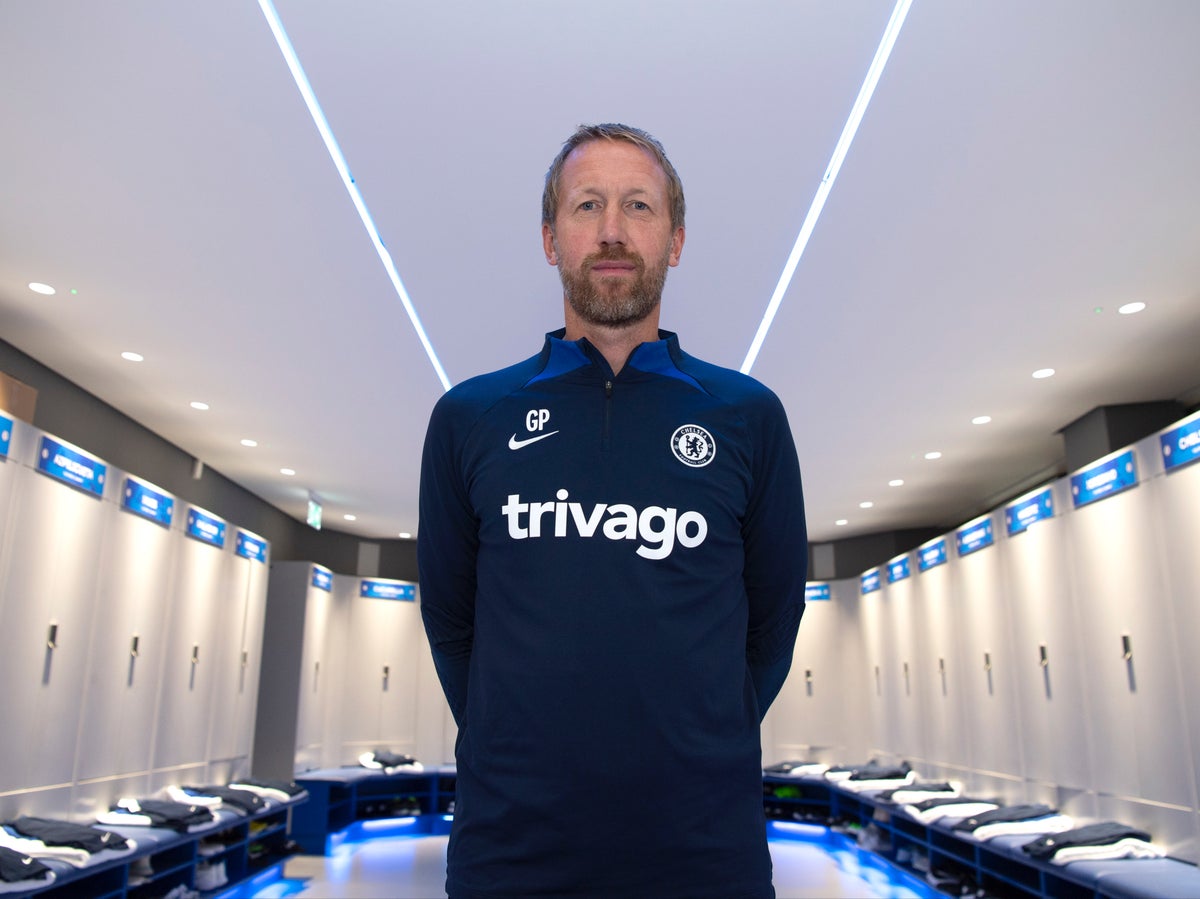 New Chelsea boss Graham Potter insisted the club's vision convinced him to join.
The 47-year-old replaced Thomas Tuchel last week after leaving Brighton.
He signed a five-year contract at Stamford Bridge and admitted the new owners, led by chairman Todd Boehly, showed him it was the right move.
"It's the start of a really exciting time I think," he told the club's official website. "New owners who I was really, really excited and impressed with, first as people and then as their vision for the club and what they wanted to do.
"Of course the history of the club speaks for itself, but it's about trying to recreate it in our own way."
Potter moves with Chelsea to sixth in the Premier League and his first game will be in Red Bull Salzburg's Champions League visit on Wednesday after Saturday's trip to Fulham was postponed following the death of the Queen.
"You can build a team where the players love to play, which translates to the fans. At the end of the day, the most important connection at a club is between the team and the fans," he said.
"We like to play attacking and balanced, and players need to feel free to make decisions and express themselves.
"It's about winning, building a team that competes, is honest and works together, it's a combination of football and human values.
"You have to understand that they are people first, the most important thing is to understand them, what motivates them and what they are like as people.
"From there finding common ground and building relationships, communicating daily, building respect, trust and honesty, my starting point must always be the person first."
https://www.independent.co.uk/sport/football/graham-potter-todd-boehly-stamford-bridge-thomas-tuchel-premier-league-b2165334.html Graham Potter reveals what convinced him to leave Brighton for Chelsea