Here's a first look at Ashika Island, Warzone 2's new Resurgence map
Ahead of Call of Duty: Warzone 2 Season 2's upcoming arrival, Activision has gotten its first real look at Ashika Island, the free-to-play shooter's previously teased new map.
Activision officially unveiled Ashika Island in a series of posts on Twitter. to explain The new "small map" will host both DMZ matches and the returning Resurgence mode – which increases the pace by lowering the player count to 40-50 and allowing respawns.
The attached aerial view of Ashika Island highlights a number of key landmarks labeled as Residential Buildings, Shipwreck, Tsuki Castle, Port Asika, City Center, Beach Club and Ogaikku Farms, revealing four of the map's landmarks in more detail the medium of screenshot and dubious haiku.
"Deep underground/Long tendrils branching outward/Heat knows no home here," is how Activision describes Ashika's Underground Waterway, while the beach club's haiku reads, "No vacation/Don't let cabanas fool you/Grab sand, go in cover ".
Also given the screenshot/haiku treatment are Ashika's relatively compact town center (Long range or close range/Through the market's many stalls/Find the nearest gunfight) and Tsuki Castle: "Infiltrate quickly/Bypass the tower's defenders/ Reach the hidden room. "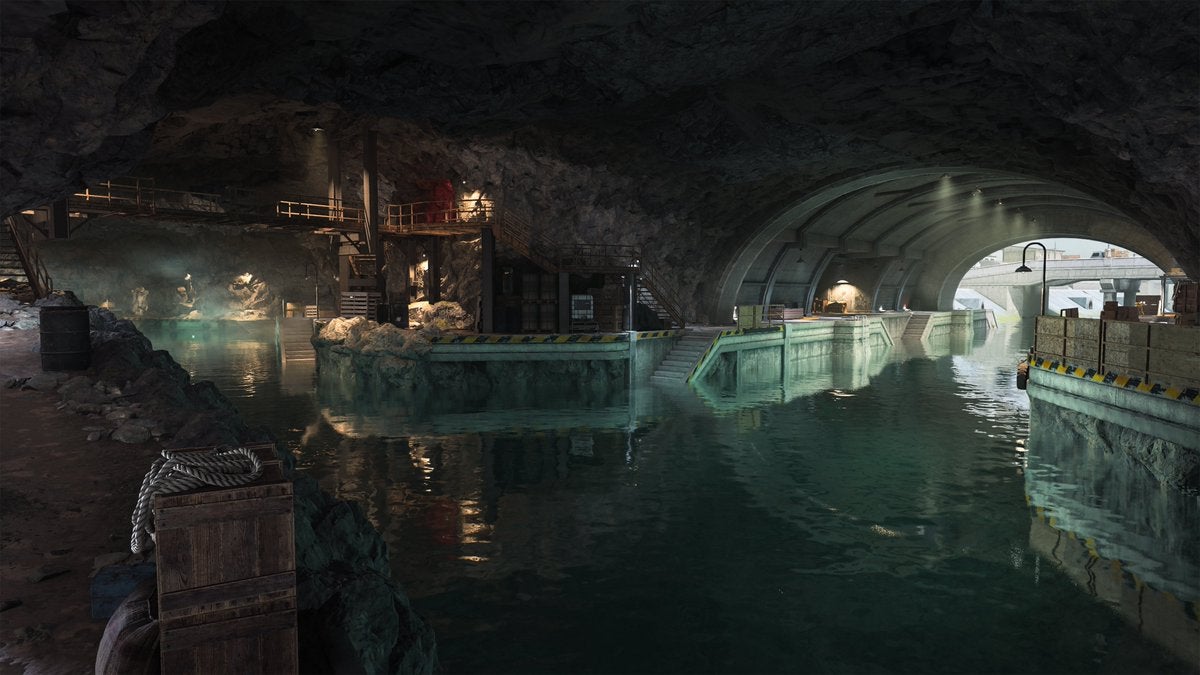 Ashika Island's underground waterway.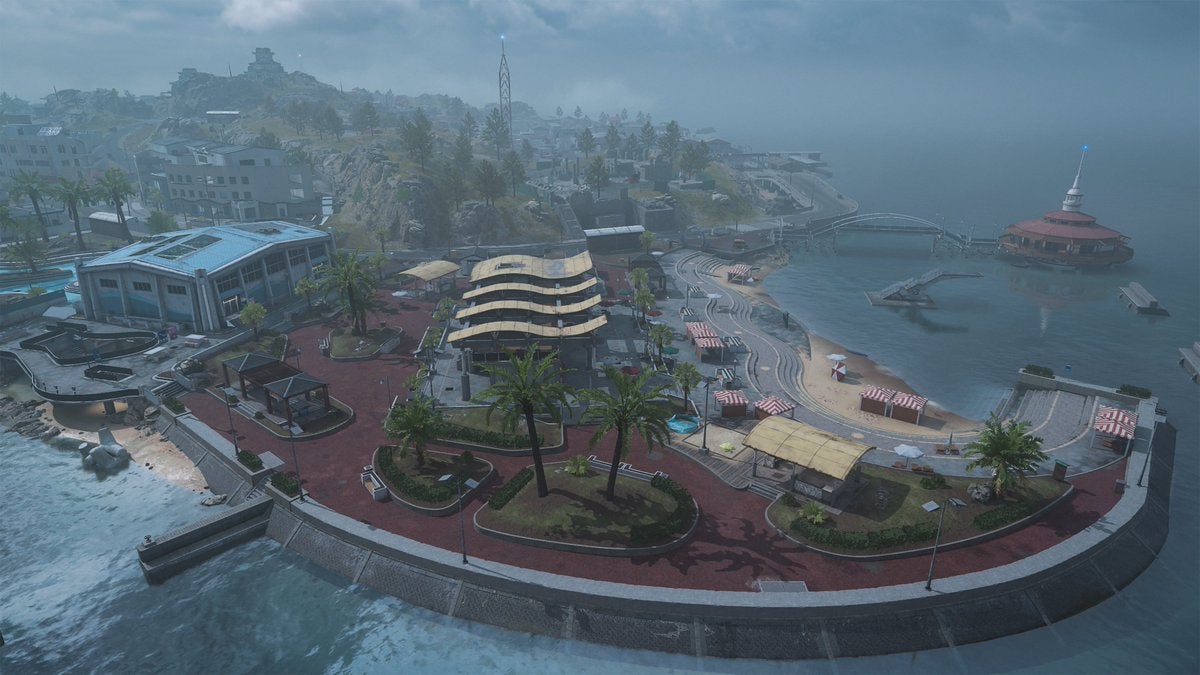 The Ashika Island Beach Club.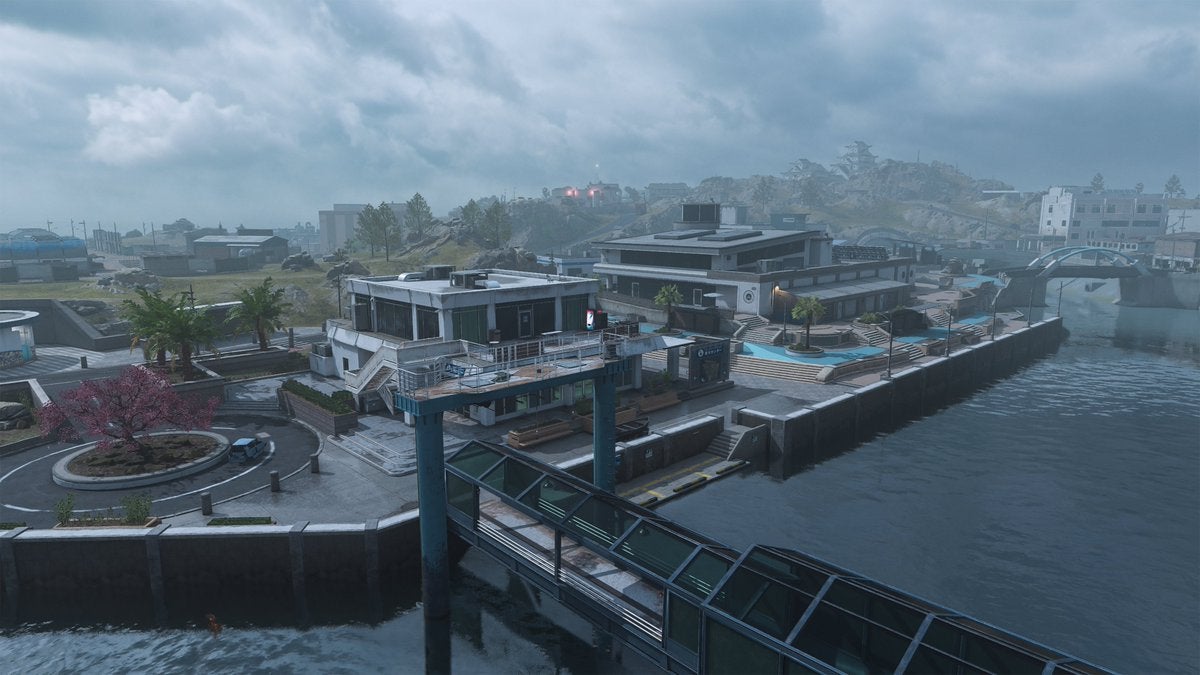 Downtown Ashika Island.
Ashika Island's Tsuki Castle.
If your hype nubbin is tweaked enough, Ashika Island and Resurgence will arrive as part of the slightly delayed Warzone 2 Season 2 on February 15th. Also, expect the return of the 1v1 Gulag in Battle Royale mode, a difficulty adjustment and a new DMZ exclusion zone, as well as DMZ looting and changes to loadouts among Season 2's other additions.
https://www.eurogamer.net/heres-a-first-look-at-warzone-2s-upcoming-resurgence-map-ashika-island Here's a first look at Ashika Island, Warzone 2's new Resurgence map