News
How Drew Barrymore went from Hollywood darling to scab in an instant
This article is part of HuffPost's weekly culture and entertainment newsletter, The Culture Catchall. Click here to login.
Well folks, despite the WGA and SAG-AFTRA strikes, awards season is in full swing. MTV's Video Music Awards took place on Tuesday evening Shakira's historic Video Vanguard Award win, a nostalgic "Itty Bitty Piggy" performance by Nicki Minaj with Lil Wayne and much more.
But do you know who wasn't on the main stage? Or even the Extended Play Stage? Victoria Monet. Fans asked the industry veteran to perform her hit single "On My Mama" at the awards show, but unfortunately she had no control over it. Monet tweeted"My team was told it's too early for this opportunity, so we'll keep working!" When newbies like Olivia Rodrigo and Reneé Rapp (who I love very much) come onto the scene just a year or two after releasing their debut projects Victoria can do it too. Sorry, not sorry!
The show lasted for what felt like an eternity and bombarded the audience with filler performances and Teleprompter misadventures (to distract from the fact that there are no writers to keep the show and banter running smoothly). What gave me reprieve, however, was Selena Gomez's answer to the nomination of Chris Brown in the year of our Lord 2023. Now do I believe that Selena should have been nominated for an Afrobeats award? Hell no, but she hasn't been repeatedly charged with assault, so I'll deal with that.
Despite her Aversion to becoming a memeit was inevitable, especially when Gomez sat next to his best friend, Taylor Swift, who was there have the time of their lives. Swift, who won Video of the Year, has been in the headlines lately for an alleged affair with NFL player Travis Kelce. (If you know me, you know how I feel about this man.) I will withhold my comments – but I do will let this TikTok speech. If you don't know who his ex-girlfriend is, I recommend you look her up. Fast.
Anyway, happy Friday, happy Latinx Heritage Month, and welcome to another edition of The Culture Catchall.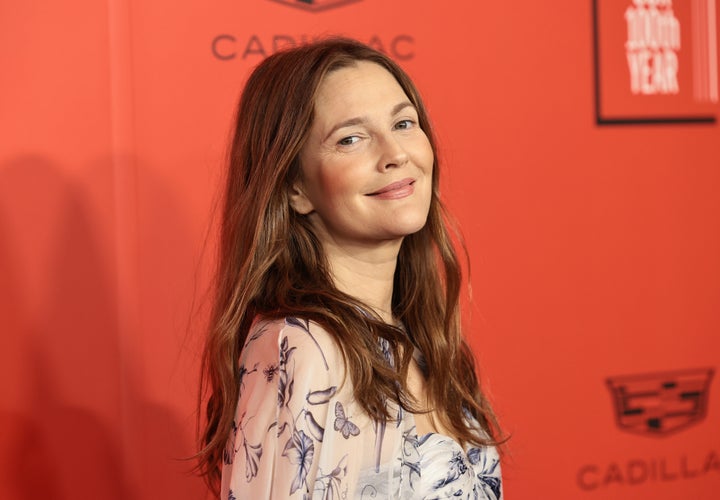 We're still talking about it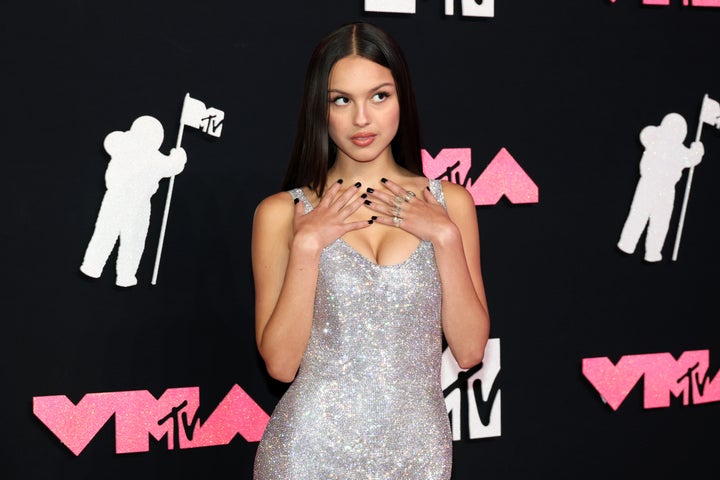 Industry news and announcements
Subscribe to The Culture Catchall here to receive in-depth industry news and the full entertainment newsletter in your inbox every week.