News
King Charles' coronation concert will feature some very unexpected guest appearances
Tom Cruise's latest mission? Make a cameo appearance at King Charles' coronation concert.
On Friday, BBC announced the latest artists and entertainers to appear at the Monarch's Concert on May 7, which is set to take place just a day after Charles and Queen Camilla's coronation at Westminster Abbey in the grounds of Windsor Castle.
In addition to the "Top Gun" actor ― who shoulders rubbed with Prince William and Kate Middleton just last year – BBC announced the concert will feature Nicole Scherzinger of the Pussycat Dolls, a cameo by Dame Joan Collins and some pre-recorded parts from Bear Grylls and Sir Tom Jones.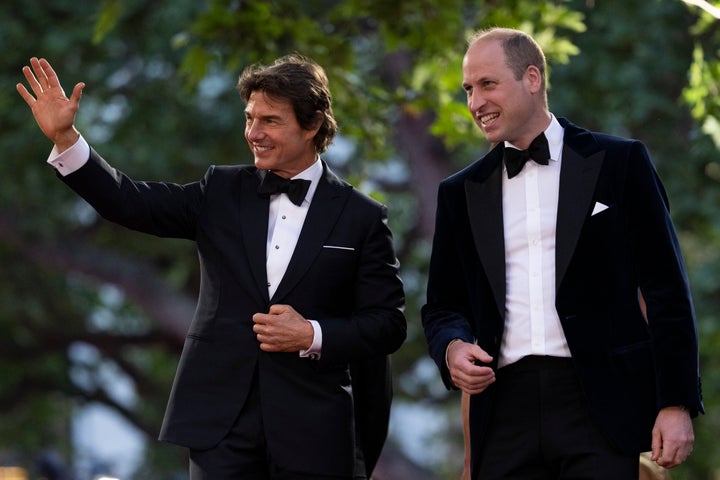 Winne the Pooh will also be stopping by the King's celebrations in a way. It's unclear if Paddington Bear, who performed at Queen Elizabeth's Platinum Jubilee last year, was already booked.
Previously announced acts for the concert include English pop group Take That, Andrea Bocelli, Lionel Richie and Katy Perry.
Both Richie and Perry actually have close ties to Charles. Perry is an ambassador for Charles' charity, The British Asian Trust, while the 'All Night Long' singer is a global ambassador for the monarch's charity, the Prince's Trust.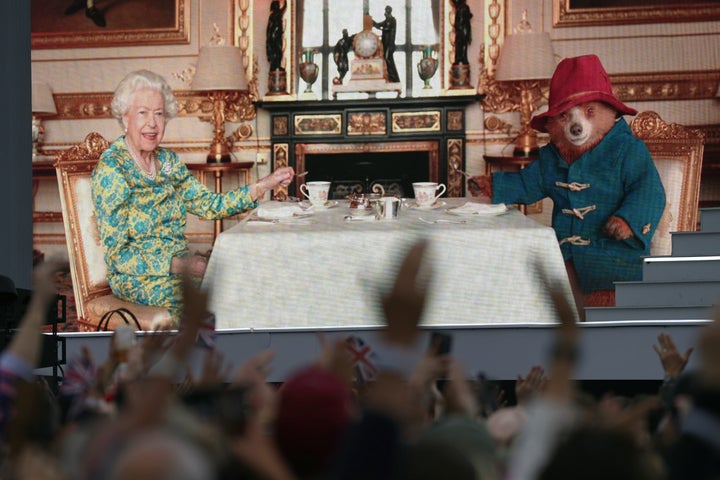 said Perry Extra! Earlier this week that she is "grateful" to perform during the historic weekend. The "California Girls" singer added that she's also really excited about the high-end accommodations that will come with the performance, as she's been invited to stay at Windsor Castle.
"Maybe I'll post [on social media] a lot because I'm really going to be in a castle," she admitted. "This is wild."