News
King Charles reflects on a year without Queen Elizabeth
King Charles released an emotional statement to mark the one-year anniversary of his death, paying tribute to his mother, Queen Elizabeth.
The 96-year-old monarch died "peacefully" at Balmoral in Scotland on September 8, 2022, after reigning for 70 years.
Charles, long-time heir to the British throne, came to the throne immediately after his mother's death.
"As we mark the first anniversary of Her Late Majesty's death and my accession to the throne, we remember with great affection her long life, her dedicated service and all that she meant to so many of us," Charles said in a statement from Buckingham Palace. told HuffPost on Thursday.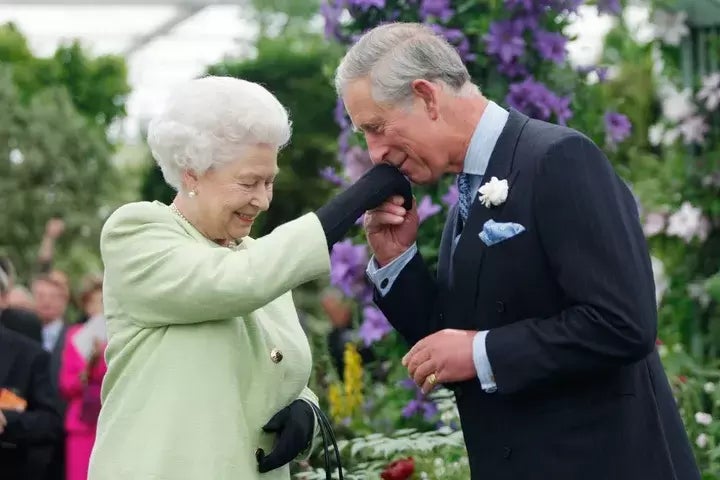 "I am also deeply grateful for the love and support that has been shown to my wife and I this year as we do our utmost to serve you all," the king said.
He signed the note – which was also released as an audio recording – as "Charles R." The "R" stands for "Rex," which means "king" in Latin.
A day after Queen Elizabeth's death last year, Charles gave his first speech as king and spoke of his "dear mummy".
"Throughout her life, Her Majesty the Queen – my beloved mother – was an inspiration and role model to me and my entire family, and we owe her the deepest gratitude that any family can have to their mother," he said at the time.
Prince William, 41, and Prince George, 10, are now first and second in line to the throne.