Kit and Krysta reveal their favorite Mario and Zelda games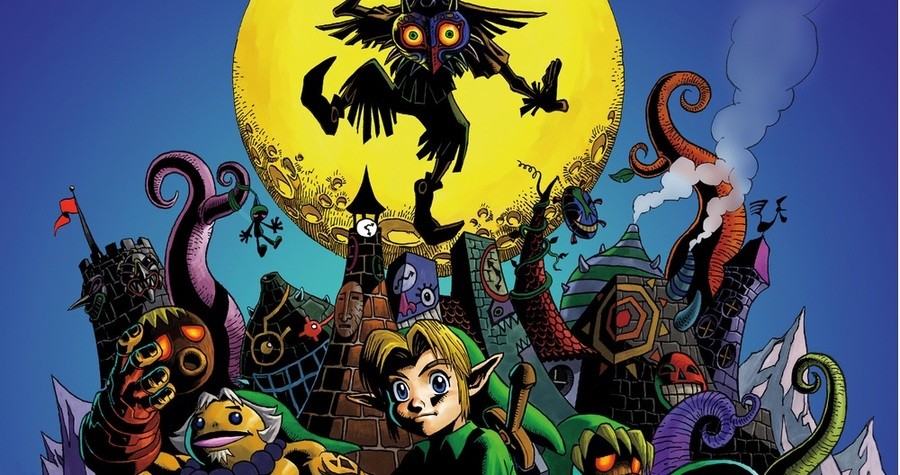 Kit Ellis and Krysta Yang have been pushing their podcast forward since they left Nintendo last year. In their latest episode, they talk about what was really going on at Nintendo when the Animal Crossing: New Horizons madness struck.
However, hiding in this episode is a devilish question from a Patreon subscriber — the kind that will stir up all sorts of burning opinions. The kind that fills many people with fear and others with passion.
The seemingly innocent question asks Kit and Krysta which Mario and Zelda games they dislike the most. Some answers are less surprising than others, but we're sure someone out there is ready to defend their favorite.
Kit came first, his least favorite Zelda game was Twilight Princess and his least favorite Mario game was Super Mario Sunshine. Even after repeating it in Super Mario 3D All-Stars, he just felt like it "wasn't for me." These two games are also from the GameCube – what has that little purple box done to you, Kit?
Krysta, on the other hand, declares New Super Mario Bros. 2 her least favorite Mario game, largely because it's "super generic." It's definitely a "safe" Mario game, that's for sure, and our reader list seems to agree at the time of writing. However, Krysta's worst Zelda title might shock you as it's number 1 on many fans' lists.
Yes, Majora's Mask, now often considered one of the best Zelda games of all time, is Krysta's least favorite game, and Kit also mentions it as being "low-tier" for him. Both cite the three-day countdown – one of the defining features of Majora's Masks – as an important reason. Yes it's stressful and yes it's definitely a weird Zelda game but it goes in such a different direction compared to Ocarina of Time and it gave us tingles!
Of course, it's perfectly fine that MM isn't flitting with K&K, but for the Majora's Mask lovers out there, it's just hard to fathom. Some of us at Nintendo Life have been known to prefer Majora's Mask to the mighty Ocarina, and we asked you, dear Nintendo Life readers, in a poll for the "worst Zelda game" – Majora's Mask only got 3 % of polls "won". Vote there (in a poll that currently has over 25,000 votes):
You can watch the clip above to see the two compare and discuss their least favorite posts, but we're wondering what their favorite posts of each series are right now!
What are your favorite Mario and Zelda games? Let us know in the comments.
---
Continue reading
https://www.nintendolife.com/news/2022/03/kit-and-krysta-reveal-their-least-favourite-mario-and-zelda-games Kit and Krysta reveal their favorite Mario and Zelda games