Games
Let's talk Gex, baby: Why Embracer should revive gaming's worst mascot
I have a weakness for what I am told "fucking games". Out of Croc: Legend of the Gobbos to summoner, admittedly my taste in old PlayStation titles is probably pretty patchy. People tell me I'm an excuse for it Gex should see my right to write about games revoked – that there's no way I can know what I'm talking about if I have a soft spot for the literal lounge lizard's seedy platforms and questionable taste levels.
To those people I say, I really hope we get a new Gex.
Some context; Until recently, the Gex franchise was owned by Square Enix – the Japanese developer acquired the Gex IP (probably reluctantly) when it bought developers Crystal Dynamics and Eidos Interactive in 2009.
So now, more than ever, it's more likely that we'll see a new Gex game thanks to Embracer's acquisition of a suite of Square Enix IP. The deal, announced Monday morning, came with a press release from the investor group that name-checked a plethora of titles (Tomb Raider, Deus Ex, Legacy of Kain, and Thief) but didn't even look at them. into our grubby, annoying, green friend.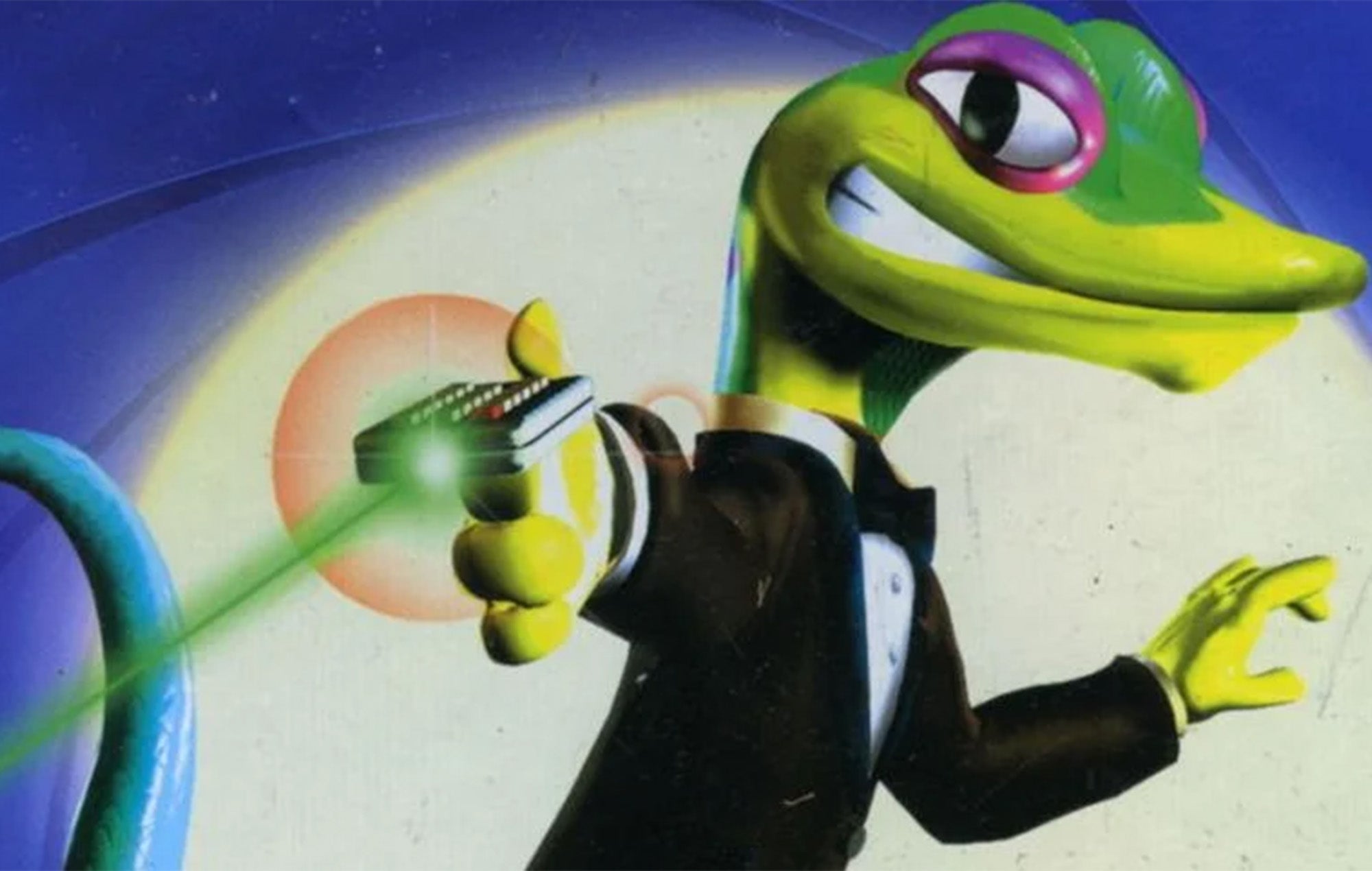 It's an outrage, to be honest. The last Gex game – Gex 3: Deep Cover Gecko for PlayStation, Game Boy Color and Nintendo 64 – landed in 1999. So for us Gex hardcore, that's a gap of 21 long gecko-free years. In a world where we're getting new Sonic games, Mario is at the peak of its popularity, Crash Bandicoot has inexplicably gotten a sequel, and the platformer in general is enjoying something of a resurgence, it's not time we revived Gex give another chance the limelight?
Everything is too sane these days; Sonic and his buddies are all eco-friendly and in love, Mario jumps around like he's had too many stimulants, and even those Yooka-Laylee nerds smile a little too much for my liking in their squeaky-clean cartoon world. Isn't it about time we had an arrogant, smart-ass reptile to put these whip snappers in their place?
With all the prestige TV out there right now, the level designers at Gex would have a great day mocking the slimy little bastard things. Game of Thrones, Succession, Ted Lasso, Stranger Things, Our Flag Means Death… there's a plethora of themed worlds where we could see Gex infiltrating and getting smart, making his perfunctory little comments and giggling to himself while we force him through some god – forsaken on rails shooter section or something. Gex's delight was always that it was pretty bad; Beavis and Butthead level pop culture commentary all wrapped up in a 6/10 package.
But hey, with 15 million sales under its belt, it can't just have been me sitting there giggling like a carnivore at his stupid antics. There are dozens of us out there. dozens! Given that Gex was originally intended to be a rival mascot for Crystal Dynamics, a one-time rival to Mario and Sonic the Hedgehog, I think a smart developer could do something great with Gex. Maybe even bring him back to his 2D roots, give us the smooth, sharp platforming we crave – build on the foundations laid by modern-day Battletoads and really capitalize on the nostalgia wave of the '90s , which is doing the rounds.
But who would we get to speak to Gex? It has to be someone TV relevant now, and a lot of the '90s comedians are… probably no longer fit. My vote might go to Nick Kroll – or maybe even H. Jon Benjamin… that might even open up some Kickass Bobs Burgers and Archer themes. hmm
Basically, what I'm saying is that there is a market for Gex right now. And that the world is ripe for his very own off-color satire. Let's go back to the golden age of irreverent platform mascots: first Gex, then earthworm Jim. you know you want it
https://www.vg247.com/gex-square-enix-embracer Let's talk Gex, baby: Why Embracer should revive gaming's worst mascot