Liverpool condemn Man City fans after 'disgusting' chants about stadium disaster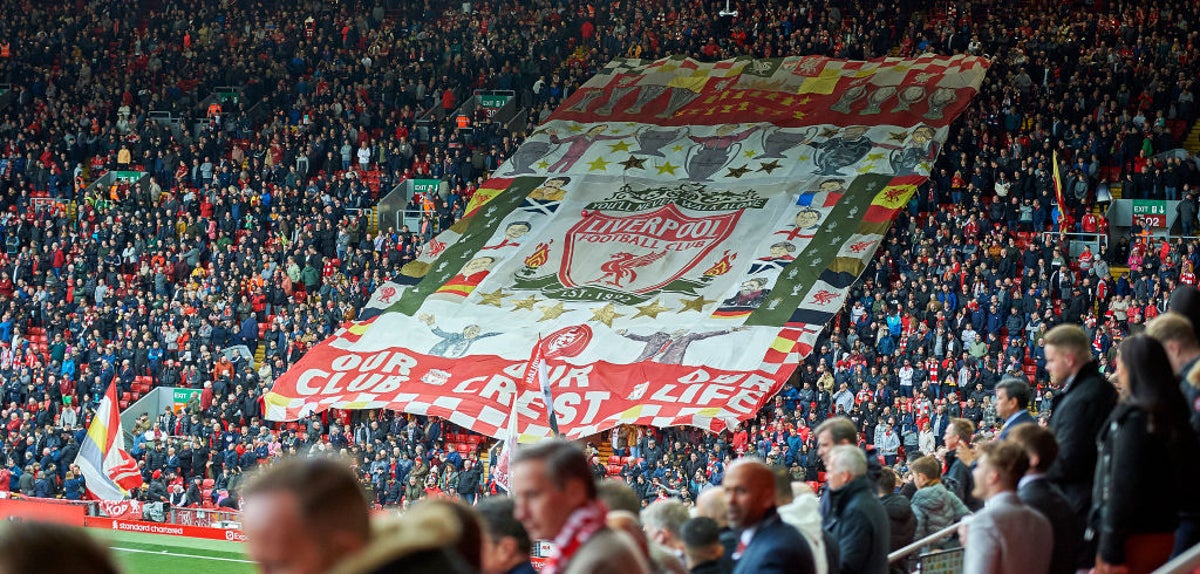 Liverpool condemned Manchester City fans for singing "disgusting" songs about the Hillsborough and Heysel disasters and destroying part of Anfield during Jurgen Klopp's 1-0 win on Sunday.
Some of the away fans chanted "Murderer" and "Always the victim, never your fault" and referred to the 39 people who died at Heysel in 1985 and the 97 Liverpool supporters who lost their lives in and after the 1989 FA Cup semi-final Sheffield.
And Liverpool said in a statement: "We are deeply disappointed to hear abhorrent chants of tragedy at the football stadium from the away section during today's game at Anfield. The hall in the guest area was also destroyed with graffiti of a similar kind.
"We know the impact of such behavior on the families, survivors and everyone involved in such disasters.
"We are working with the relevant authorities and we will also be working with Manchester City to do our utmost to ensure these chants are completely eradicated from football."
Klopp, meanwhile, slammed Liverpool supporters and apologized to Pep Guardiola after coins were thrown at the City manager.
"Terrible, I'm sorry," he said. "I apologize for that. It was never meant to happen."
https://www.independent.co.uk/sport/football/liverpool-man-city-fans-hillsborough-heysel-b2203963.html Liverpool condemn Man City fans after 'disgusting' chants about stadium disaster