News
Luke Evans opens up about his role as a homosexual in 'Our Son'
Luke Evans' latest film role is the first to reflect his queer, authentic self.
The Welsh actor stars alongside Billy Porter in 'Our son", which premiered last weekend at the 2023 Tribeca Film Festival. The film follows Nicky (played by Evans) and Gabriel (Porter), a same-sex couple who are embroiled in a bitter custody battle over their 8-year-old son Owen (Christopher Woodley) and are slowly divorcing.
However, Evans' resume includes starring roles in Disney's live-action remake of Beauty and the Beast and other blockbustersThe actor hadn't played a gay role in a major movie until Our Son, directed by Bill Oliver.
"I've been ready to take that step for ages. I just couldn't find the right story [until now]," He told people in an interview published on Tuesday. "Divorce is just as right for a gay couple as marriage and I hadn't really seen that before and when I read it I cried every time I read the script."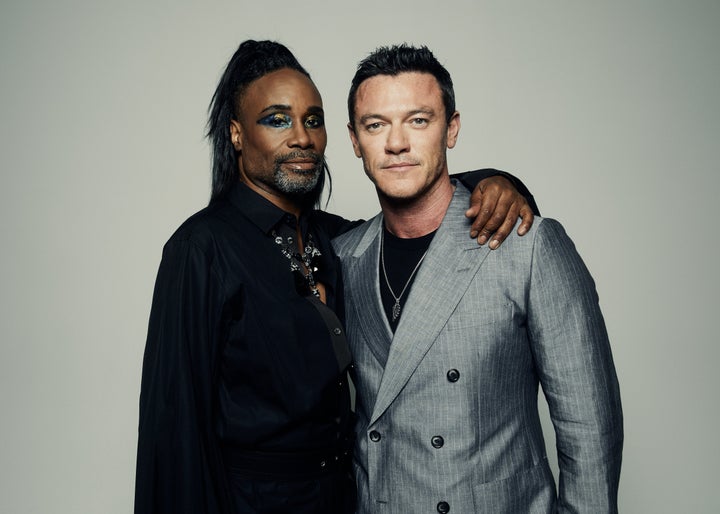 He further noted, "So I just thought, 'Maybe now is a good time and it's a good role to take on and play this role.'"
These days Evans is in a relationship with friend Fran Tomas, a graphic designer from Spain. The couple made their red carpet debut at a UNICEF event in December.
Nevertheless, the actor endure criticism in the past few years amid claims He was reluctant to make a statement about sexuality as his Hollywood career was on the rise.
"My career has been public, I've been photographed and all that stuff," he said told Attitude magazine in 2020. "My personal life was just the last thing I had. Also, the weird thing was that when people found out I was gay, a lot of articles and other things were written saying I was hiding it, which wasn't the case."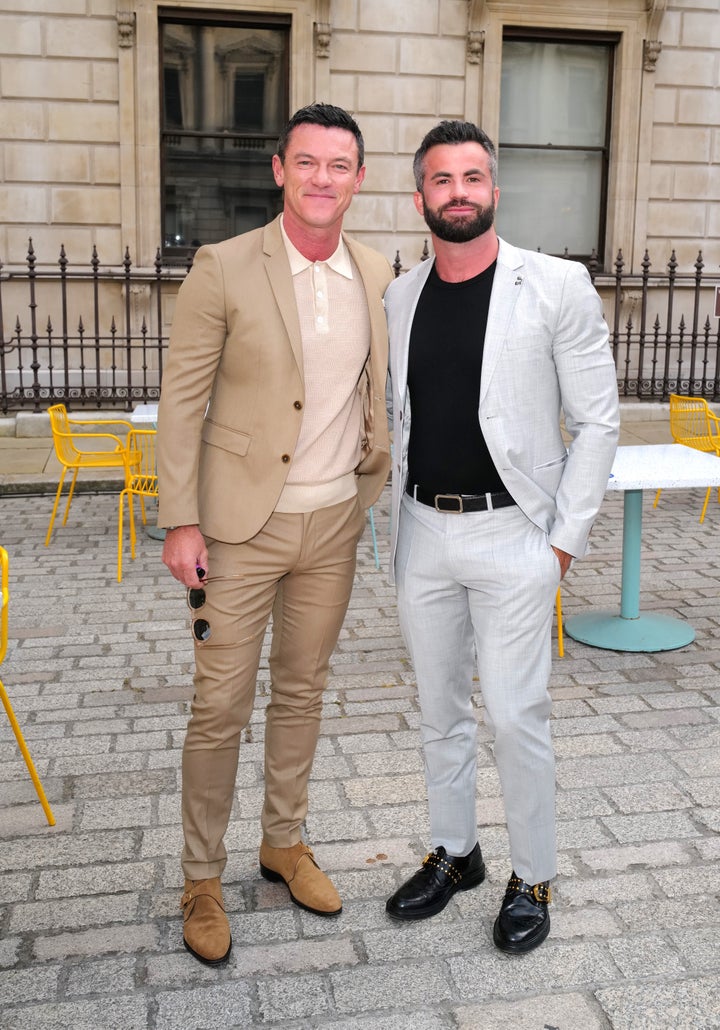 Behaved a Jehovah's WitnessAt the age of 16, Evans left home and religion to pursue an acting career.
Speaking to Attitude, he said the decision had been made speculation He deliberately held back to appear more hurtful: "I just wanted to go online and pick up the phone and be like, 'Do you realize I left home when I was 16 because I was gay?' I was born as a child because I had to."
As for "Our Son," Evans described working on the film as "sometimes traumatic, sometimes painful, very real, very instinctive, and very relatable."
"You don't have to be gay to enjoy this or to understand the story," he told People. "Families are falling apart all the time, but that's the story of hope and how they come through and how a new chapter begins, but a chapter of a different kind."