Manchester United overpaid transfer fees by £209m in a decade, CIES claims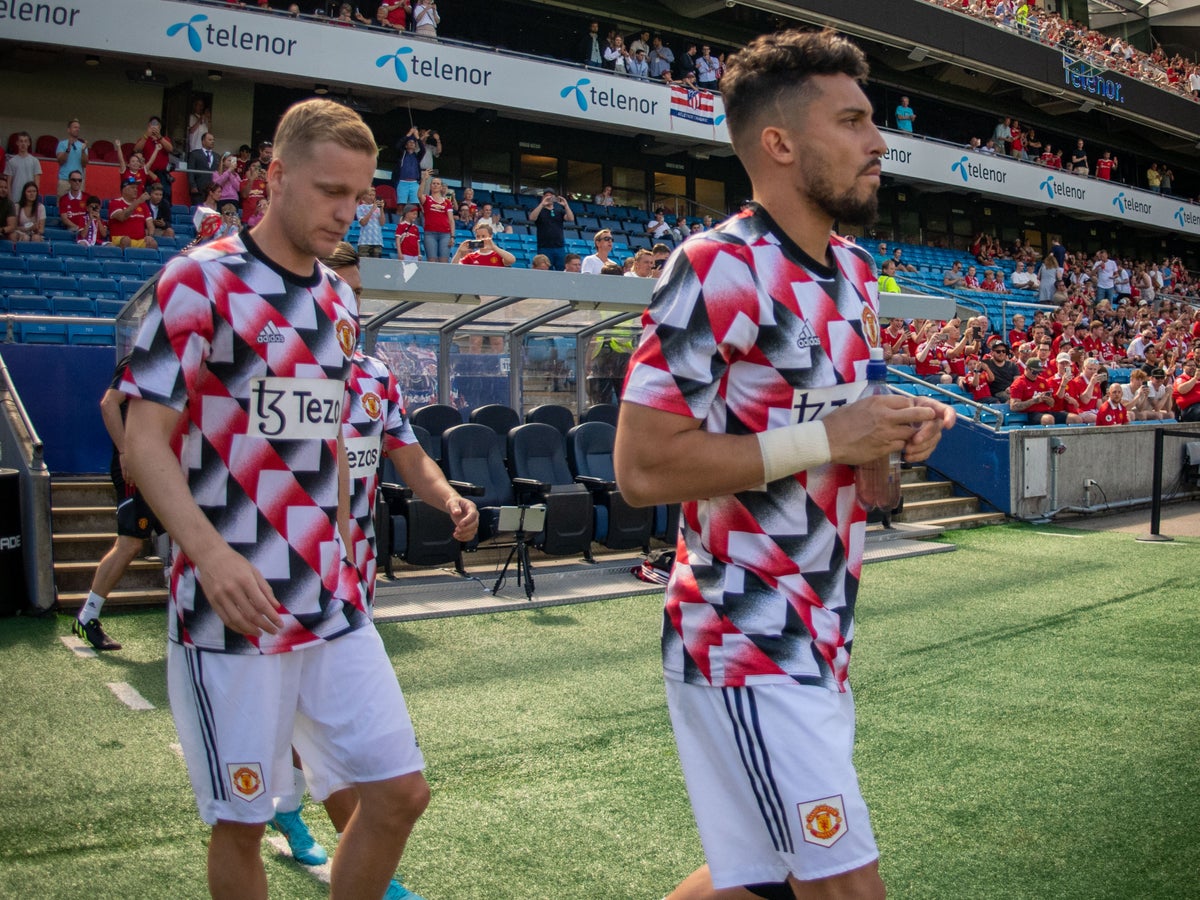 Manchester United has accumulated the largest transfer fee overspending of clubs in Europe's 'Big Five' leagues over the past decade, according to a new study.
The Red Devils' spending on 33 transfers between July 2012 and November 2021 was €238m (£209m) more than the estimated total value of those players before their transfer, according to a statistical model developed by the CIES Football Observatory.
Juventus and Paris St Germain were the second highest overspending clubs at €234m and €162m (£205m and £142m respectively).
Aston Villa recorded the second-highest overspending among English clubs at €149m (£130m), followed by Chelsea at €135m (£118m).
Just three Premier League teams were among the 36 clubs that invested less than expected to complete the rated deals, underscoring the role of English top division clubs in fueling transfer inflation.
Wolves were found to have underpaid by €7m, Tottenham by €6m and Brighton by €1m.
https://www.independent.co.uk/sport/football/english-paris-st-germain-premier-league-wolves-brighton-b2170567.html Manchester United overpaid transfer fees by £209m in a decade, CIES claims