Mark Attanasio: Owner of Milwaukee Brewers acquires minority stake in Norwich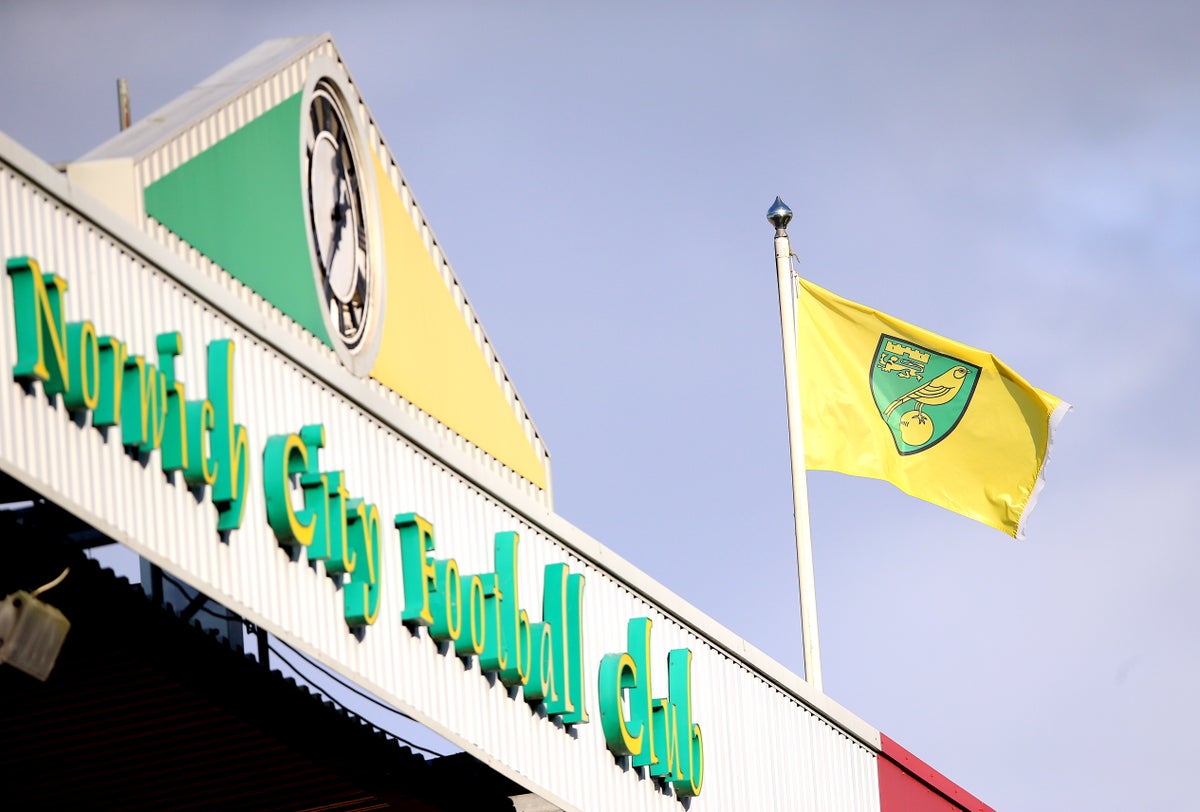 Norwich City have announced that American businessman Mark Attanasio has acquired a minority stake in the club.
Attanasio, the owner of Major League Baseball's Milwaukee Brewers franchise, has acquired about 16 percent of the club's shares from longtime director Michael Foulger.
The 64-year-old has also joined the club's board of directors.
Attanasio is also expected to complete the purchase of around £10m of 'C preference' shares, resulting in either a £16m payment or an additional 10 per cent stake in the Canary Islands over seven years becomes.
A statement from joint controlling shareholders Delia Smith and Michael Wynn Jones said: "We are very excited about the future. We care passionately about the football club and are confident that this will be right for everyone involved.
"Mark and his team come to us with amazing references. Her vision and way of working match very well with the way of working in our football club. They care about their community and supporters and that's how we work.
"Our club is well run, so we don't expect any major changes. We look forward to working with Mark and his team as they learn more about our club and we gain insights from their relevant expertise.
"Mark has brought some very impressive improvements and developments to Milwaukee Brewers. We believe he will bring a breath of fresh air to our board and football club."
https://www.independent.co.uk/sport/football/norwich-city-owners-mark-attanasio-b2166978.html Mark Attanasio: Owner of Milwaukee Brewers acquires minority stake in Norwich