Technology
Meet Jason Foster, Founder and CEO of Data and Analytics Strategy Consultancy: Cynozure
Cynozure is a data and analytics strategy consultancy dedicated to transforming the way business is done through the positive use of data. We are establishing a new industry standard for data strategy in a tech-first world; one that prioritizes people and business outcomes and develops a data strategy to support their unique needs.
We work with organizations across sectors including Penguin Random House, National Trust, HSBC and British Red Cross.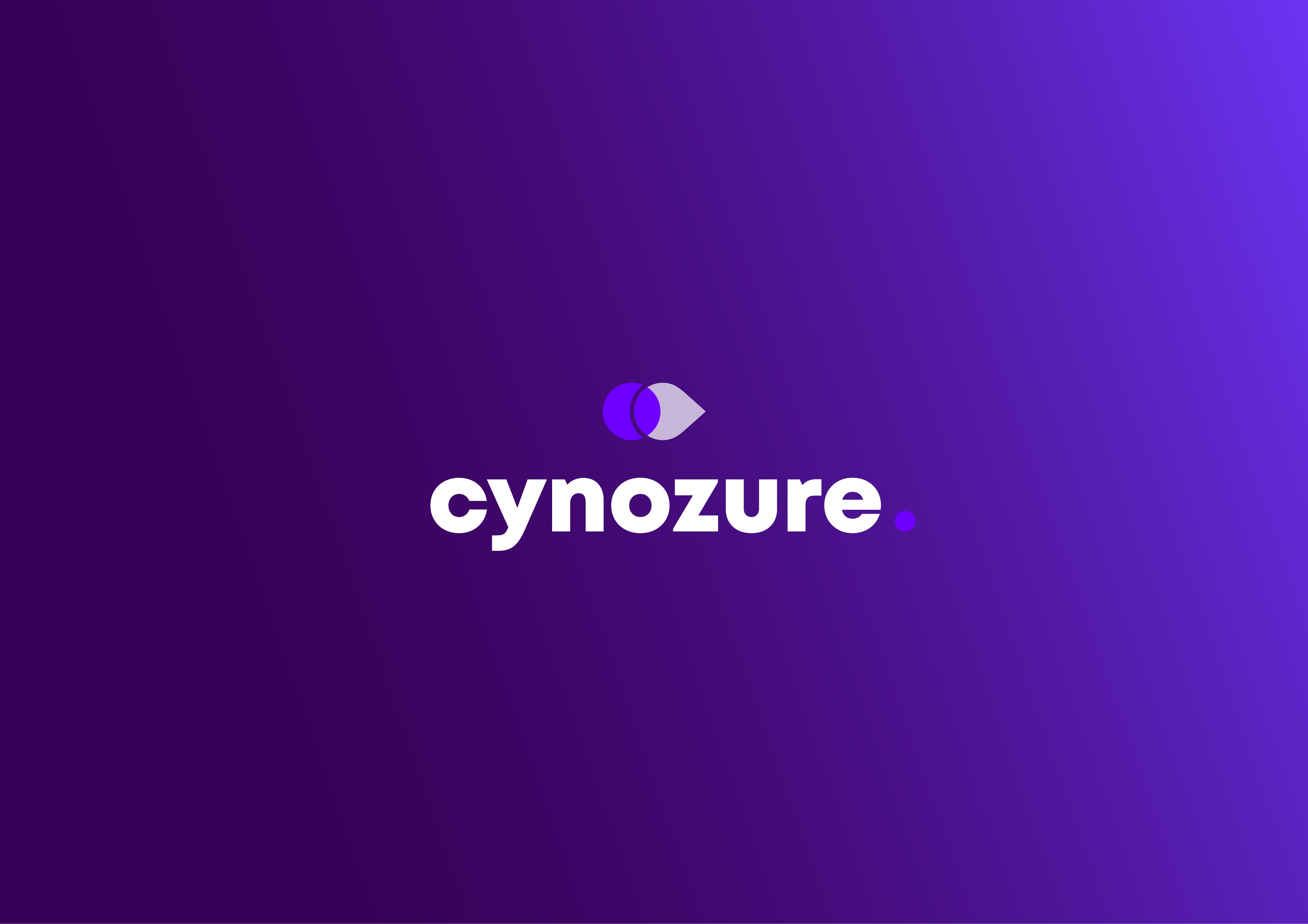 How did you come up with the idea for the company? What makes this company unique?
Not everyone is lucky enough to build the business they dream of, but that's exactly what I set out to do. With industry experience working on defining and delivering data strategies, I realized at the time that there wasn't really an organization specializing in enterprise data and analytics strategies that I could learn from.
One I could get advice from, share ideas with, and one who would hold my hand and help me and my team succeed. These are the roots of Cynozure – an organization that has hands-on, real-world experience in shaping an organization to extract value from data.
In a digital world, Cynozure is breaking new ground. Rather than "tech for tech's sake," we take the time to understand our clients' challenges and the business outcomes they want to achieve, then design and build a data strategy that's unique to their team and business goals.
How has Cynozure evolved in recent years?
Covid has been like an incubator for digital transformation, urging many business leaders to rethink their use of technology and data. During the pandemic, Cynozure has been the trusted partner of many organizations, advising them on how to use their data to weather the Covid socio-economic crisis.
During that time, we've expanded our presence and influence across multiple sectors, including financial services, retail and hospitality. This was key to growing the business by 90% in the last fiscal year.
What can we expect from Cynozure in the future?
As the world rebuilds from the pandemic, we have a unique opportunity to harness the power of data to fuel business and economic growth, build more sustainable business models, and create more job opportunities.
Our goal is to be the leading organization in this field. Our focus is to help companies across a range of sectors use their data in a positive way that not only helps them become more productive, inclusive and socially responsible, but also contributes to a better future for all.
In relation to the specific goals for 2022, we will continue to expand our international footprint, evolve our offering to reach more people and make data even more accessible, grow our team by 50%, continue to mentor and guide our clients and launch our flagship event for business and data leaders, Cynozure+, and expand our IMPACT initiative to drive real change in the charity sector.
https://techround.co.uk/interviews/jason-foster-cynozure/?utm_source=rss&utm_medium=rss&utm_campaign=jason-foster-cynozure Meet Jason Foster, Founder and CEO of Data and Analytics Strategy Consultancy: Cynozure