Meet Lorenz Gräff, co-founder and CEO of InsurTech company: bsurance
In short, bsurance offers embedded insurance solutions as a way for companies to connect customers at the point of need with relevant insurance products tailored to their sophisticated needs.
Take, for example, taking out insurance for an expensive appliance or piece of furniture. In the past, you might have had to fill out a lengthy application form and receive a fairly inflexible policy in return. With more and more shopping taking place online, the process has become even more complicated. With embedded insurance, you can now access tailored insurance products directly when purchasing an item and complete the process with just a few clicks.
This approach has many advantages. For today's consumer, where time, convenience and personalization are of the essence, it makes the insurance purchase smoother and easier than ever, therefore driving higher conversion rates and offering businesses an exponential growth opportunity. In addition, because this approach reduces time to market and enables seamless, faster claims management and processes, it also optimizes overall project efficiency.
In a world accustomed to personalized on-demand services, we believe the shift to embedded insurance is an inevitable evolution to meet the growing expectations of digital-first customers.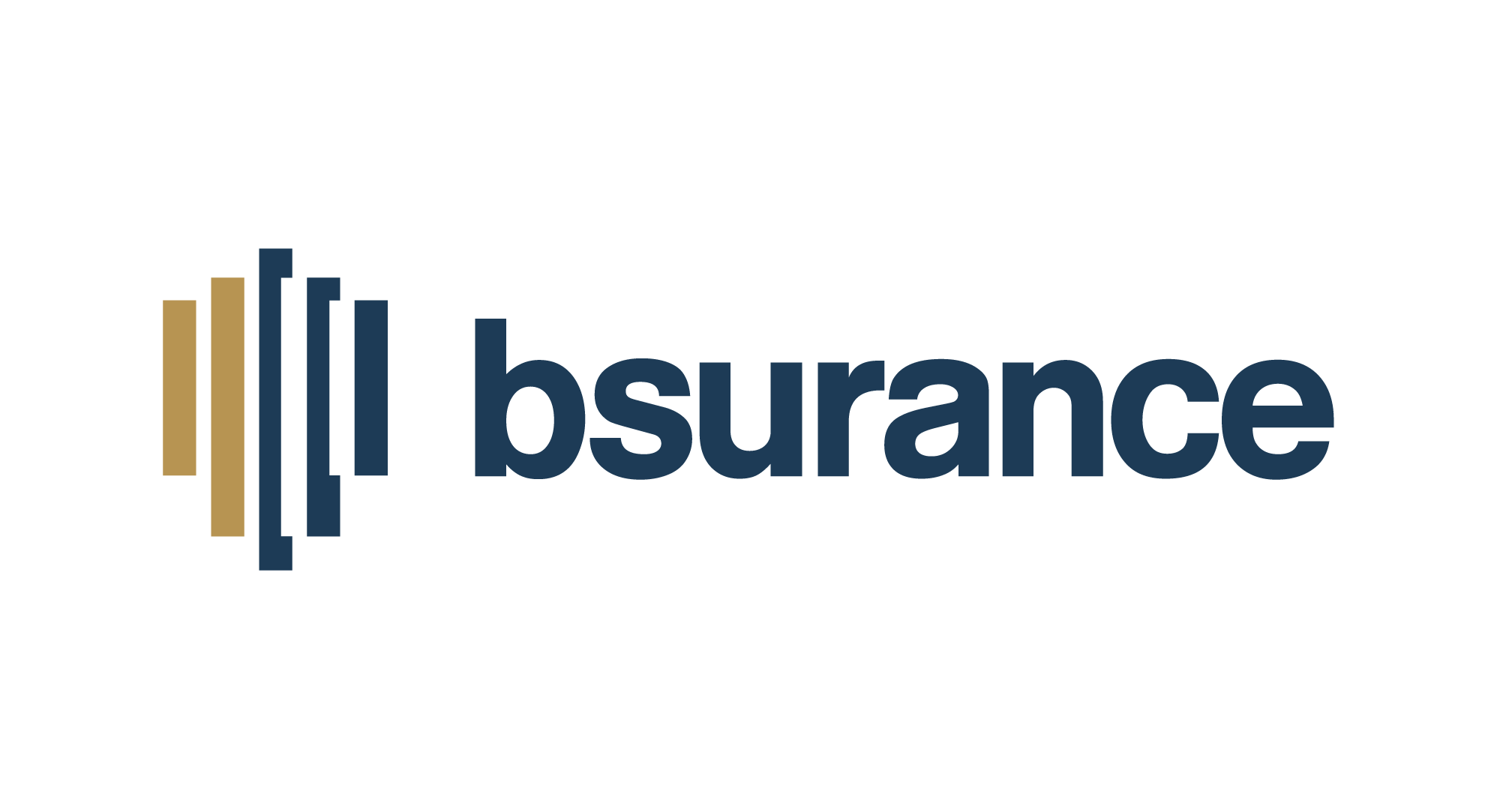 How did you come up with the idea for the company?
Before co-founding bsurance, I successfully exited my first startup – the HR software company eRecruiter – in 2017. Before that, I worked in the digital service industry for over 25 years, specializing in the overall digitization of business processes in the areas of finance and telecommunications, real estate and media with a strong focus on European B2B sales.
Based on this experience, coupled with my own personal accounts of the tedious nature of buying traditional insurance products, I realized that there was a real need and opportunity for a new type of sales method in the insurance industry. It also helped that I had a family member who had worked in the insurance industry for decades and was extremely knowledgeable in the field.
The rest, as they say, is history. Together with my two co-founders, we founded bsurance in Vienna, Austria in 2017 with the aim of making insurance easy by giving customers access to fair, relevant and convenient insurance quotes.
How has the company developed in recent years?
A little over four years later, it's amazing when you consider how far we've come and how much we've grown from our humble beginnings.
Having started as a small team of five people, we now have an incredibly talented workforce of over 30 people from a wide variety of personal and professional backgrounds.
Additionally, having originally started in Austria and Germany, we have expanded across Europe to have active stores in Germany, Italy, Bulgaria, Spain, Slovakia, France, Netherlands and Belgium. This geographic expansion has been underpinned by stronger product development as we continued to diversify our product offering and drive innovation, as well as obtaining an MGA license to serve all EU and EEA countries.
What can we expect from bsurance in the future?
bsurance is fortunate to be one of the early pioneers in a highly lucrative market that is still in its infancy. While embedded insurance isn't new, it's only just beginning to hit the mainstream as more and more companies realize the benefits of including it in their offerings.
As part of this, we aim to continue growing market share while setting new standards in the quality and speed of implementation of data-driven insurance products embedded in the digital lifestyles of today's customers.
Ultimately, our mission is to become Europe's leading market player, offering millions of customers fair, relevant and modern insurance products while helping brands to foster trust, loyalty and attachment. In our view, the sky really is the limit.
https://techround.co.uk/interviews/meet-lorenz-graff-bsurance/?utm_source=rss&utm_medium=rss&utm_campaign=meet-lorenz-graff-bsurance Meet Lorenz Gräff, co-founder and CEO of InsurTech company: bsurance