Technology
Meet Sam Burgess, CEO and Co-Founder at Aftermarket and Lifecycle Management Platform: SamsonVT
SamsonVT is a Manchester-based startup helping manufacturers with product transformation after sales and machine maintenance, powered by Industry 4.0 technology. For example, our SamsonCORE product is replacing repair manuals and parts catalogs with interactive 3D models. This gives engineers a 360° view of products that are much easier to work with than flat 2D PDFs.
Engineers can use this "digital twin" to pull machines apart and get detailed information about individual components, including specification, part numbers, and availability. existing, etc. When integrated with the e-commerce platform, engineers can even order replacement parts through the . They can also see how everything is reassembled – assisting during on-the-job training.
Since founding SamsonVT in 2017, the company has grown rapidly and has grown a customer base that includes global businesses such as Lotus, RS Components and Norton Motorcycles.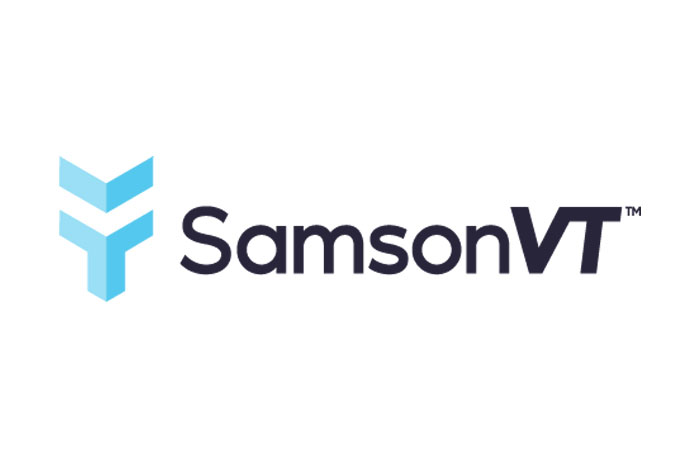 How did you come up with the idea for the company?
Before that in my life, I was the team leader of the Royal Engineers and was responsible for the reliability of military machine assets. This got me interested in equipment maintenance and the aftermarket market. When I later became a technical consultant, advising on product lifecycle strategy to global OEMs such as Chrysler and General Dynamics, it became clear that Industry 4.0 technology had the potential to solve many of these problems. effective in this market.
Together with my co-founder, Ed Brunyee – a corporate financial advisor with a strong interest in cloud technology – we realized we could deliver important solutions to the following markets $400 billion worth of sales that were previously out of focus in the tech sector.
This is the seed that led to the formation of SamsonVT. Today, we're focused on developing technologies that address many of the challenges OEMs face in industrial machinery and product maintenance.
How has the company grown during the pandemic?
Our team has expanded a lot in the last two years. We started 2020 with a team of 3 but have built up to 24 operating from our main Manchester and Daresbury premises, as well as 3 full-time staff based in Three Lan. This team has been instrumental in building our business foundation and bringing two great products to life – SamsonCORE and our AI-powered health monitoring solution SamsonBASE.
In 2021 we also kick off a £1.3 million R&D project in partnership with leading industrial and electronic products distributor RS Components. Supported by funding from Innovate UK, this 12-month project will help us further develop SamsonBASE and create an affordable plug-and-play predictive maintenance (PdM) solution for small and medium enterprises.
What can we expect to see from SamsonVT in the future?
We recently announced that we have secured $5.1 million in seed funding, with investment coming from Par Equity and Blumberg Capital. This financial backing will enable us to pursue an aggressive global growth strategy.
We will expand our manufacturing capabilities and enhance customer service as we expand into new territories. This includes the US market, where we are working with advisors at Sand Hill East to develop our business growth strategy.
In addition, we will continue to develop new and existing products. It's clear that OEMs are really hungry for intelligent solutions that can eliminate the current complexities of product maintenance and aftermarket markets – and we want to be the ones providing those answers.
https://techround.co.uk/interviews/meet-sam-burgess-samsonvt/?utm_source=rss&utm_medium=rss&utm_campaign=meet-sam-burgess-samsonvt Meet Sam Burgess, CEO and Co-Founder at Aftermarket and Lifecycle Management Platform: SamsonVT