Microsoft admits that the FTC lawsuit's unconstitutional allegation was a mistake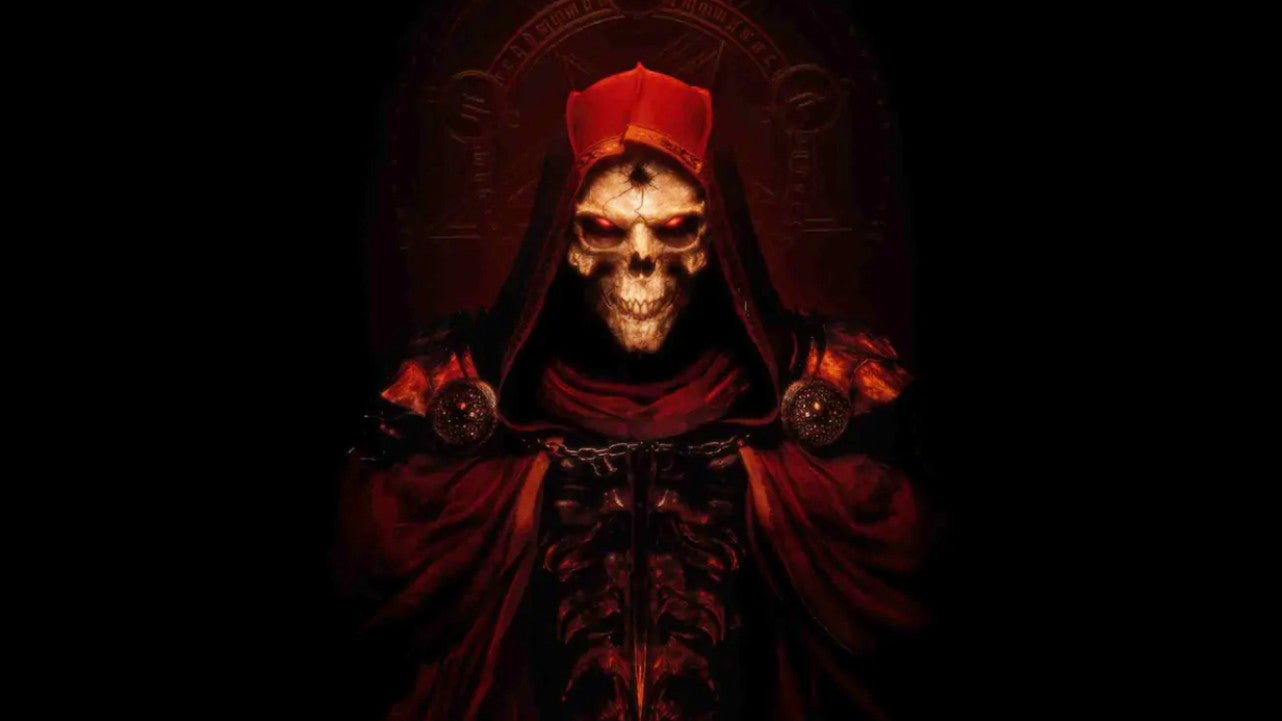 Microsoft has retracted some language in its recent response to the US government's Federal Trade Commission (hereinafter referred to as the FTC).
In December, Microsoft claimed the FTC's lawsuit against its acquisition of Activision Blizzard was unconstitutional and specifically violated the Fifth Amendment.
However, the company has now backtracked on that argument, admitting that it "should have dropped that defense before we filed it."
"The FTC has an important mission to protect competition and consumers, and we quickly updated our response to omit language suggesting otherwise based on the Constitution," said David Cuddy, Microsoft public affairs spokesman. in a statement axios.
"We initially put all sorts of arguments on the table internally and should have dropped that defense before filing."
Cuddy concluded by acknowledging that Microsoft "values ​​feedback on these defenses" and explained that the company is now "directly reaching out to those who have raised concerns." [its] Position clear."
Microsoft has now issued one new filing which omits the suggestion that the FTC's lawsuit violates the United States Constitution.
It still insists, of course, that if its ongoing efforts to buy Activision Blizzard are successful, this acquisition wouldn't unfairly crush its competition in the gaming industry.
Meanwhile, FTC attorney James Weingarten said earlier this week that the agency is not currently engaged in "substantive discussions" with Microsoft regarding its lawsuit.
https://www.eurogamer.net/microsoft-admits-unconstitutional-ftc-lawsuit-claim-was-a-mistake Microsoft admits that the FTC lawsuit's unconstitutional allegation was a mistake