Microsoft "listens" as EU joins others to formally challenge deal with Activision Blizzard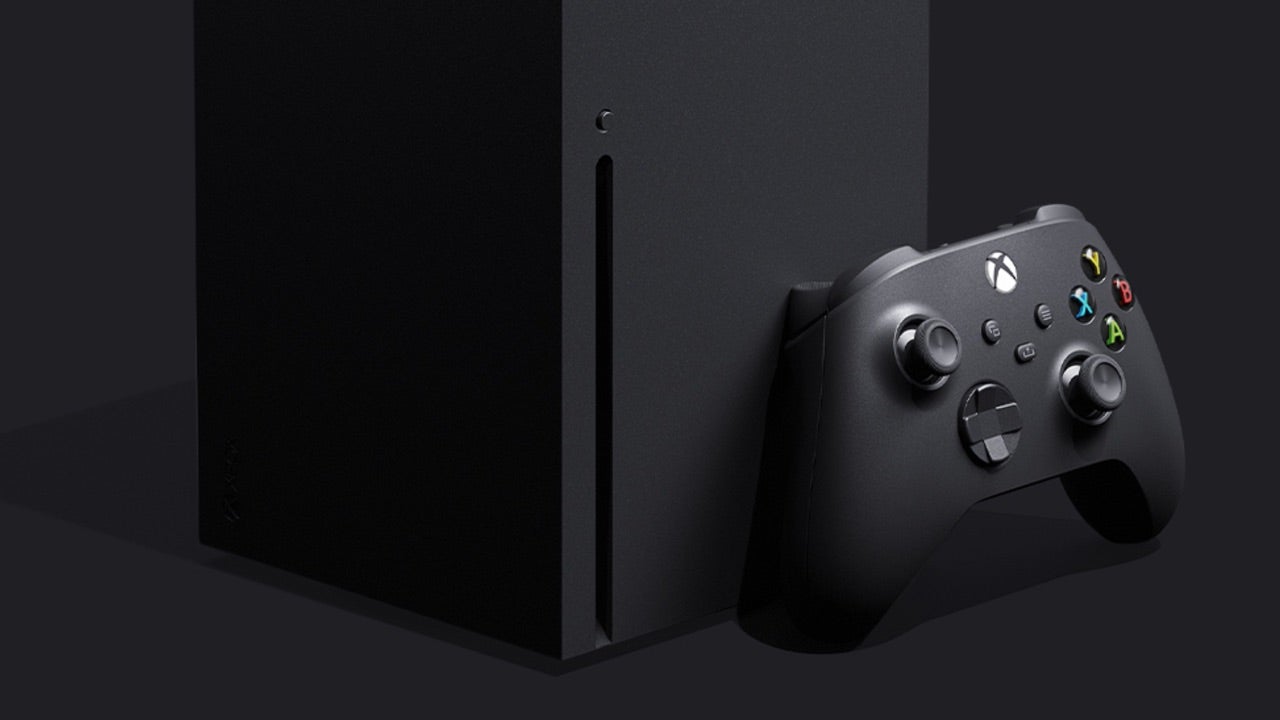 Microsoft has responded to the European Union's now formalized antitrust warning, which was struck down to contest its attempt to acquire Activision Blizzard.
The EU's intention to object to Microsoft's proposed $68.7 billion deal was first reported last month. Now it has been finalized – and Microsoft has said it is "confident" it can address the issues raised.
As expected, the EU has intervened over a perceived risk in Microsoft's ownership of Call of Duty, something it fears could reduce competition in the video game industry. Politically reported today.
In response, Microsoft said it was committed to "finding a way forward."
"We are listening carefully to the concerns of the European Commission and are confident that we can address them," a Microsoft spokesman told Politico.
Microsoft is expected to make concessions to the EU – and the other authorities that have expressed objections – in order to approve the deal. In fact, the EU's warning was the next step along the way, while informal dialogue continues behind the scenes about what those concessions might be.
Microsoft faces similar complaints from the UK Competition and Markets Authority and the US Federal Trade Commission.
The company has already offered PlayStation a 10-year deal to keep Call of Duty on the platform – something Sony was reportedly as excited about as "Blockbuster was about the rise of Netflix."
Microsoft is still publicly working on a timeline to have the deal approved globally by the summer. So far only regulators in Brazil, Saudi Arabia and Serbia have approved it.
https://www.eurogamer.net/microsoft-listening-as-eu-joins-others-in-formally-contesting-activision-blizzard-deal Microsoft "listens" as EU joins others to formally challenge deal with Activision Blizzard