Monster Hunter Rise: Sunbreak – Could this be the best expansion in the series yet?
It's no secret that I really like Monster Hunter: Rise: not only have I put over 100 hours into the game on the Switch, but earlier this year I started playing the latest addition to the action RPG series even more intensely, when it comes to PCs.
Sure, it doesn't quite have the depth (or breadth) of Monster Hunter: World, but Rise does everything I want from the series; it brings in new monsters, it gives me new moves to learn, and it gives me a whole new playground to dive around in, blow things up and run from. No wonder it managed to ship 5 million units in one week, ey?
With Sunbreak, it looks like we're getting all of that back. If you've played Monster Hunter for a while, you'll be used to the rhythm at which Capcom moves with big releases: we get a base game, then a big expansion. The expansion brings new ranks, new hunts, new items and new challenges. The last major Monster Hunter expansion came in the form of Iceborne for Monster Hunter: World – and it extended the life of the game in quite significant ways.
You can expect the same from Sunbreak. From yesterday's Blowout presentation alone, we know we're getting a lot of awesome content right out of the gate. The switch skill swap ability, follower quests, the vampiric new Elder Dragon, Malzenom are headlines – and there are expanded existing monsters, returning beasts that 3DS players will enjoy, and more endemic life elements to come.
Personally, I'm quite excited to see the Flying Wyvern Seregios, aka the "Thousand-Edged Dragon", returning in Sunbreak from Monster Hunter 4 Ultimate. The swift – and deadly – ​​wyvern utilizes myriad high-flying maneuvers and a body covered in razorscales to utilize both offensive and defensive abilities of the claws. Flying around to fight his mobility – while trying to keep yourself alive while suffering a horrific "bleeding state" – is no easy feat. I look forward to fighting this battle without having to rely on that weird little controller nub that the new 3DS was so oddly fond of.
In terms of new monsters, it's the Elder Dragon Malzeno that we need to get our sharpened weapons ready for. This strange beast commands a swarm of parasitic entities that can capture and then absorb the energy of their prey. I imagine that means we all have to be extremely careful about other monsters that wander onto the battlefield when we take on a Malzeno. Since it can evolve into an "even more terrifying form" if the fight drags on long enough, I think this fight will have a very different rhythm to what we're used to in Rise.
Between its parasite friends siphoning off other creatures and the "bloodrot" it can pile on us as players, these hunts will add up to a good amount of carting before people really understand how to do it properly. Good. It's the kind of challenge these expansions are so well equipped to take on.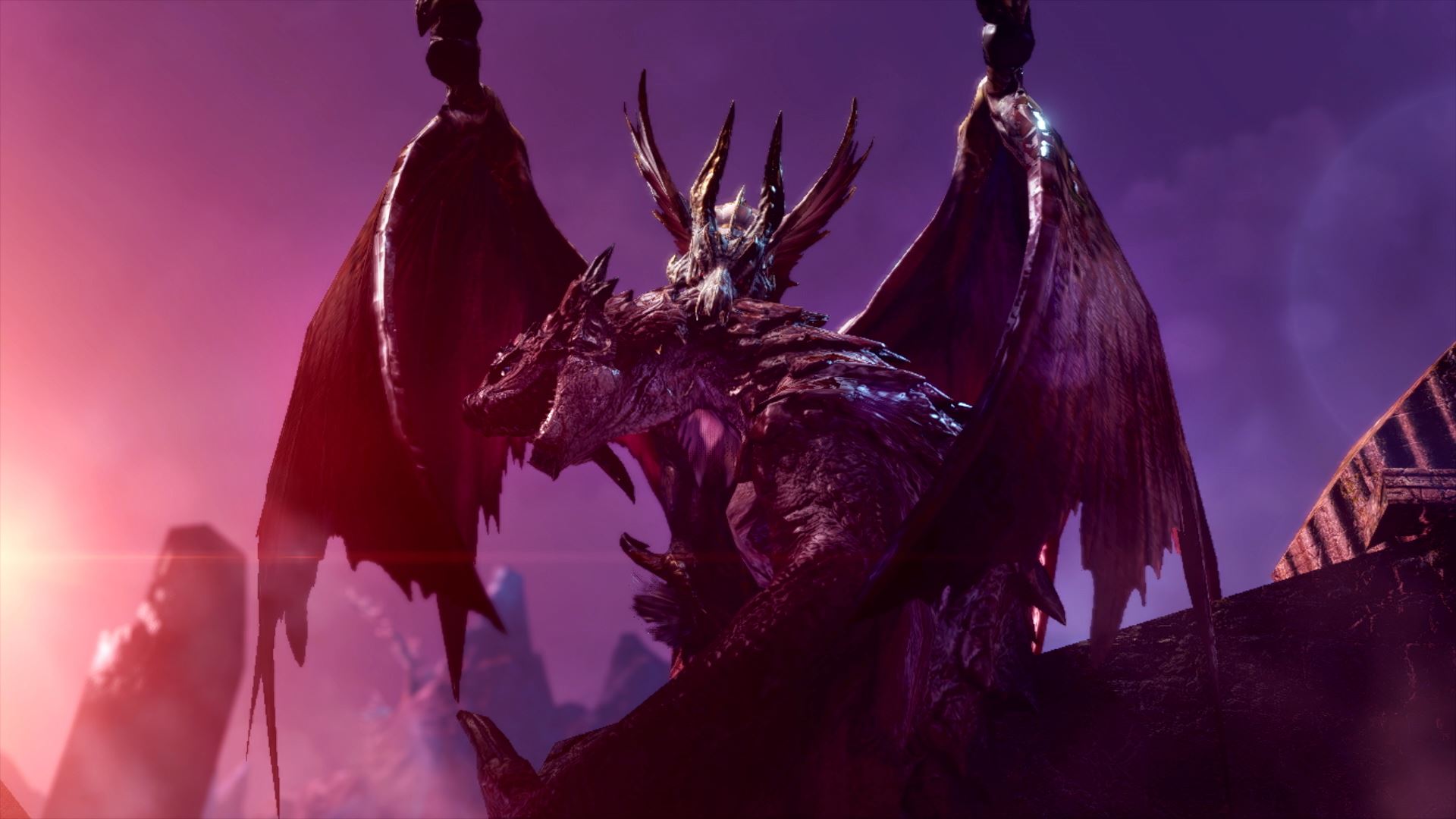 Speaking of well-equipped, there's no point in buffing the enemies we face if we're attacking half-heartedly ourselves, right? Enter the Switch Skill Swap skill. Simply put, this allows you to set different switch skills in your loadouts – and you can switch between them during a hunt.
Should you get attacked while performing a Switch Skill Swap, you can perform a Swap Evade in any direction to avoid danger, even pick up a special attack. We've had a quick look at these in the trailer (below), but Capcom promises to show more in a series of short videos starting May 16 – one for each weapon type.
Until then I'll have my doubts about how decent these will be, but from what we've seen so far they seem poised to change the game – again! – as much as Silkbind Attacks in the base version of Rise. Expect awkward timing windows, hit about eight keys at a time, and memorize more inputs to your mental monster-hunting flowcart. Even the thought of "buzzing" more flashy Sword/Shield strings excites me.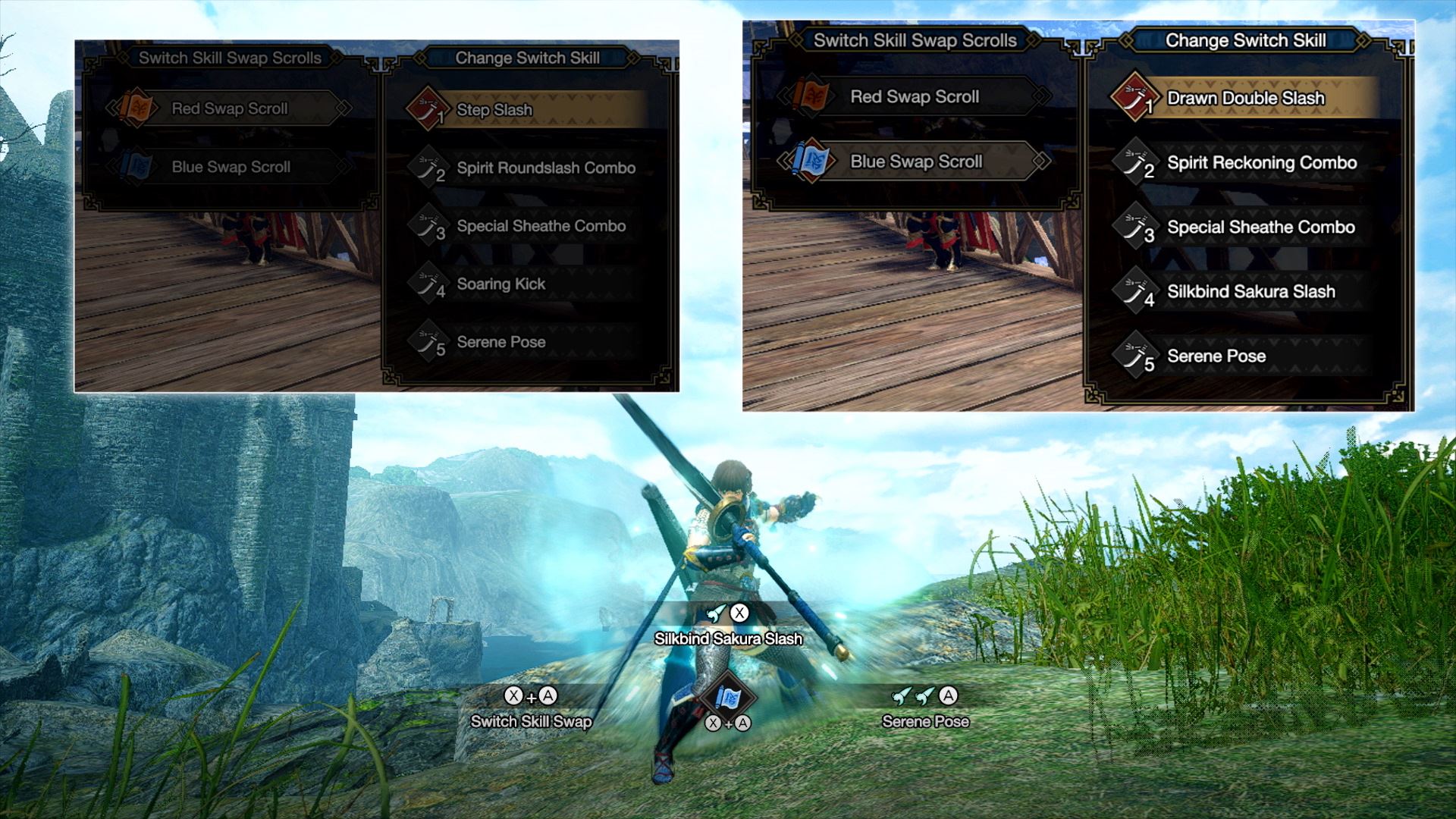 Finally, we're also seeing some pretty significant updates to the game's single-player content. Follower Quests are single-player hunts that allow you to take on and complete quests featuring your favorite characters from history – and each mission offers some sort of unique reward. Each henchman has their own specialization and will even help you by restoring your health, setting traps and even riding monsters.
Fiorayne, Luchika, Jae, Admiral Galleus, and Master Arlow have all been name checked so far, but I think there will be more in the final game… maybe even one per weapon. That would make sense, right? For players who dread jumping into lobbies but still want to experience the pure joy of Monster Hunter with more than one player, these missions look great – and give online-obsessed reasons to pursue more solo ventures, too . Everyone's a winner (except the monsters).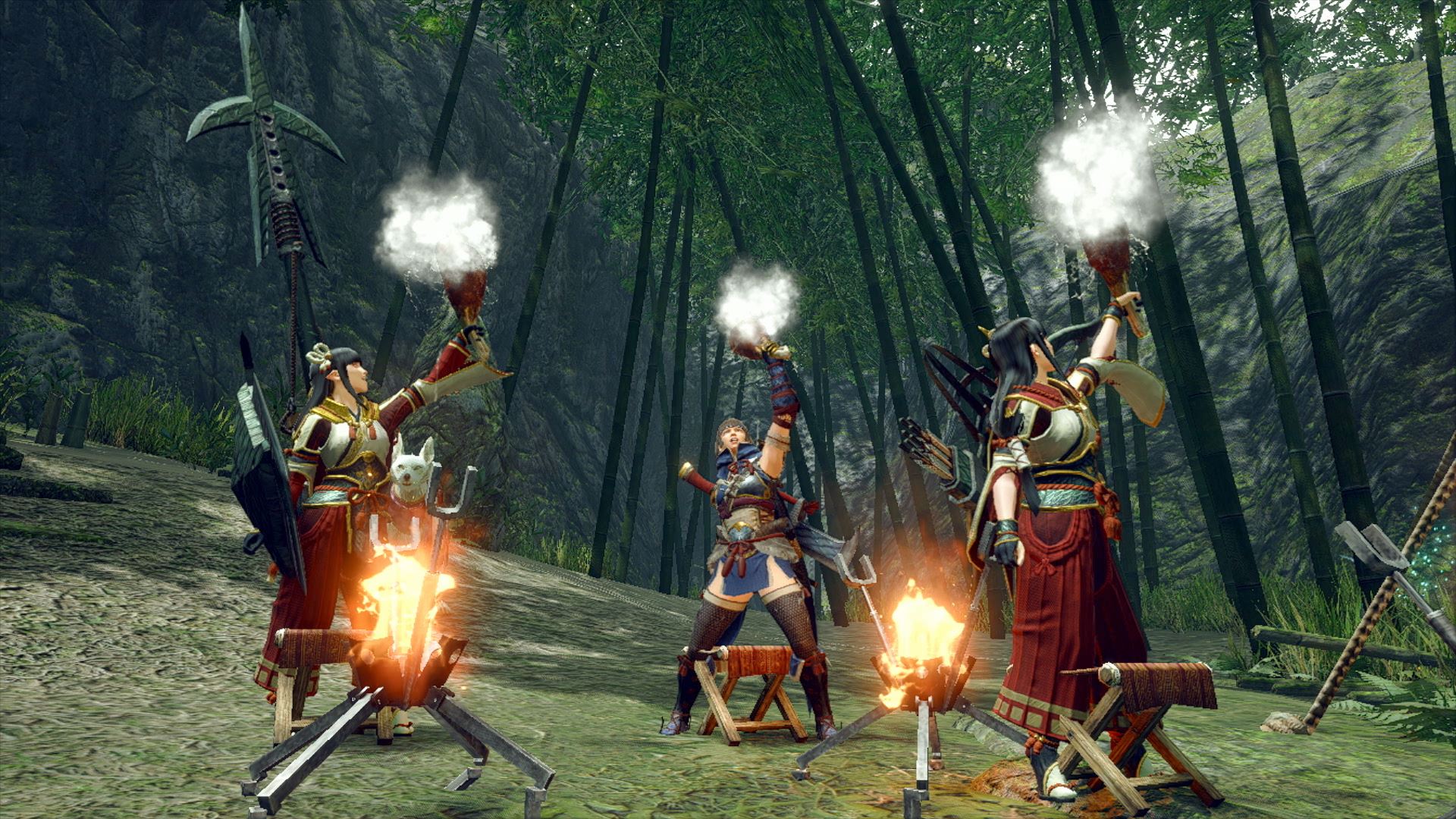 These expansions are a smart move for Capcom; Iceborne alone brought the publisher a massive 5 million sales, a nice follow-on for the 15 million sales the base game was able to rack up as of 2020.
It stands to reason that Sunbreak will do the same thing again – admittedly there are fewer platforms where this works (PC and Switch don't see the same numbers as Xbox, PlayStation and PC), but still you can see Capcom cares a lot this very profitable series, and don't expect the quality of the expansion to be anything but outstanding.
As of June 2021, Monster Hunter has shipped a paltry 75 million units in its lifetime. I think it's perfectly reasonable for Sunbreak to add a few million sets to that number alone. Like a runaway Magnamalo, the series is simply unstoppable.
https://www.vg247.com/monster-hunter-rise-sunbreak-impressions Monster Hunter Rise: Sunbreak – Could this be the best expansion in the series yet?