News
Musician Gary Wright dies at the age of 80
According to multiple reports, musician Gary Wright, best known for the songs "Dream Weaver" and "Love Is Alive," has died. He was 80.
"It is with great sadness that I learn of the passing of my dear friend Gary Wright," wrote two-time Grammy nominated singer-songwriter Stephen Bishop on X, formerly known as Twitter, with two photos attached.
TMZ And ABC 7 Los Angeles reported on Wright's death at his home in California, citing his son Justin. The media also reported that Wright had been battling Parkinson's disease and Lewy body dementia for five to six years.
diversity also reported on Wright's death, citing his other son, Dorian.
"Gary's vibrant personality and exceptional talent made every moment we shared truly enjoyable. His legacy will live on for many years to come," added Bishop. "I will always appreciate the warmth and kindness that Gary and his wife Rose have shown me and I will always remember the stories he told me about days gone by. My deepest condolences go out to his family, friends and fans at this difficult time."
Wright co-founded the British rock band Spooky Tooth and played keyboards for former Beatles member George Harrison on the album All Things Must Pass.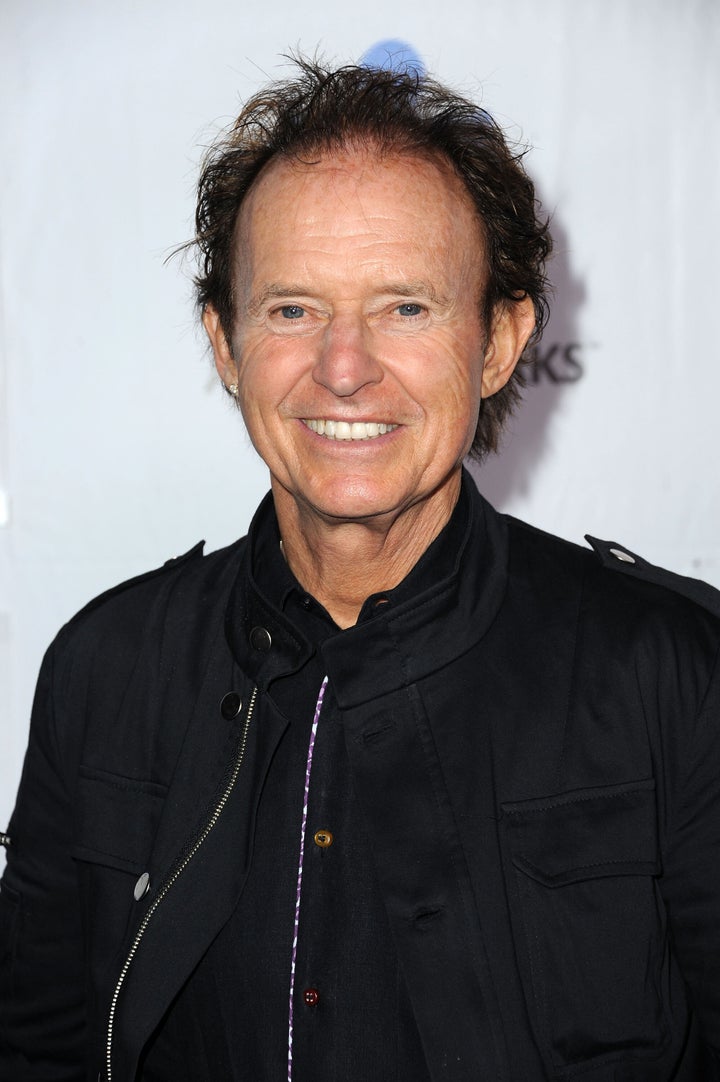 He was the first to create a synthesizer-only album entitled The Dream Weaver in 1976.
"It was a big deal creatively because I had worked with an essentially guitar-oriented band, Spooky Tooth. I never consciously sat down and said, "I'm going to do an all-keyboard album." It just came naturally when I was writing the songs for the album. I only had keyboards," Wright said The Daytona Beach News Journal in 2011.
Wright's music has been quoted by Eminem and sampled by Kanye West and Jay-Z.