Neonatal nurse accused of poisoning 7 newborns and trying to kill 10 more babies
A 32-year-old British nurse is said to have murdered seven babies and attempted to kill 10 others while working in a hospital's neonatal unit, a court has heard.
Lucy Letby has been charged with seven murders and 15 attempted murders in connection with the 17 children, the Times of London reported.
What prosecutors said was a "significant increase" in baby deaths, and the number of serious collapses in the Countess of Chester Hospital's neonatal unit between 2015 and 2016 was linked to the nurse.
Among the alleged victims was a child whom Letby was caring for when he died.
An autopsy concluded the baby's cause of death could not be determined, but a review by pediatrician Dr. Devi Ewans suggested the child's collapse was consistent with a deliberate injection of air or something else.
Another expert agreed that the cause of the collapse was unnatural and that the most likely cause was an air embolism deliberately administered by someone who knew it would cause harm.
Only Letby was present when the child's condition worsened, prosecutors told the court.
Other alleged victims were two boys who were poisoned a few days after they were born.
Prosecutor Nick Johnson claimed the poisoner was Letby, who along with several others had access to the restricted children's ward.
The deaths of children in the Countess of Chester Hospital's neonatal unit were initially attributed to natural causes because "nobody thought anybody was trying to kill babies," Johnson told the court.
But a "careful investigation" by police later found someone in the ward had poisoned two children with insulin while the hospital saw a spike in deaths, the court heard.
Rather than "naturally occurring tragedies," the deaths are the work of a "permanent malevolent presence" that is "sabotaging" the children's treatment, Johnson said.
The jury was reportedly shown recordings putting Letby on duty on every death and on every occasion a baby became seriously ill.
A shift schedule confirmed the Chester University graduate was on duty at all relevant times when babies were allegedly being attacked, which Johnson said made "obvious" who was behind the incidents.
"Many of the events in this case happened on the night shifts. When Lucy Letby was moved to day shifts, the collapses and deaths were moved to day shifts," the prosecutor said.
"We contend that in a simple process of elimination, only one person could have been responsible," he told the court.
Letby was accused of assaulting children using a variety of methods, including injecting air intravenously or through a feeding tube, and feeding them milk or other insulin-poisoned liquid.
She "also attempted to kill the same baby more than once, and sometimes a baby she successfully killed wasn't killed the first or even second time she tried." In one case there was even a third time," Johnson claimed.
Letby, who admitted to police in 2020 that she followed some of the children's families on Facebook, has denied all charges against her.
The process goes on. It is expected to last six months.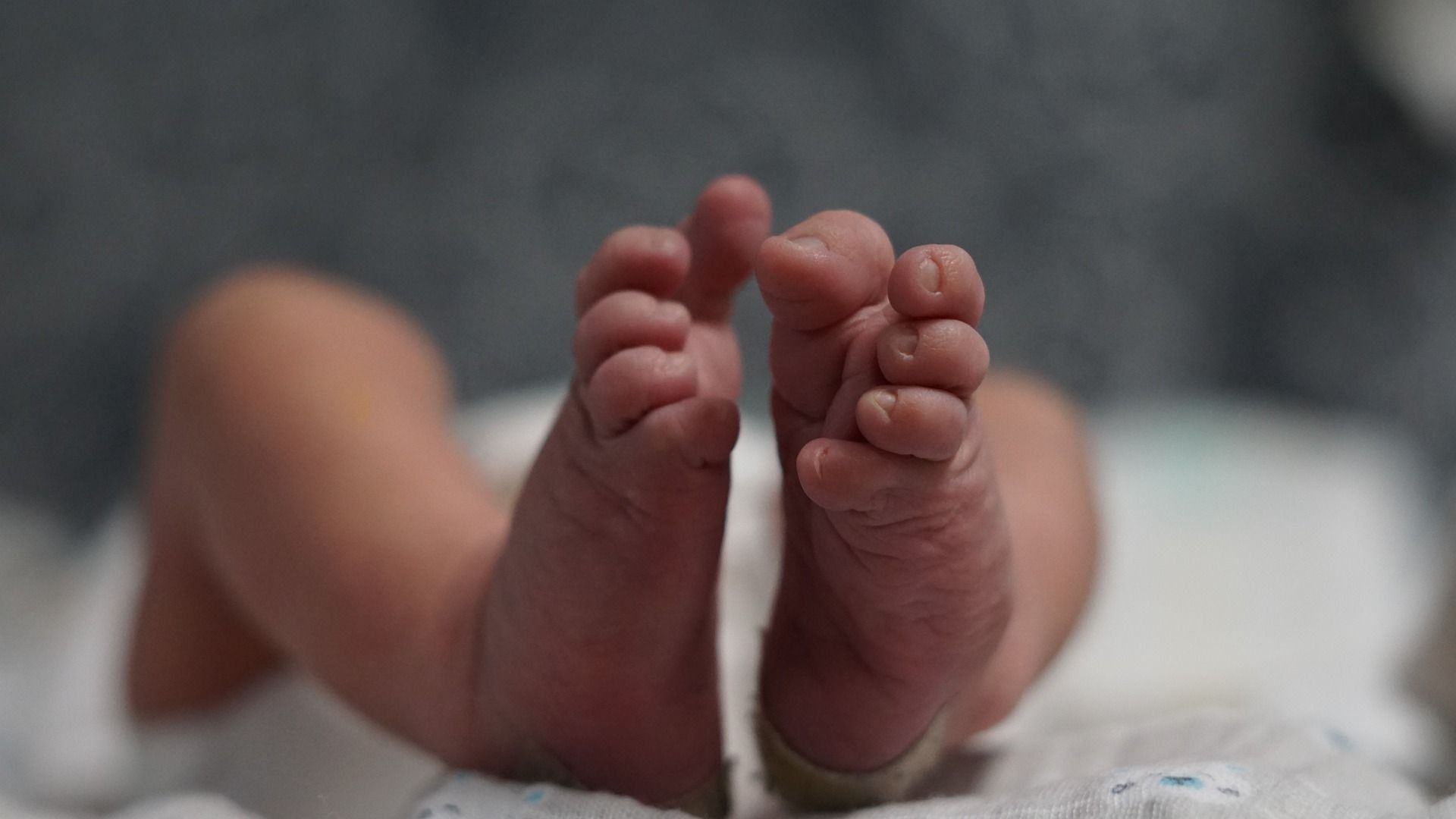 Related Articles
https://www.ibtimes.com.au/neonatal-nurse-accused-poisoning-7-newborns-attempting-kill-10-more-babies-1839386?utm_source=Public&utm_medium=Feed&utm_campaign=Distribution Neonatal nurse accused of poisoning 7 newborns and trying to kill 10 more babies