Games
Netflix Shares First Teaser Of Its New Anime Movie The Witcher: Nightmare Of The Wolf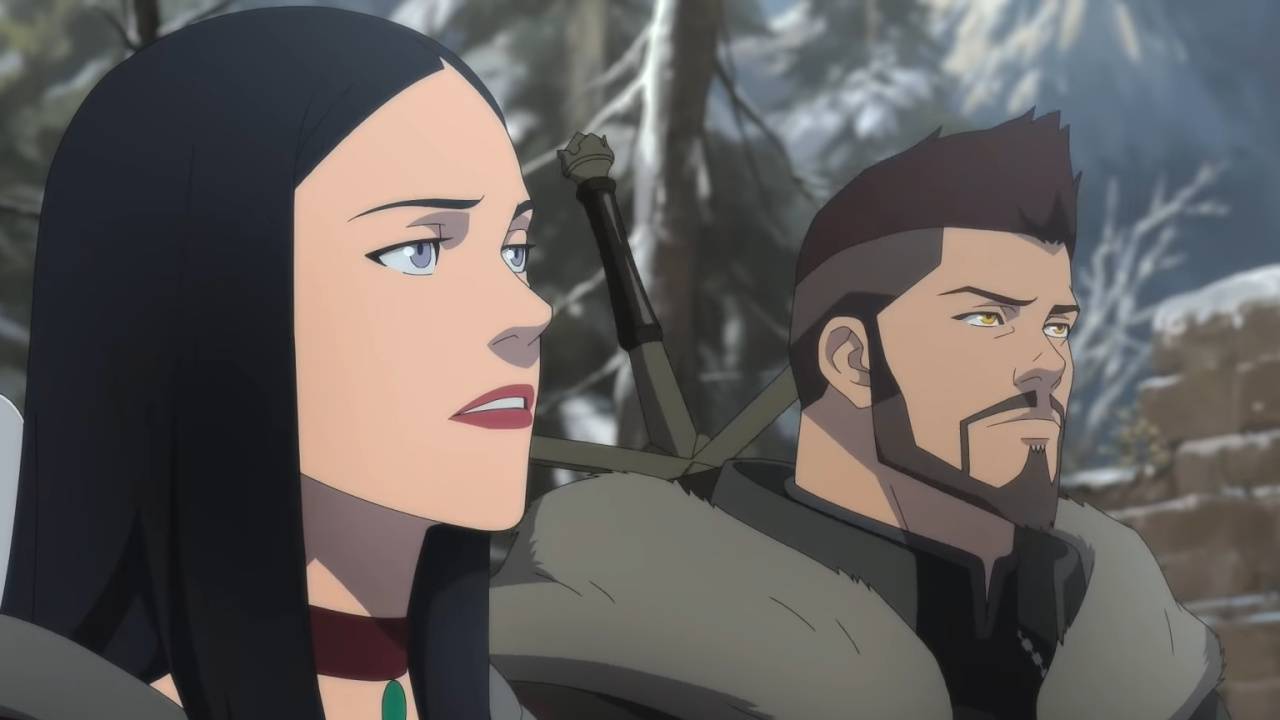 Weeks after WitcherCon was first held online, Netflix has now shared a trailer for its new anime feature. The Witcher: Nightmare of the Wolf. The film has been animated by Studio MIR and stars the younger version of Vesemir – Geralt's father and mentor.
Based on The Witcher showrunner
Lauren Schmidt Hissrich, animation shows what Kaer Morhen and a larger brotherhood used to look like before the live-action version of
The Witcher
Season two. And here's a more official description from Netflix:
"The world of The Witcher is expanded in this anime origin story: Before Geralt, there was his mentor Vesemir – a nimble young witch who escaped a life of poverty to slay monsters to get money. But when a strange new monster begins terrorizing a kingdom politician, Vesemir finds himself on a terrifying adventure that forces him to confront the demons of his past."
This new animated series, as stated in the trailer, will air exclusively on Netflix on August 23 of this year. The animation will be followed by season two of the live-action show on December 17. You can check out the full trailer for this in our previous post.
CD Projekt Red also confirmed at WitcherCon that The Witcher 3: Wild Hunt – Complete Version will receive some free DLC inspired by The Witcher series on Netflix. This DLC will be available for every version of the game (including Switch) and more details will be shared soon.
What do you think of the first look at the animated movie The Witcher? Will you watch? Leave a comment below.
https://www.nintendolife.com/news/2021/07/netflix_shares_first_teaser_of_its_new_anime_movie_the_witcher_nightmare_of_the_wolf