New LEGO Star Wars: The Skywalker Saga Trailer Highlights 'Biggest Villains'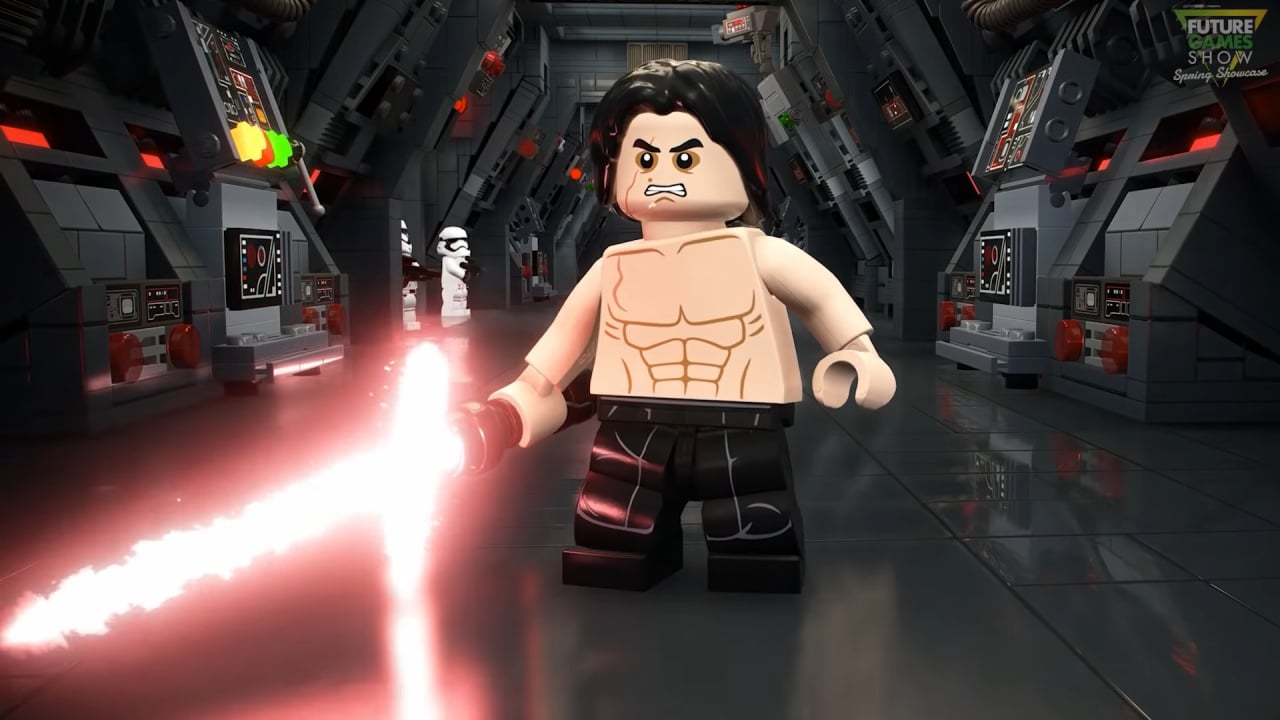 Before the release of LEGO Star Wars: The Skywalker Saga On the Nintendo Switch and several other platforms, TT Games and Warner Bros. shared a new trailer during today's Future Games Show.
It puts the spotlight on the dark side – it features some of the series' biggest villains from Palpatine, General Grievous and even "Ben Swolo". Sorry… Kylo Ren.
Here's some PR on what else to expect:
"The galaxy is yours with LEGO Star Wars™: The Skywalker Saga! Play all nine saga films in a brand new video game like no other. With over 300 playable characters, over 100 vehicles and 23 planets to explore, the galaxy has never been so fun!
LEGO Star Wars: The Skywalker Saga is coming to Nintendo Switch on April 5th. Another LEGO game featured during the Future Games Show was the newly announced title LEGO Brick Tales:
https://www.nintendolife.com/news/2022/03/new-lego-star-wars-the-skywalker-saga-trailer-highlights-the-greatest-villains New LEGO Star Wars: The Skywalker Saga Trailer Highlights 'Biggest Villains'