New song "Speed ​​Life" released for Sonic The Hedgehog 2 movie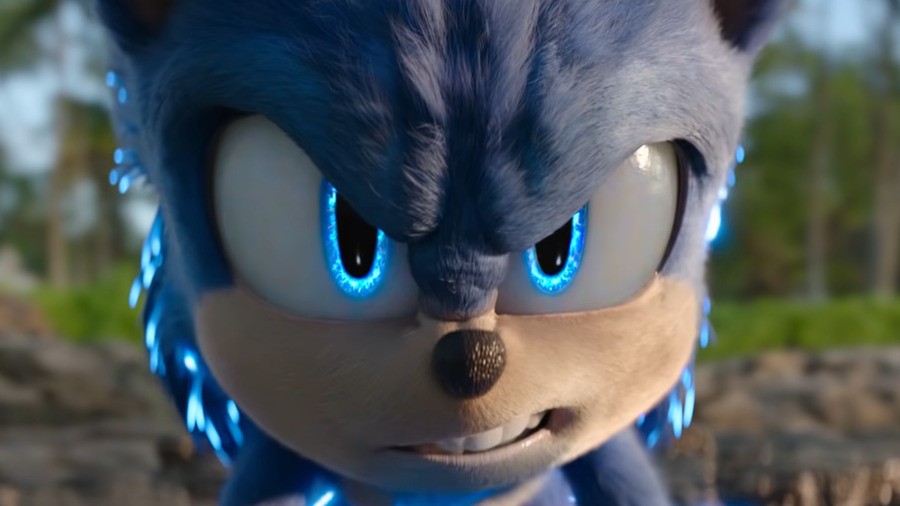 We've seen what's coming Sonic the Hedgehog 2 The film will look, but how will it sound? In case you were wondering, it appears there is now a sample of one of the songs recorded for the film.
As detailed by Tails' Channel, Togolese-Israeli singer Stéphane Legar has released a remix of Rockwell's 1984 single. Someone is watching me. This new version is officially titled "Speed ​​up life".
The song is mostly in French with some English and was made available to YouTube by Parlophone France. It is not yet known if this track will appear in the international versions of Sonic 2 or not. You can listen to the song and see the full music video below:
Speed ​​Life is now available on multiple music platforms including Spotify, Apple Music, Tidal, iTunes Store, Deezer, Soundcloud, YouTube Music and Qobuz. Availability may vary by region.
What do you think? Leave your thoughts below.
https://www.nintendolife.com/news/2022/03/new-song-speed-life-released-for-sonic-the-hedgehog-2-movie New song "Speed ​​Life" released for Sonic The Hedgehog 2 movie