New song "Stars In The Sky" released for the movie Sonic The Hedgehog 2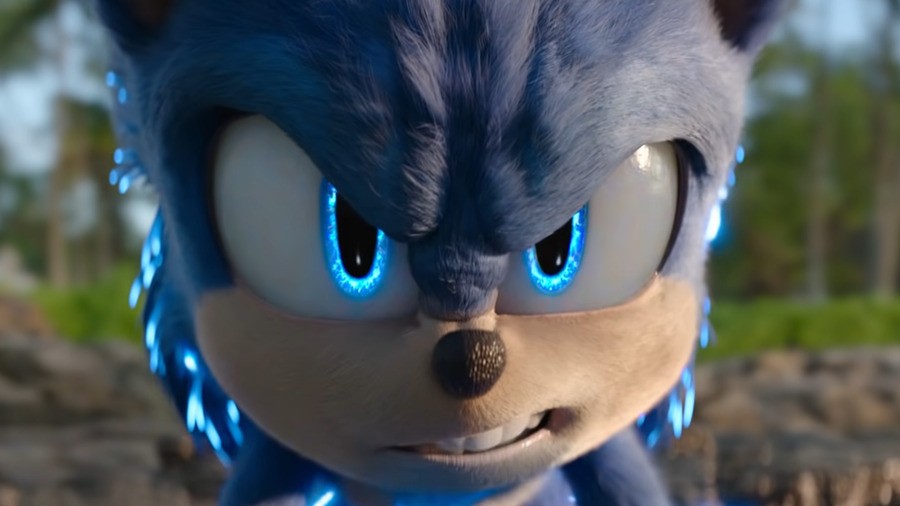 Following the release of Stéphane Legar's "Speed ​​Life" last week, we now have another video clip, this time from singer-rapper-songwriter Kid Cudi. This track is titled "Stars in the Sky" and admittedly does a better job of including references to the Sonic video games and his second big-screen outing soon to hit theaters.
You can listen to the full song in the music video below:
You can listen to the other song "Speed ​​Life" in our previous post. What do you think of the latest released track? Are you looking forward to this movie? Leave a comment below.
https://www.nintendolife.com/news/2022/03/new-song-stars-in-the-sky-released-for-sonic-the-hedgehog-2-movie New song "Stars In The Sky" released for the movie Sonic The Hedgehog 2